Impact 2020: A Strengthened Commitment to Economic Equity and Inclusion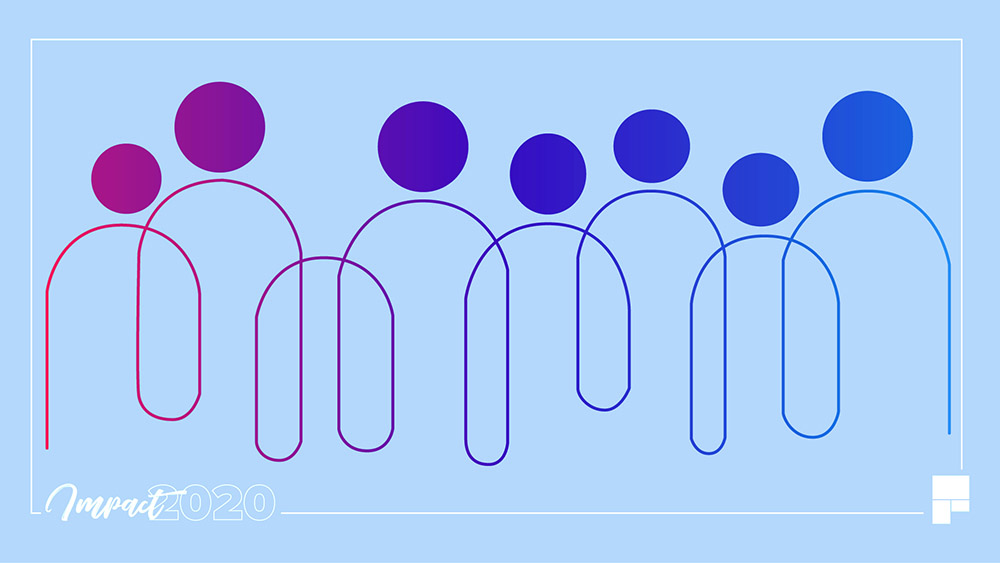 Story By: Tom Millikin, The Port's Communications & Marketing Team
In late Fall 2020, The Port welcomed Jilson Daniels as its new vice president of economic equity, a newly created role intended to increase The Port's focus on delivering economic equity and inclusion in all of its projects.
Since his start, Daniels' has leveraged his strong background and expertise in economic inclusion and supplier diversity to increase the number of minority-owned construction and real estate development firms working on area redevelopment projects.
Building on past inclusion and equity success
A key component of The Port's long-standing economic inclusion strategy is to provide match-making opportunities for majority-owned firms with minority-owned (MBE), women-owned (WBE) and small business enterprises (SBEs). The Port also helps businesses better understand the advantage of economic inclusion when contracting work.
"Economic equity and inclusion have been central values and business imperatives since our founding in 2001. And yet, we can and must do better," said Laura Brunner, President and CEO of The Port. "Economic equity means economic justice - providing the opportunity for all segments of our population to share in the growth of our City and County," Brunner added.
After a nationwide search, Daniels was selected to strengthen partner and community relationships, deepen diverse, regional connections, and form new partnerships to help eliminate cultural blind spots, which can be barriers to the equitable distribution of growth and prosperity.
Benefits for the City of Cincinnati and Hamilton County
In his role, Daniels provides the dedicated focus needed to ensure economic inclusion continues to remain at the heart of the work The Port does in the City and County.
"Hamilton County Commissioners have been breaking down barriers and promoting inclusion so that diverse talents from every part of our community can participate in better outcomes," said 2020 Commission President Denise Driehaus. "I applaud The Port for focusing on this important initiative."
The Port's Inclusion Scorecard
The Port has the following inclusion goals:
| | |
| --- | --- |
| MBE (Minority-owned Business Enterprises) | 25% |
| WBE (Women-owned Business Enterprises) | 7% |
| SBE (Small Business Enterprises) | 30% |

More from The Port's 2020 Impact Report: