Our Vision
To be a trusted partner in tackling the most complex real estate challenges in the county
The common thread that weaves through The Port's work is real estate – making it productive and creating civic and social benefit through equitable redevelopment.
From shuttered manufacturing plants to vacant business districts to abandoned homes, broken real estate can hold communities back. The Port is pioneering new models of equitable redevelopment to bring good-paying jobs to our region, help entrepreneurs set up storefronts, increase opportunities for homeownership, and make real estate work for everyone in our region.
To promote and enable equitable development by using unique tools to transform unproductive real estate in neighborhoods and industrial areas into opportunities for employment and housing.
The Port's strategic platform is uniquely crafted to address some of our region's toughest challenges. The strategic plan addresses The Port's current challenges and helps to ensure continued success in operations and the management of resources and programs. The Port's strategies include:
Industrial
Growing Hamilton County by transforming historic industrial properties back into productive use to attract manufacturing jobs
Learn More
Neighborhoods
Driving broad redevelopment of residential and commercial properties to promote thriving neighborhoods throughout Hamilton County
Learn More
Public Projects
Partnering with community organizations and institutions throughout Hamilton County to revitalize the City and County's most complex and disinvested real estate
Learn More
Public Finance
Bringing innovative public finance tools to stimulate private sector investment in commercial real estate and redevelopment of complex sites
Learn More
Economic Equity
Creating opportunities for residents and communities to share in prosperity
Learn More
Principles of Redevelopment
The Port's mission is to rebuild communities with a focus on equitable development to promote job creation, improve property value, increase homeownership, and achieve the highest and best use of real estate. Real estate is a key driver of both economic outcomes and quality of life. We evaluate our success on metrics that reflect The Port's Principles of Redevelopment.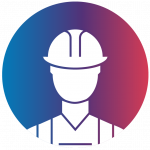 Job Creation Practices align land use with the yield of number of quality jobs created or small businesses assisted.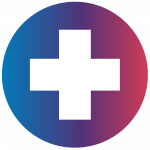 Health & SafetyPractices prioritize redevelopment that eliminates crime hot spots and restore safe environments.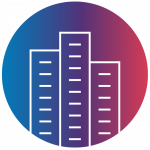 Equitable DevelopmentPractices require that the overall vision, plan and implementation include local communities' assets and aspirations as well as residents most affected in the redevelopment project.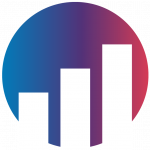 Property AppreciationPractices invest intentionally in places where the market has failed and help restore value in properties.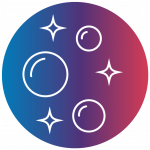 Blight RemovalPractices acquire vacant, abandoned and underutilized properties and repurpose them as community assets.