Our Work
Whether you are a small business, a large-scale developer, a homebuyer, or a neighborhood advocate, we offer partnerships, programs, and services to participate in the equitable development of our region. Neighborhood Revitalization
Our neighborhood revitalization strategy looks at both residential and commercial corridors to take a holistic approach. We offer a number of programs, opportunities, and platforms for everything from home rehab to support for microenterprise, and much more.
Through the Hamilton County Landbank, we hold a number of properties throughout the county as they await a new owner and use. We work with rehabbers, developers, residents, and municipalities to improve communities one property at a time.
Learn more
Providing housing options across multiple price points ranging from affordable to market-rate.
Learn more
Delivering modern, development-ready street-front retail where local, independent businesses can thrive and enhance the neighborhood.
Learn more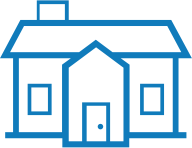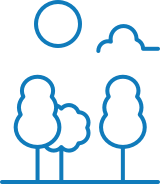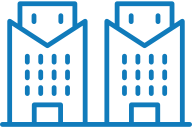 Industrial Revitalization
Our industrial revitalization strategy endeavors to bring underutilized industrial properties back to their best, productive use. We have a number of programs in place for impact investors, those seeking third party project management, and site selectors looking for large, development ready sites.
Preparing underutilized heritage manufacturing sites for business retention and attraction
Learn more
Taking on challenging sites to abate environmental hazards for the safety of nearby residents and workers
Learn more
Providing third-party project management including Grant Administration for municipalities and organizations
Learn more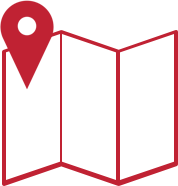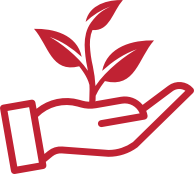 Environmental Stewardship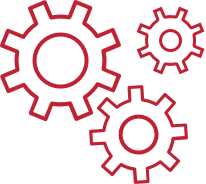 Third-Party Project Management Public Finance
We work with developers and companies to provide financing options for new development or expansion. Our Public Finance practice offers a number of unique tools and thrives on leveraging them in the right combination to set projects up for success.
Offering a unique toolset of development finance options for transformative developments in our region
Learn more
Providing public ownership of key properties to advance regional economic development goals
Learn more
Filling a funding gap for housing development and tenant improvements in business districts
Learn more
Providing homebuyers with down payment / closing cost assistance throughout the State of Ohio
Learn more