Commercial
Our commercial team works to revitalize neighborhood business districts and key properties in commercial corridors
The Port's commercial strategy focuses on creating modern, development-ready street-front retail where local, independent businesses can thrive. We believe that providing resources to support entrepreneurs is critical to the overall success of the neighborhood and building wealth creation for members of the community.
Impact of our Commercial Strategy
2012-2019
7Neighborhood Serving Businesses Attracted / Retained
139New Jobs Created through DREAM Loan Fund
Commercial Development Resources and Programs
DREAM Loan Fund
Available to developers to help fill the financing gap for tenant improvements, lowering the barrier to setting up a storefront for microbusinesses and entrepreneurs.
Landbanking
Interested in investing in a commercial or multi-unit building? The Hamilton County Landbank's Multi-Unit/Commercial Development Program might be right for you.
Micro-tenants make mighty impact in Walnut Hills Business District
Small businesses and arts enterprises are the lifeblood of high-opportunity neighborhoods.  But, these small-scale commercial projects in under-resourced urban centers are traditionally seen as too high a risk for investment. The Port made two loans in 2017 from its DREAM loan fund to help five entrepreneurs open for business in Walnut Hills.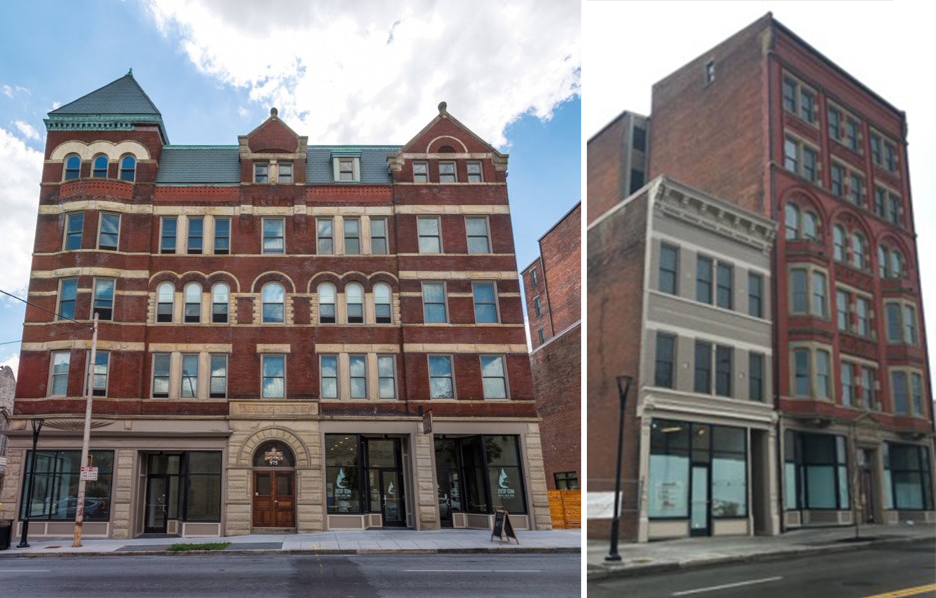 Featured Commercial Properties for Sale or Lease