Mending broken real estate to promote job creation, homeownership, and equitable development throughout Hamilton County
How We Make Real Estate Work
Shuttered manufacturing plants. Vacant business districts. Abandoned homes. The result? Communities struggle with broken real estate. But not for long. With tools, resources, and experience, The Port is pioneering new models of real estate equity, developing new solutions - and contributing to the story of our region's renaissance. For new, job-creating advanced manufacturing. For neighborhood-serving business districts. For a range of affordable housing options.
For everyone in our region.
A Brighter Future for Our Region
We believe that real estate should work for everyone, which is why we focus on equitable redevelopment of commercial and residential properties in Hamilton County - from industrial brownfield sites to abandoned housing. Through inclusive practices, we ensure development aligns with community goals. Whether you are a neighborhood advocate, looking for your first storefront, building a transformative development, or seeking a site for a new manufacturing facility, we can work together to solve our region's complex challenges and create long-term prosperity for all.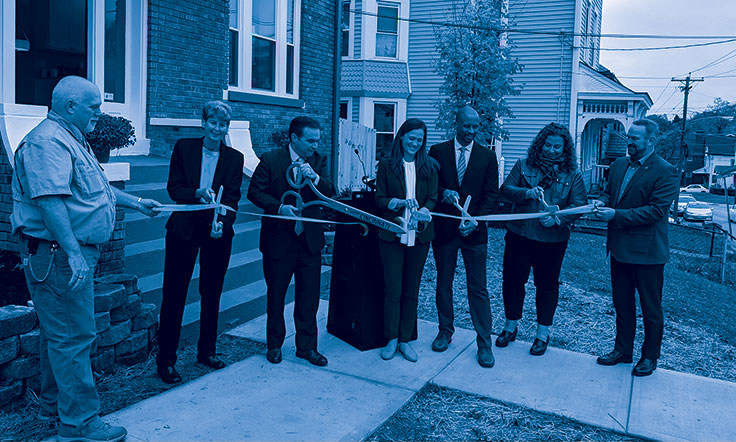 Neighborhood Revitalization
REACH wraps up its first ten homes in Price Hill
The first ten of a planned thirty single-family homes are fully rehabbed and move-in ready through REACH Price Hill. The program complements additional homeownership initiatives in the neighborhood including Price Hill Will's Homesteading Program and the work of the Homesteading & Urban Redevelopment Corporation (HURC).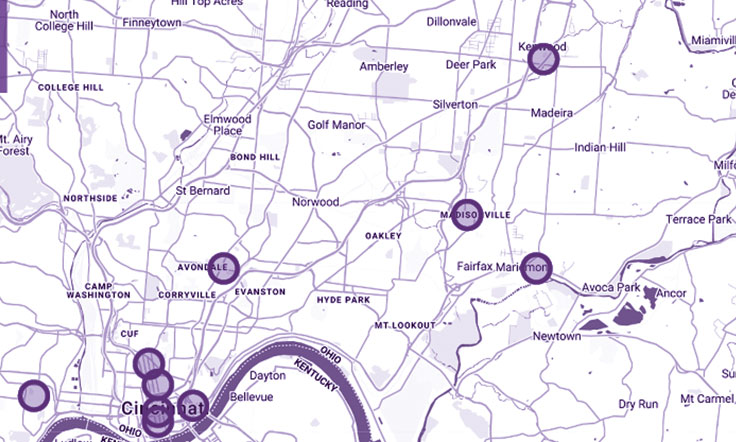 2019 Year in Review: Port's Public Finance Practice
In 2019, The Port issued over $400,000,000 in financing to support over a dozen projects. Projects financed represent over $500,000,000 in total investment and will bring over 1,250 new housing units to the region.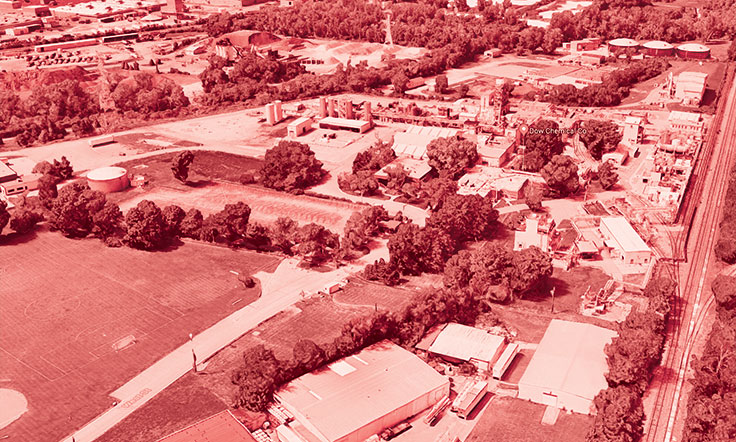 Industrial Revitalization
25-acre industrial site in Reading to be repurposed
With the goal of bringing high-paying jobs to the City of Reading, The Port acquired a 25-acre former chemical plant in late 2019. Vacant since 2014, the site once employed 230 people with a payroll of over $4 million. The Port's scope involves abatement, remediation, demolition, and site grading to prepare the site for new development.