Transforming real estate into opportunities for employment and housing
How We Make Real Estate Work
Shuttered manufacturing plants. Vacant business districts. Abandoned homes. The result? Communities struggle with broken real estate. But not for long. With tools, resources, and experience, The Port is pioneering new models of real estate equity, developing new solutions - and contributing to the story of our region's renaissance. For new, job-creating advanced manufacturing. For neighborhood-serving business districts. For a range of affordable housing options.
For everyone in our region.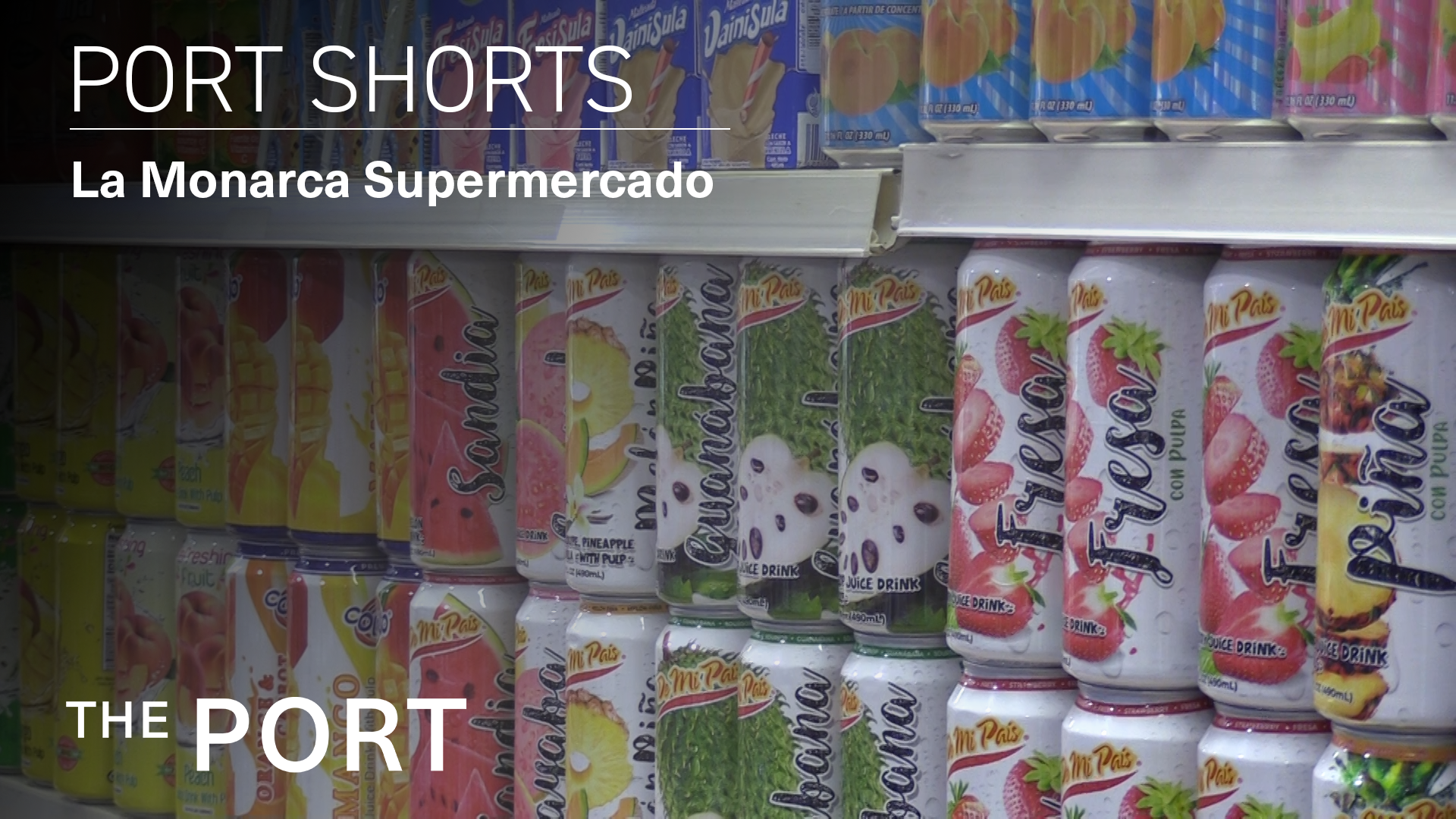 Thanks to a collaborative effort between The Port, developer Jake Hodesh, and the Westwood community, this neighborhood once again has access to fresh groceries. Check out our latest Port Short highlighting Westwood's new market, La Monarca Supermercado.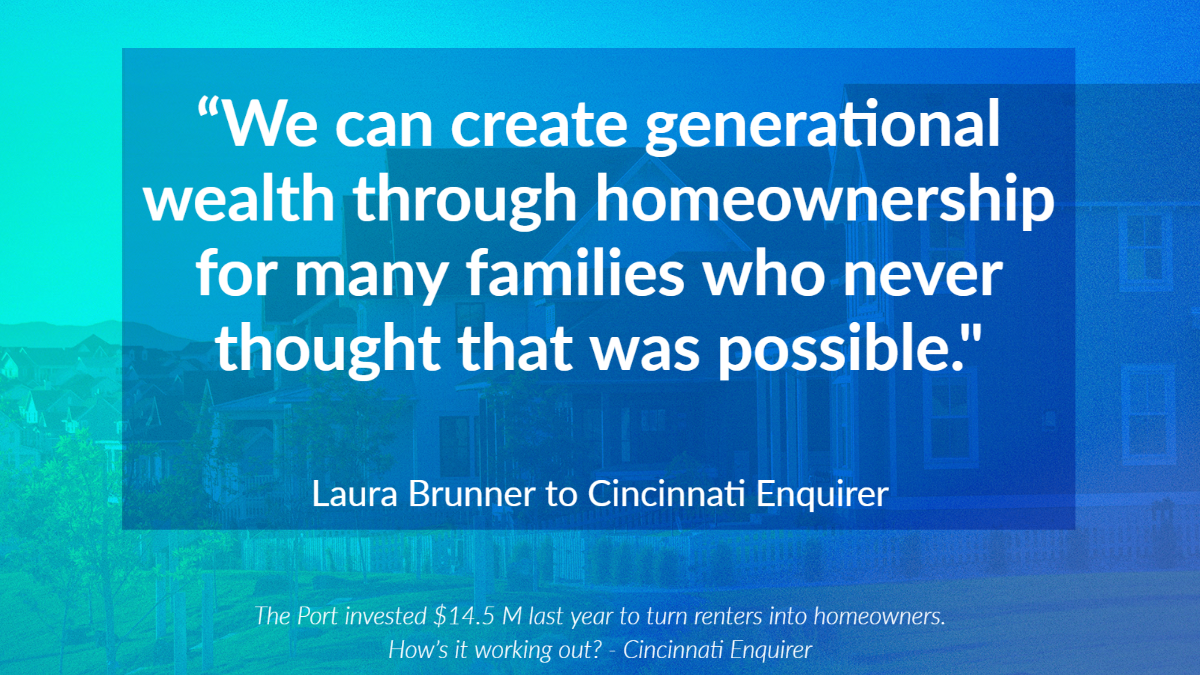 In the News-Enquirer: The Port invested $14.5 M last year to turn renters into homeowners. How's it working out?
The Port Named a "Best Places to Work"
The Port was crowned a "Best Places to Work" finalist in the Cincinnati Business Courier's annual employee survey to determine which Greater Cincinnati organizations rate the highest in workforce satisfaction. A special THANK YOU to our unrivaled staff and outstanding partners who tirelessly work to transform unproductive real estate into housing and job opportunities! We're very proud of this recognition!
A Brighter Future for Our Region
We believe that real estate should work for everyone, which is why we focus on equitable redevelopment of commercial and residential properties in Hamilton County - from industrial brownfield sites to abandoned housing. Through inclusive practices, we ensure development aligns with community goals. Whether you are a neighborhood advocate, looking for your first storefront, building a transformative development, or seeking a site for a new manufacturing facility, we can work together to solve our region's complex challenges and create long-term prosperity for all.