We make real estate work for jobs, for homes, for communities
jobs families can live on. homes they can afford. cleaner, greener, safer neighborhoods and business districts
The Port is pioneering new models of real estate equity, developing new solutions - and contributing to the story of our region's renaissance. For new, job-creating advanced manufacturing. For neighborhood-serving business districts. For a range of affordable housing options.
For everyone in our region.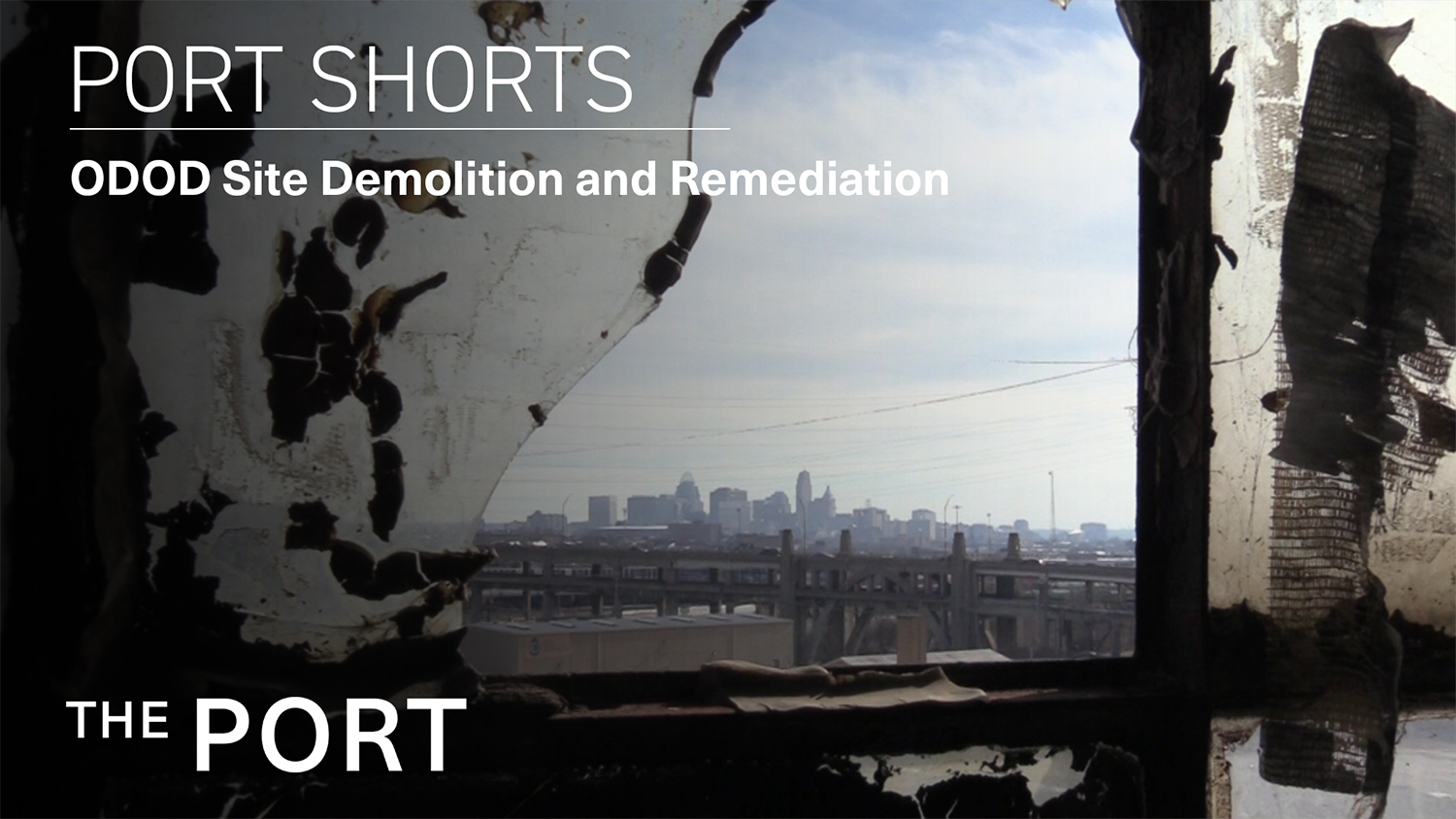 ODOD Site Demolition & Remediation
Cincinnati has a deep industrial heritage. With that heritage comes a legacy of industrial buildings that have been abandoned or otherwise underutilized for an extended period of time. Learn about the opportunity The Port and our partners have to clean them up through this Port Short.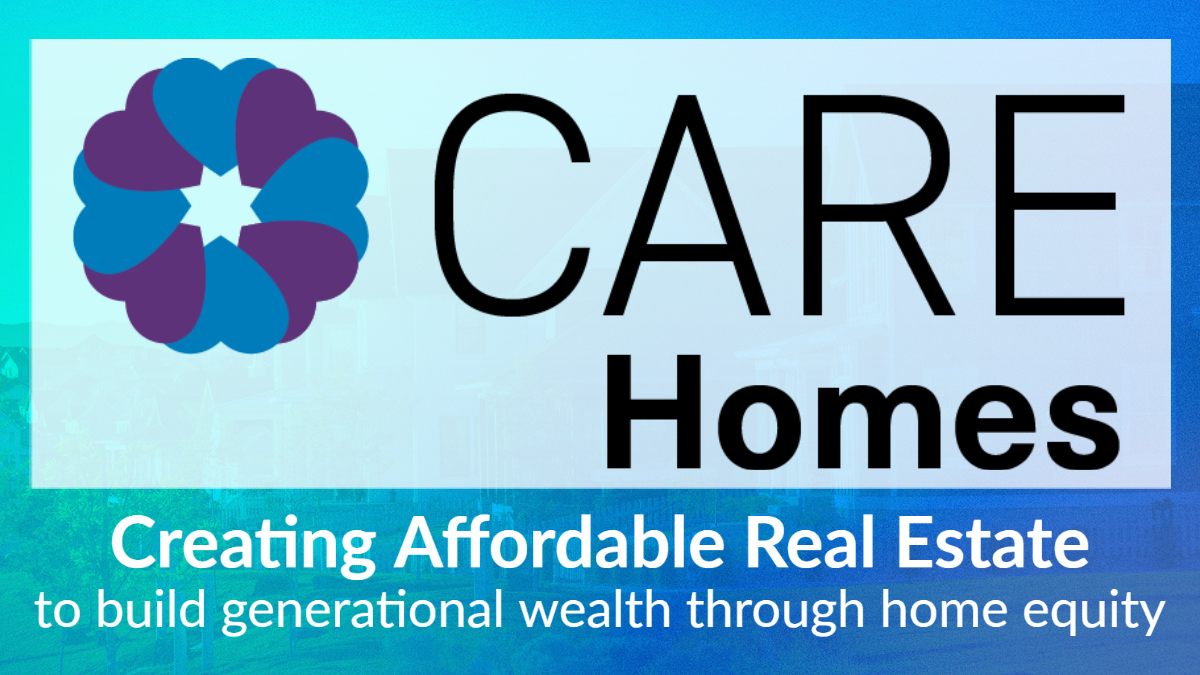 Program designed to help narrow the racial wealth gap through homeownership
Launched in January 2022 when The Port acquired 194 single-family homes from an out-of-town investor, the CARE Homes initiative protects local renters from rising costs of rent, unwarranted threats of eviction, and ignored maintenance requests while offering a pathway to homeownership.
Take a Virtual Tour of The Port's Work
Our virtual tours allow an interactive look at The Port's work in neighborhoods throughout Cincinnati including, Bond Hill & Roselawn, Evanston, and Walnut Hills. When you click on any of the tours below, an interactive aerial map will open.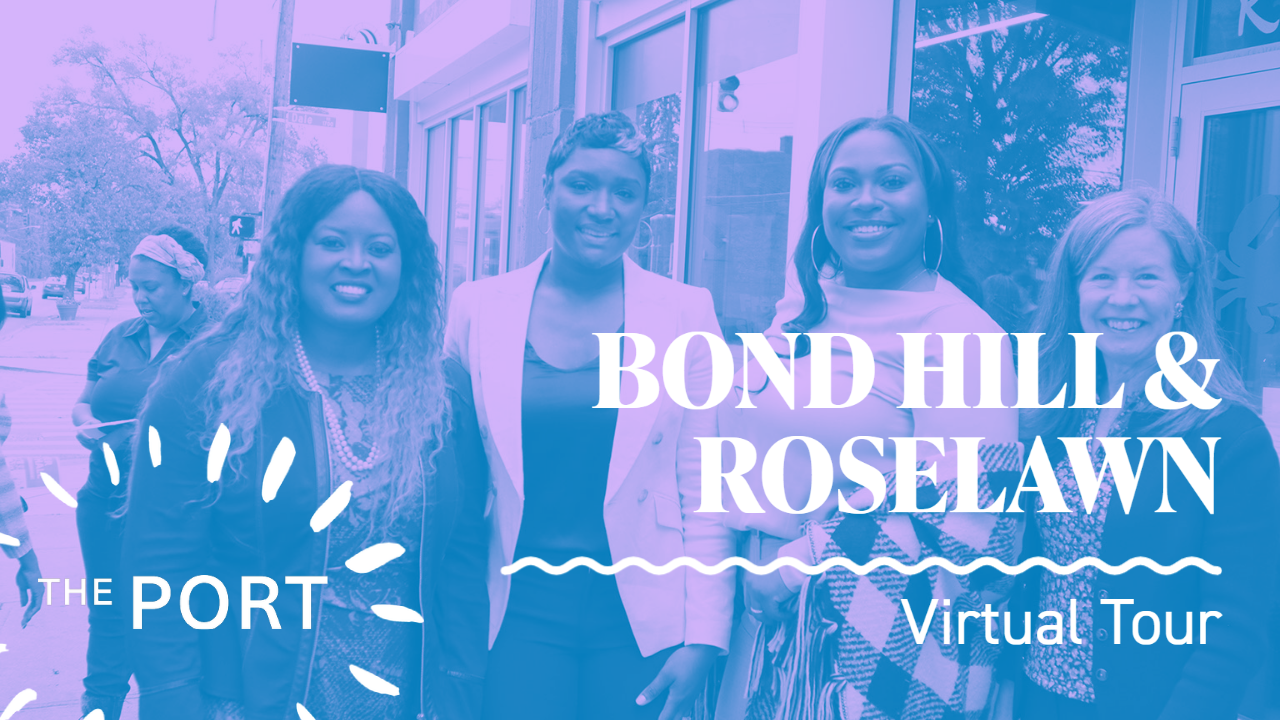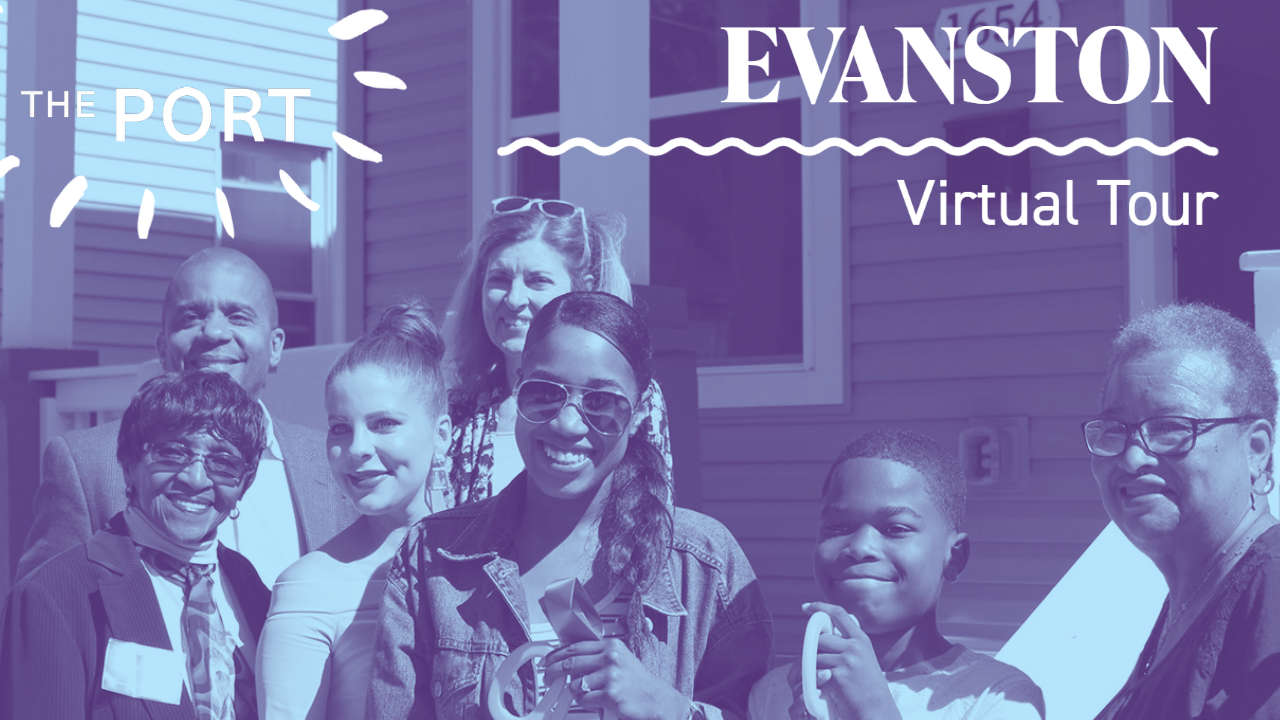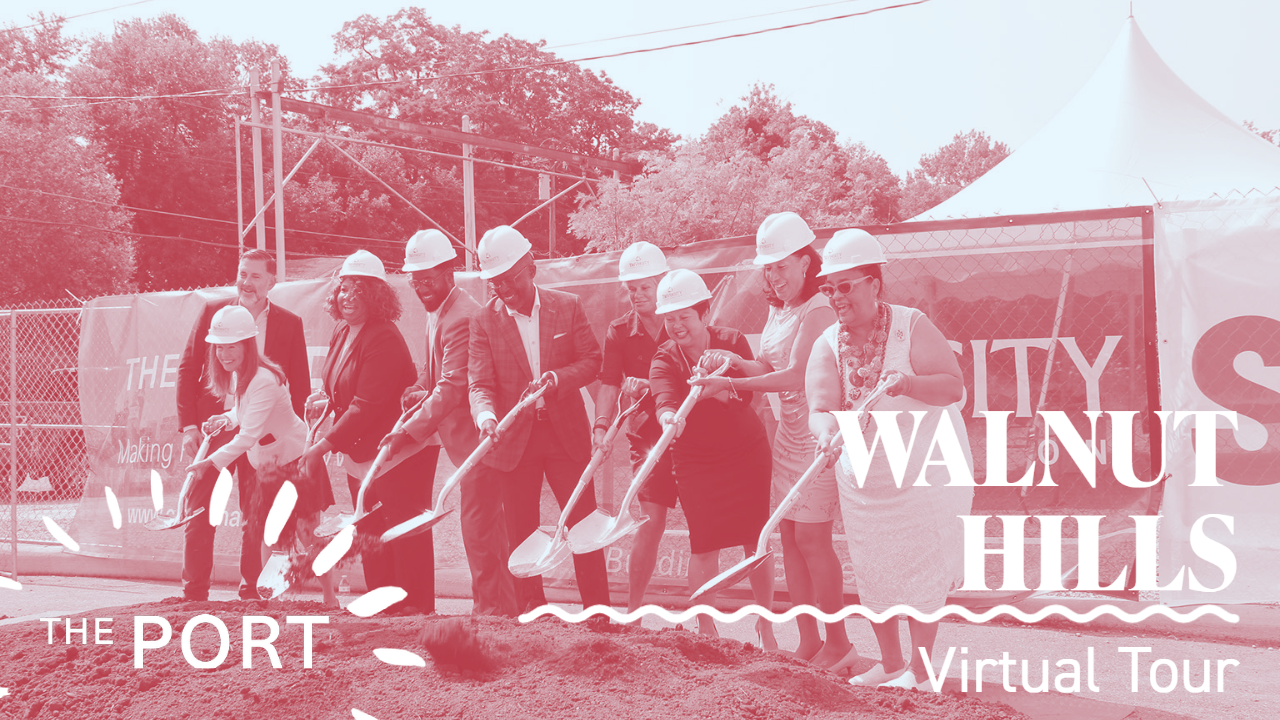 A Brighter Future for Our Region
We believe that real estate should work for everyone, so we focus on equitable redevelopment of commercial and residential properties in Hamilton County - from shuttered manufacturing plants to abandoned homes to vacant business districts. Through inclusive practices, we ensure development aligns with community goals. We can work together to solve our region's complex real estate challenges to create long-term prosperity for all.