MAKING REAL ESTATE WORK throughout Cincinnati and Hamilton County
How We Make Real Estate Work
The Port serves our community by cultivating partnerships that unlock the hidden value of real estate and realize long-term prosperity for everyone in Hamilton County.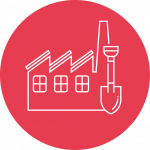 Industrial Revitalization
Shovel-ready sites are needed for the region to meet site selector demand. This is crucial to business attraction.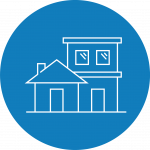 Neighborhood Revitalization
Neighborhoods that have faced long-term disinvestment require a real estate strategy that catalyzes broad equitable growth.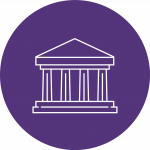 Innovative tools crafted for complex development projects that often could not happen without The Port skill and subsidy.
Our focus in Neighborhood Revitalization, Industrial Revitalization, and Public Finance throughout Hamilton County is creating catalytic change.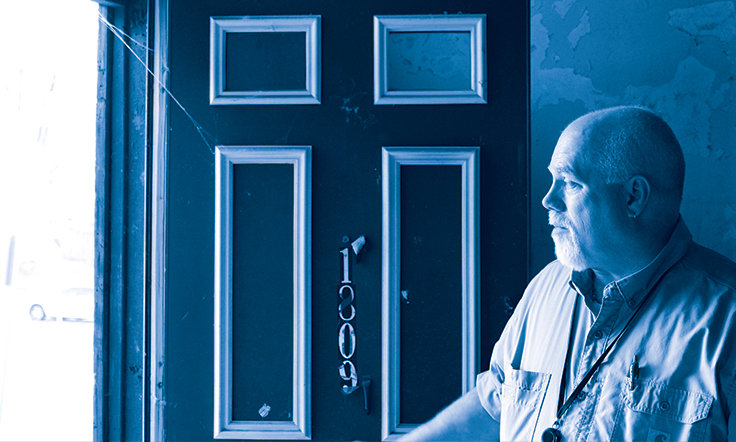 NEIGHBORHOOD REVITALIZATION
The Landbank Cares for Vacant Properties Throughout Hamilton County
We acquire, remediate, and rehabilitate broken real estate all over Hamilton County, but what exactly happens when we acquire a new property? There is so much more to the process than most people realize, and from day one, Ron Shouse and the Landbank team work to make each property cleaner, safer, and less of a burden to local residents.
Something is wrong.

Instagram token error.