Mending broken real estate to promote job creation, homeownership, and equitable development throughout Hamilton County
How We Make Real Estate Work
Shuttered manufacturing plants. Vacant business districts. Abandoned homes. The result? Communities struggle with broken real estate. But not for long. With tools, resources, and experience, The Port is pioneering new models of real estate equity, developing new solutions - and contributing to the story of our region's renaissance. For new, job-creating advanced manufacturing. For neighborhood-serving business districts. For a range of affordable housing options.
For everyone in our region.
A Brighter Future for Our Region
We believe that real estate should work for everyone, which is why we focus on equitable redevelopment of commercial and residential properties in Hamilton County - from industrial brownfield sites to abandoned housing. Through inclusive practices, we ensure development aligns with community goals. Whether you are a neighborhood advocate, looking for your first storefront, building a transformative development, or seeking a site for a new manufacturing facility, we can work together to solve our region's complex challenges and create long-term prosperity for all.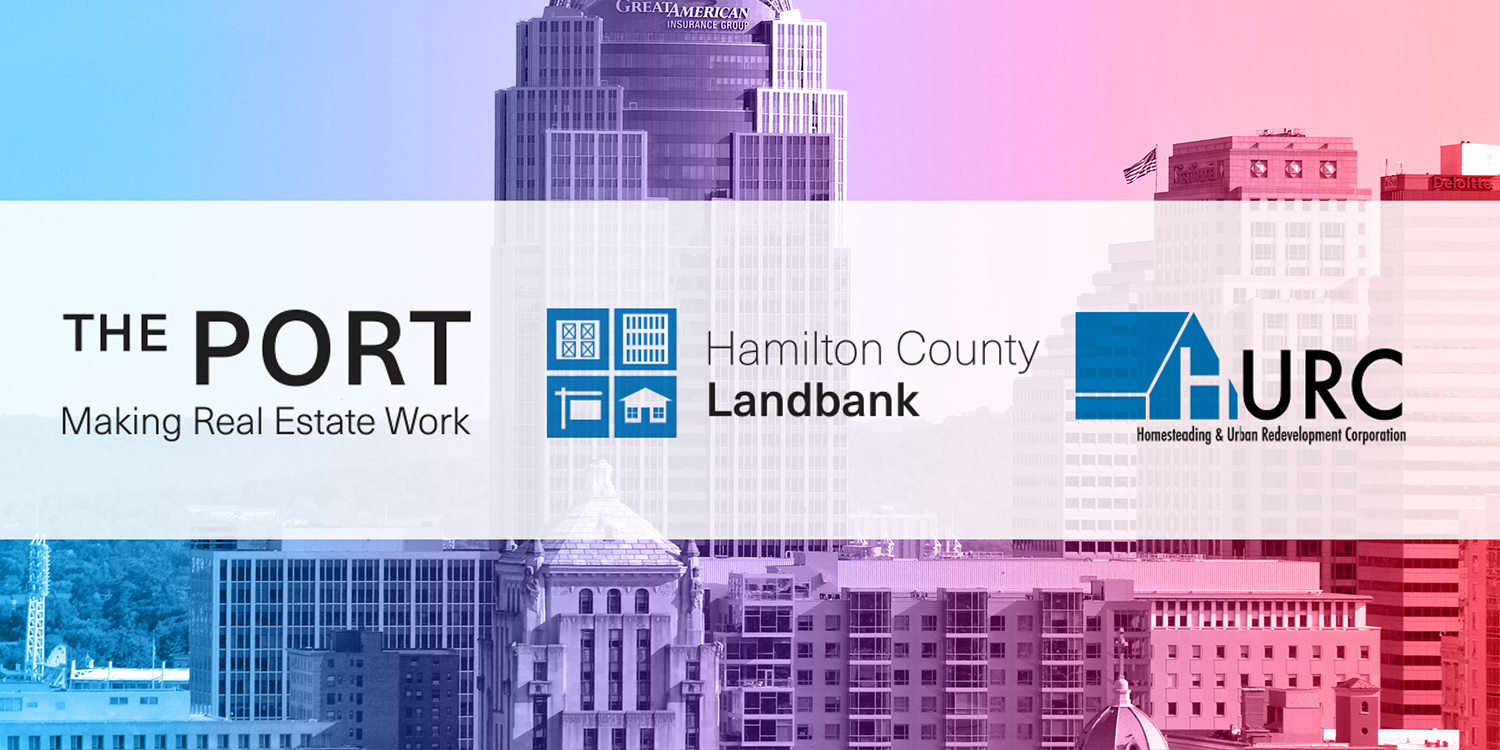 All in this together for a stronger Cincinnati Region
The Port is open for business and continuing to work on our core mission of making real estate work for everyone in Hamilton County. We are also working closely with our partners to provide assistance and support as we all navigate these uncertain times to help communities and organizations come out of this crisis stronger.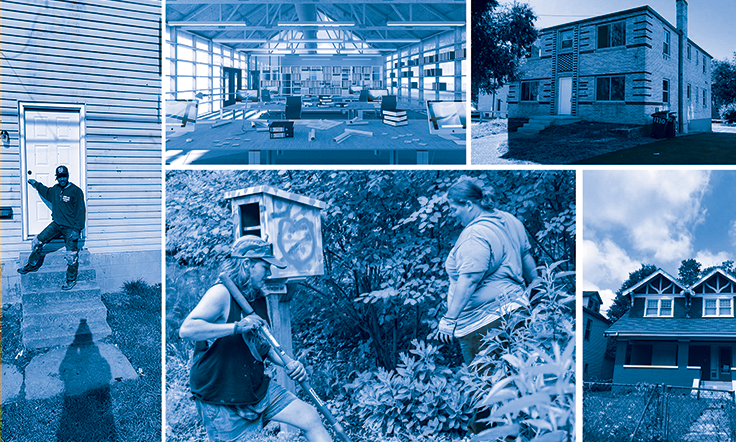 Neighborhood Revitalization
A look back at 10 Landbank properties that found new end users and purpose in 2019
In 2019, the Landbank sold 175 properties through its various programs in Hamilton County, each with a compelling story about how it will be transformed from being blighted and abandoned real estate into a home, yard, business, or community asset.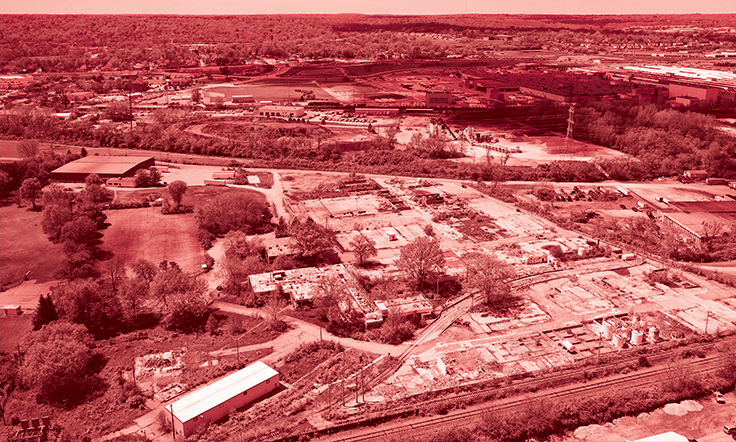 Industrial Revitalization
The Port announces a new source of cleanup funding for former manufacturing sites
Transforming contaminated sites into community assets: Cincinnati Port learns it is to receive $800,000 U.S. Environmental Protection Agency 2020 grant to seed Brownfields Revolving Loan Fund