MAKING REAL ESTATE WORK throughout Cincinnati and Hamilton County
How We Make Real Estate Work
The Port serves our community by cultivating partnerships that unlock the hidden value of real estate and realize long-term prosperity for everyone in Hamilton County.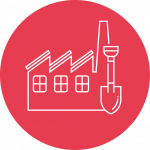 Industrial Revitalization
Shovel-ready sites are needed for the region to meet site selector demand. This is crucial to business attraction.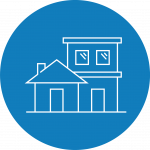 Neighborhood Revitalization
Neighborhoods that have faced long-term disinvestment require a real estate strategy that catalyzes broad equitable growth.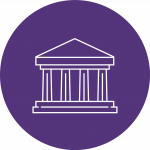 Innovative tools crafted for complex development projects that often could not happen without The Port skill and subsidy.
Our focus in Neighborhood Revitalization, Industrial Revitalization, and Public Finance throughout Hamilton County is creating catalytic change.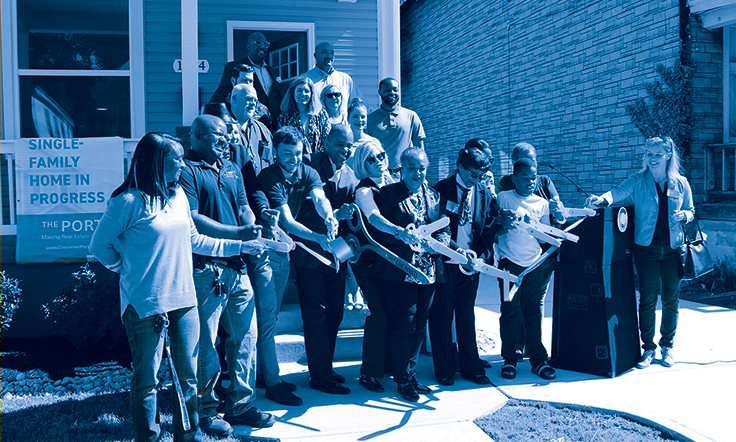 NEIGHBORHOOD REVITALIZATION
HURC Making an Impact in Evanston One Home at a Time
The Homesteading and Urban Redevelopment Corporation (HURC) is rehabbing six single-family homes in Evanston with funding from the City of Cincinnati NOFA and The Port Housing Revitalization Fund. 1654 Jonathan, a formerly blighted and vacant home, has been completely rehabbed and a new family now calls Evanston home.
Something is wrong.

Instagram token error.