Mending broken real estate to promote job creation, homeownership, and equitable development throughout Hamilton County
How We Make Real Estate Work
Shuttered manufacturing plants. Vacant business districts. Abandoned homes. The result? Communities struggle with broken real estate. But not for long. With tools, resources, and experience, The Port is pioneering new models of real estate equity, developing new solutions - and contributing to the story of our region's renaissance. For new, job-creating advanced manufacturing. For neighborhood-serving business districts. For a range of affordable housing options.
For everyone in our region.
A Brighter Future for Our Region
We believe that real estate should work for everyone, which is why we focus on equitable redevelopment of commercial and residential properties in Hamilton County - from industrial brownfield sites to abandoned housing. Through inclusive practices, we ensure development aligns with community goals. Whether you are a neighborhood advocate, looking for your first storefront, building a transformative development, or seeking a site for a new manufacturing facility, we can work together to solve our region's complex challenges and create long-term prosperity for all.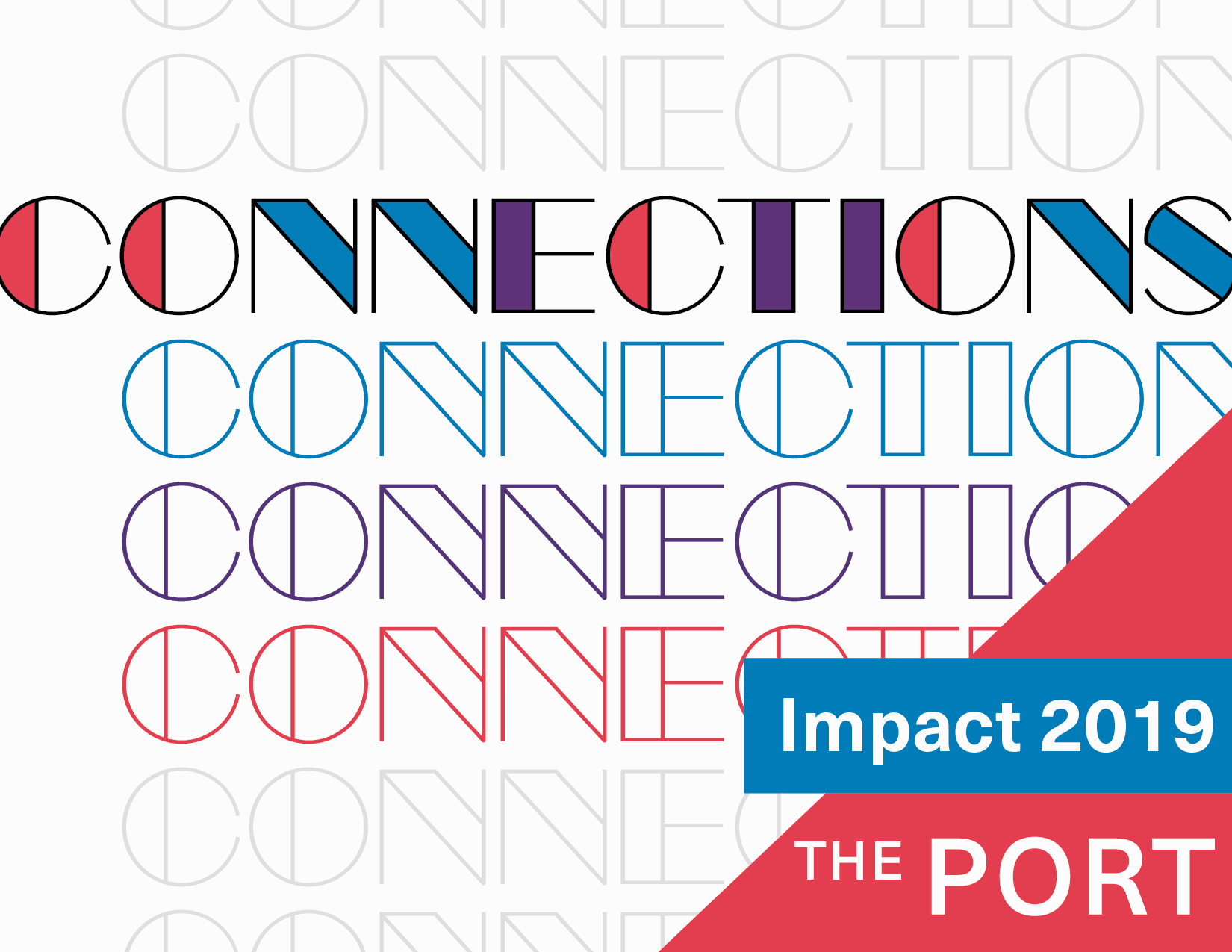 Connections | The Port's 2019 Impact Report
In 2019 we continued our laser focus on helping to strengthen community business, housing, and manufacturing developments throughout the City of Cincinnati and Hamilton County. Our three-pronged revitalization strategies - Industrial Development, Neighborhood Revitalization and Public Finance – guide us in improving economic and community development in Hamilton County.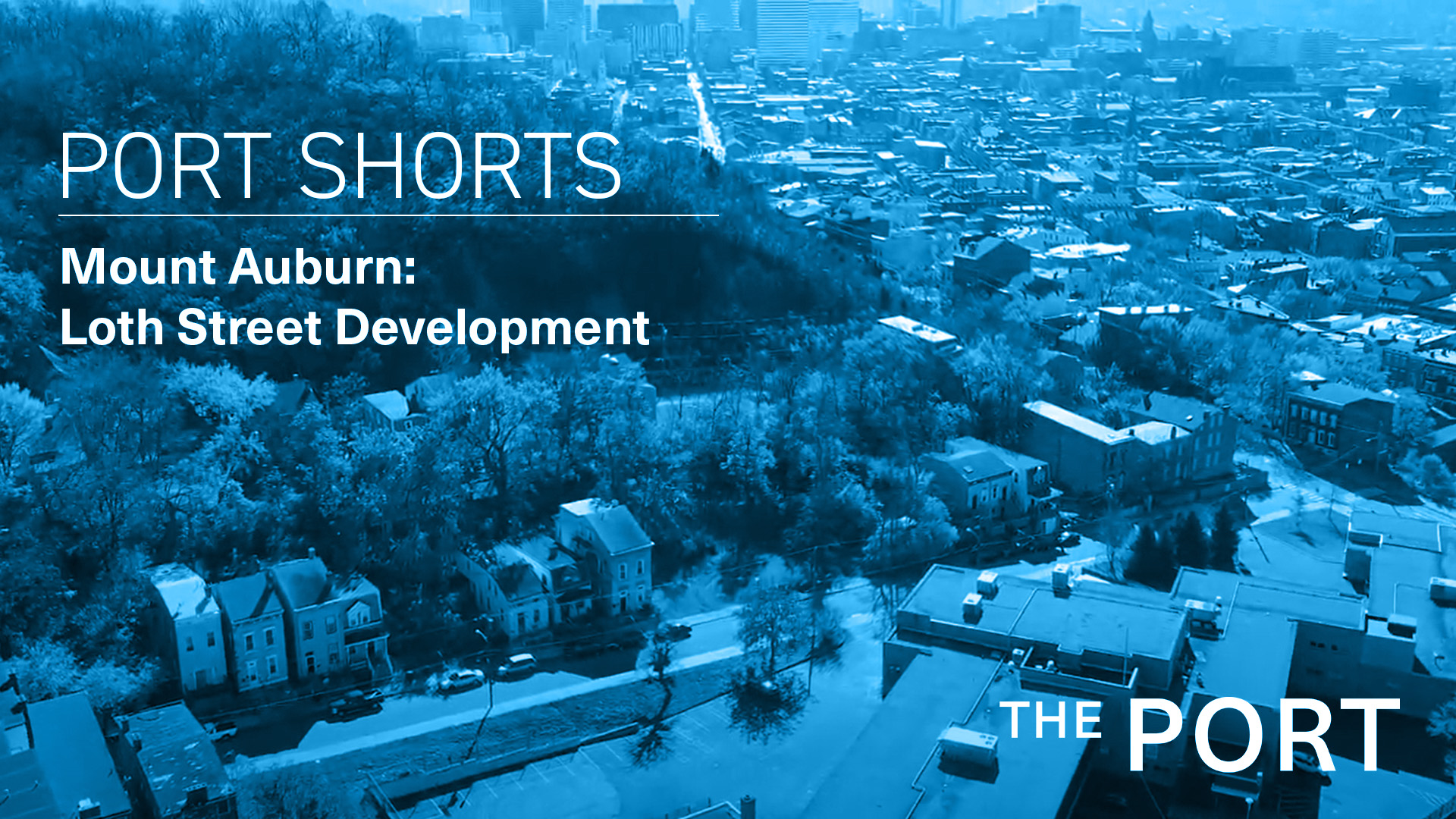 Neighborhood Revitalization
Port Shorts: Loth Street in Mount Auburn (Video)
Over the next several years newly constructed townhomes will begin to line the partially abandoned street. In the first phase of construction, six new townhomes will be built on this vacant lot on Loth Street.
It's all part of The Port's Neighborhood Revitalization strategy.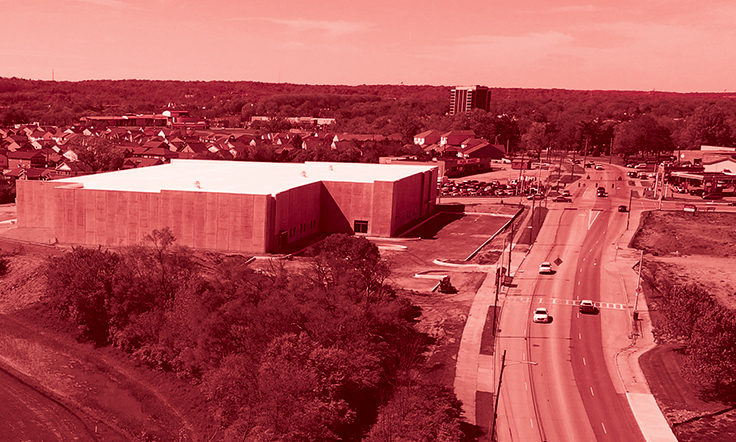 Industrial Revitalization
Collaboration to redevelop former Cincinnati Gardens site pays off
TEAM, Inc. expects to invest $11.6 million at the site, which will go toward outfitting the building for the company's specific needs. The state-of-the-art facility is expected to create an additional 75 jobs in the Cincinnati region and be home to a total of 150 jobs as the company expands its service offerings in the aerospace industry.