CARE Homes Initiative
Creating Affordable Real Estate to build generational wealth through home equity.
About the CARE Homes Initiative
Launched in January 2022 when The Port acquired 194 single-family homes from an out-of-town investor, the CARE Homes initiative is intended to protect local renters from rising costs of rent, unwarranted threats of eviction, and ignored maintenance requests while providing a pathway to homeownership for them.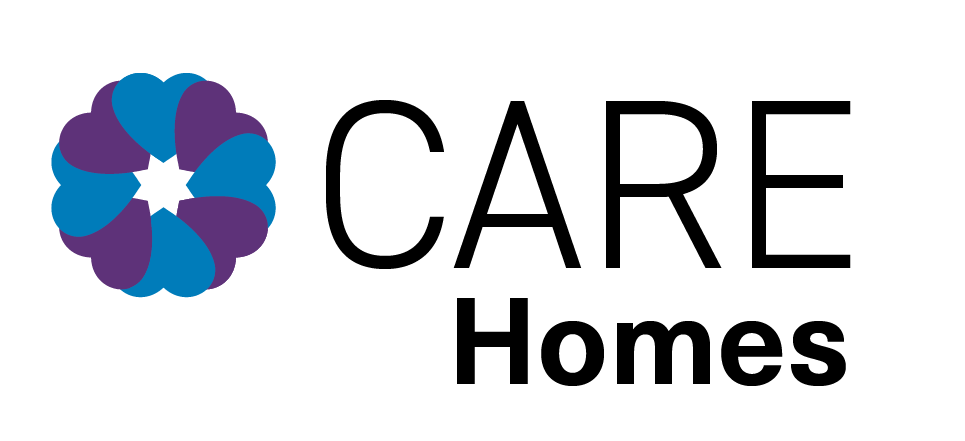 "Our CARE Homes program is part of The Port's overall strategy to provide homeownership opportunities in underserved and disinvested communities to advance economic equity. We can create generational wealth through homeownership for many families who never thought that was possible. In the end, it's about narrowing the racial wealth gap, and homeownership is the most effective way to do that."
We continue to focus our efforts on stabilizing homes that are dilapidated and in disrepair, as we are fixing decades of neglect and poor property management. While we have already sold our first two CARE Homes, we're working hard to finish our rehab and listing these properties for sale.
Take a look at some dramatic before and after photos showing our progress.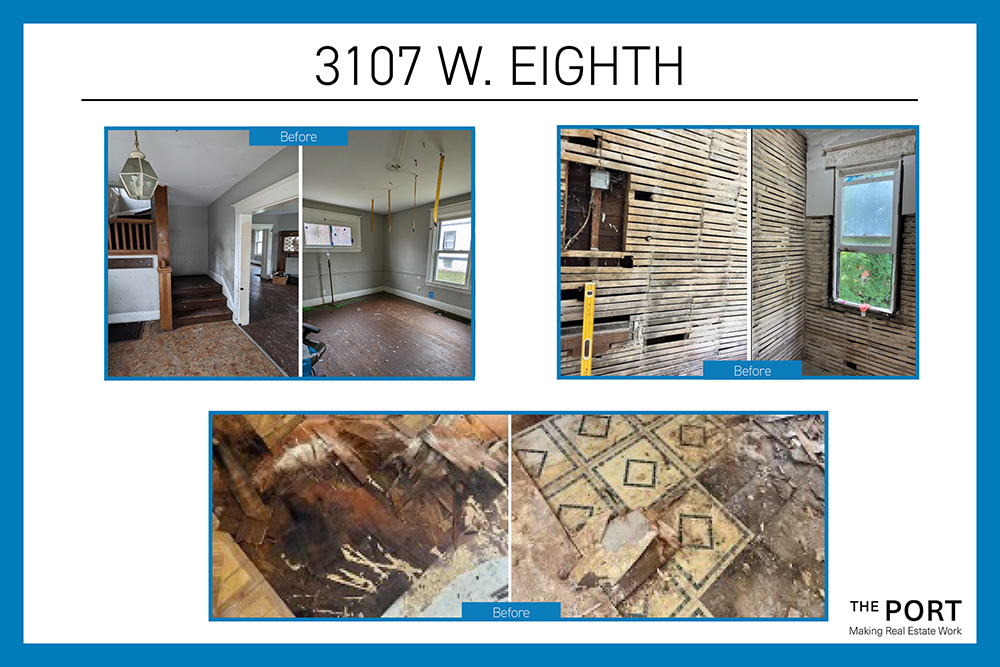 Images of CARE Home - 3107 W. Eighth prior to renovation.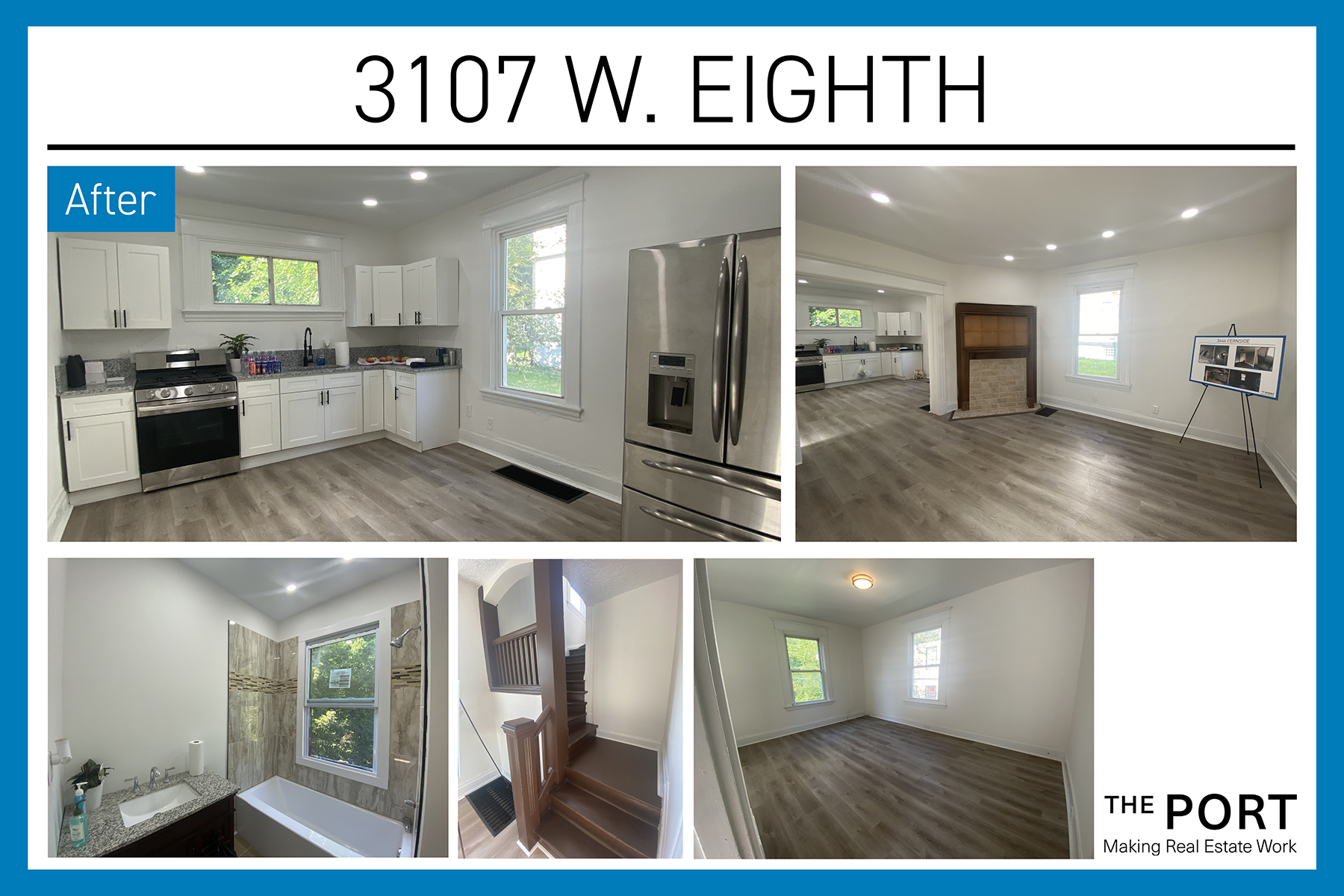 Images of CARE Home - 3107 W. Eighth after renovation by The Port and contractor Eduoard Tende, Zoe Consulting.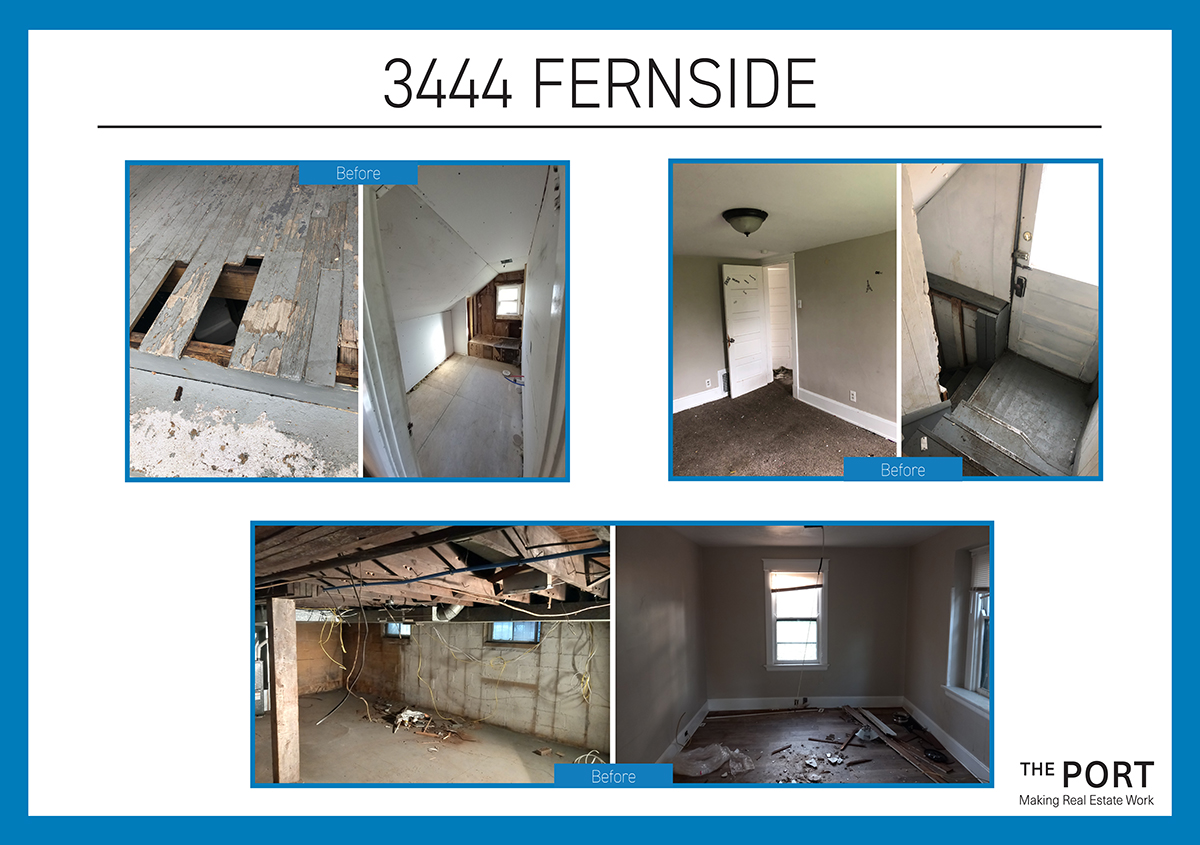 Images of CARE Home - 3444 Fernside prior to renovation.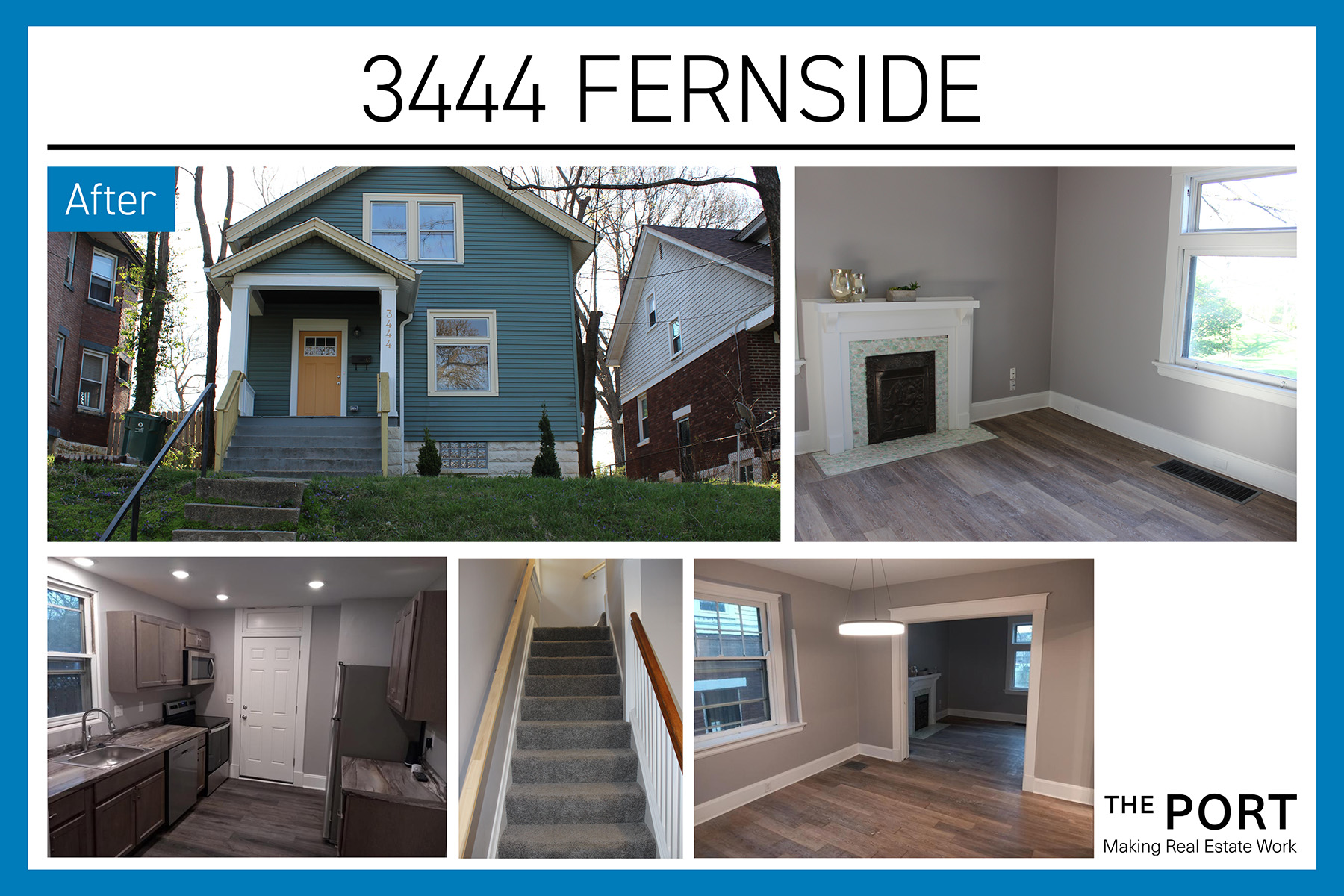 Images of CARE Home - 3444 Fernside after renovation by The Port and contractor Eric Hunn, Hunn's Construction.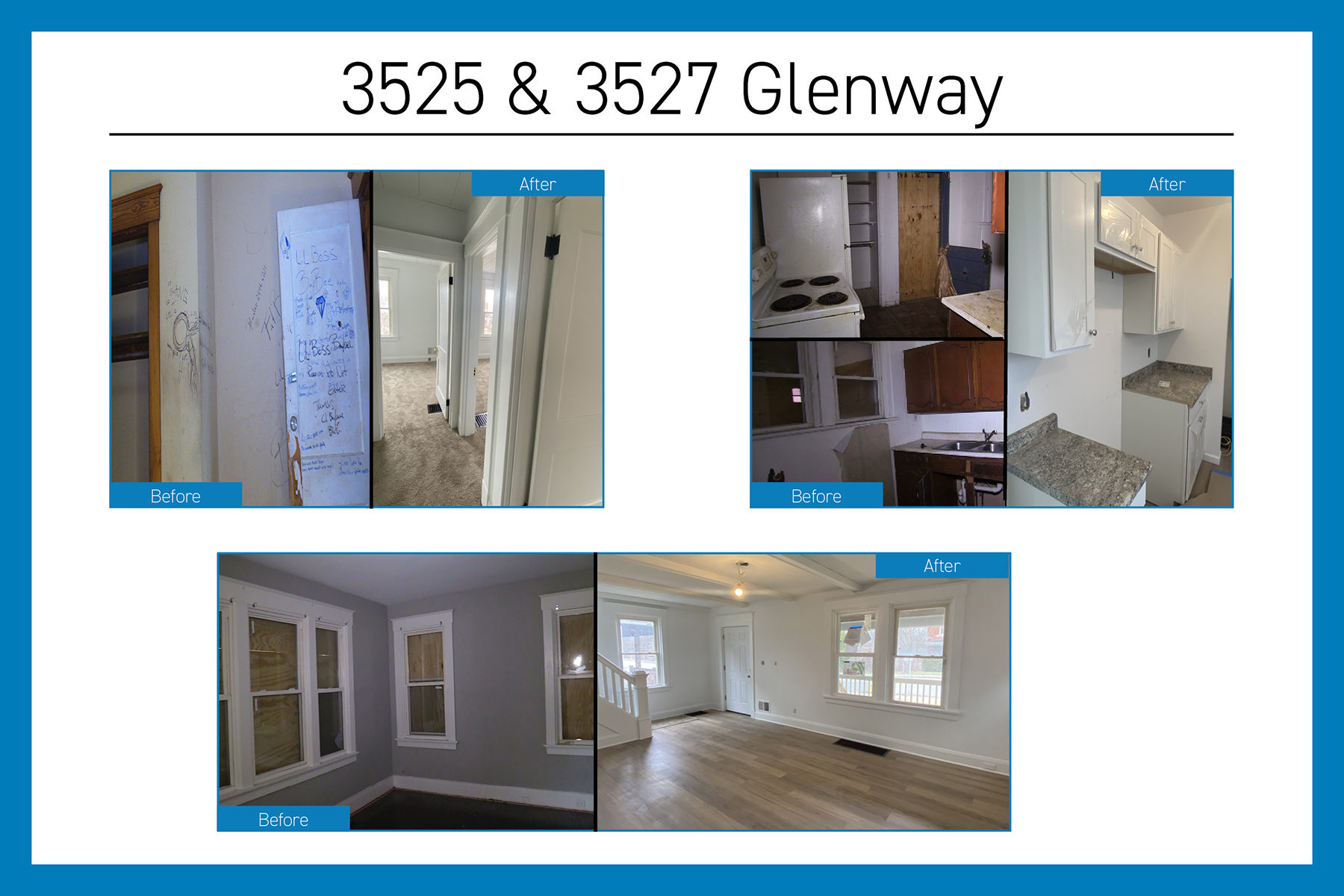 Images of 3525 and 3527 Glenway before and after renovation by The Port. 
Port Short: Partnerships with WIN and Price Hill Will
The Port is dedicated to creating generational wealth through homeownership. We do this by forming strategic partnerships and creating more affordable housing stock. Check out this Port Short featuring some of our partners and our CARE Homes Initiative.

Port Short: Affordable Housing Part 2
One of the most dominant conversations in the Cincinnati region involves a basic human need, housing.
Add in the layer of what's considered affordable housing, and the conversation becomes more complex.