 Neighborhood Revitalization
Thriving neighborhoods, with a range of housing options and vibrant small business districts with new jobs, mean that residents benefit from improved equity in their homes and have improved choices about their future. The Port works to revive blighted, vacant, and underperforming real estate that stresses communities, devalues real estate, and detracts from quality of life. We collaborate with community stakeholders, customizing our approach to address each neighborhoods' priorities, challenges, and opportunities.
The Impact
Impact of our neighborhood revitalization strategy (2012-2019)
41neighborhoods and jurisdictions impacted (2019)
1,7001,700 vacant, underutilized properties improved
$76.6MMinvested in neighborhood strategy
Our Neighborhood Team Leadership
NEIGHBORHOOD REVITALIZATION
REACH Price Hill wraps up first phase
Ten formerly vacant and blighted homes in the Cedar Grove area of Price Hill are fully rehabbed and ready for new owners. The Port, Hamilton County Landbank, City of Cincinnati, and Price Hill Will celebrated the completion of the first phase of REACH (Rehab Across Cincinnati and Hamilton County) Price Hill with a ribbon-cutting in October 2019.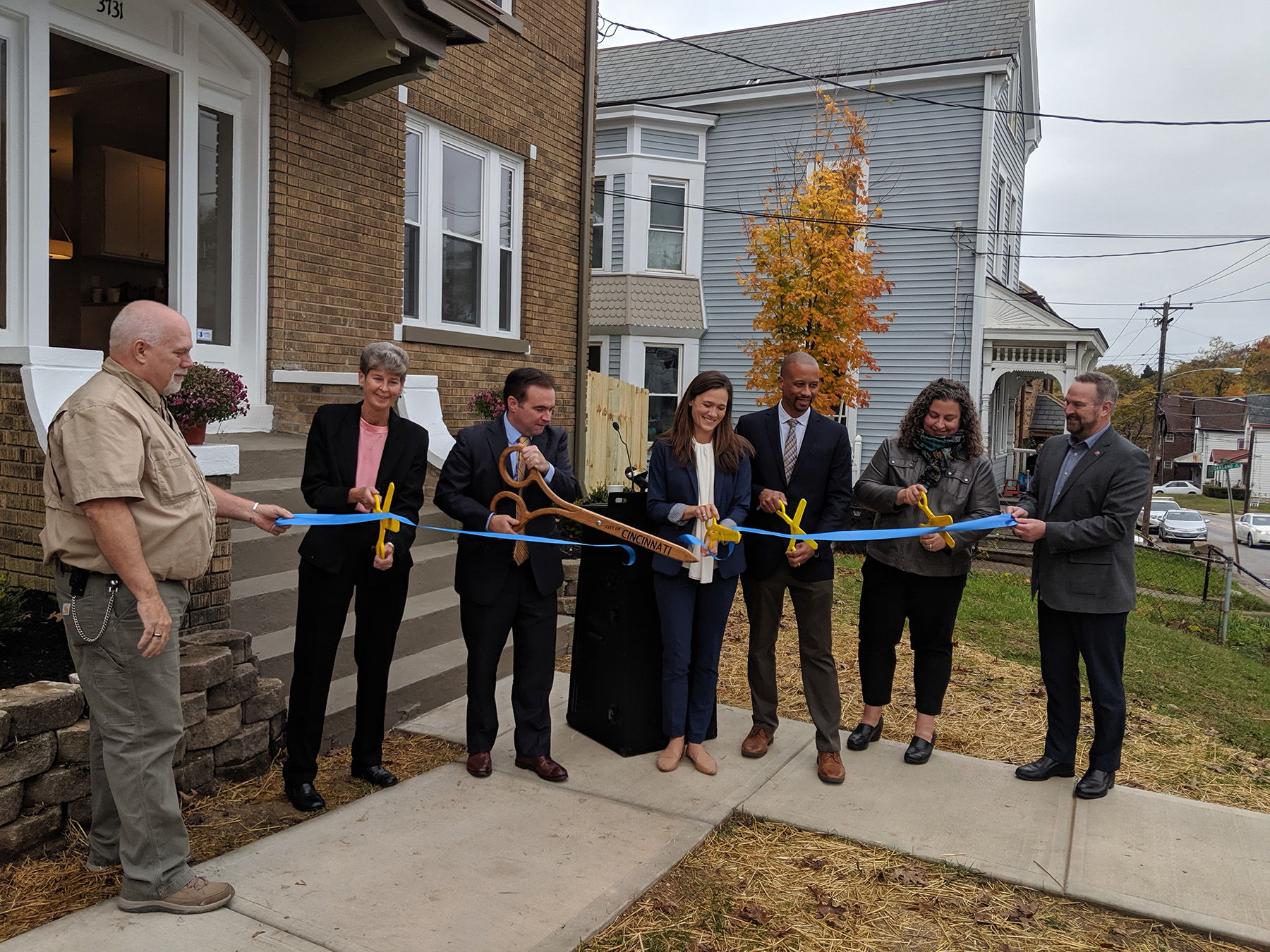 Featured Neighborhood Projects