Site Readiness
Preparing underutilized manufacturing sites for business retention and attraction
The Port's site readiness strategy is borne out of a regional need for development-ready sites for business retention and expansion. Our region has a strong manufacturing heritage, and our manufacturing ecosystem remains strong today, but our historic manufacturing corridors that once employed thousands now lie vacant and underutilized. The Port's strategy is comprehensive, encompassing everything from acquisition to demolition and site prep to marketing the sites to qualified end-users.
Impact of our Site Readiness Strategy
2012-2019
103acres ready for redevelopment
73,000 SFmanufacturing facility under construction
$10.8 MMraised for site readiness strategy through impact investments
Port's Industrial Strategy Brings International Aerospace Company, Jobs To Bond Hill
Texas-based TEAM, Inc. signed a lease for the nearly 75,000 square foot facility. This project is bringing 150 good-paying jobs to the Cincinnati region.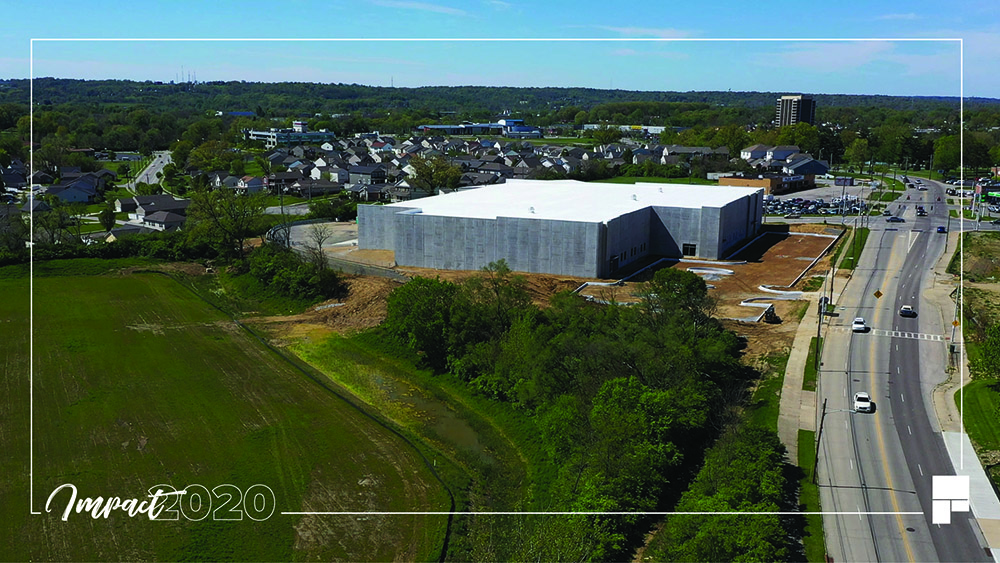 Port-Owned Industrial Sites