Site Readiness
Preparing underutilized manufacturing sites for business retention and attraction
The Port's site readiness strategy is borne out of a regional need for development-ready sites for business retention and expansion. Our region has a strong manufacturing heritage, and our manufacturing ecosystem remains strong today, but our historic manufacturing corridors that once employed thousands now lie vacant and underutilized. The Port's strategy is comprehensive, encompassing everything from acquisition to demolition and site prep to marketing the sites to qualified end-users.
Impact of our Site Readiness Strategy
2012-2019
103acres ready for redevelopment
73,000 SFmanufacturing facility under construction
$10.8 MMraised for site readiness strategy through impact investments
Messer kicks off construction on advanced manufacturing facility at former Gardens site
The new development in partnership with Terrex at the corner of Seymour and Langdon Farm will bring jobs to the Bond Hill neighborhood.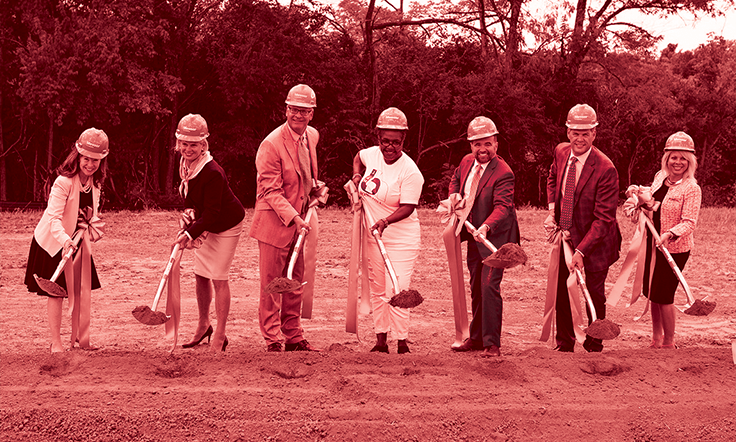 Available Industrial Sites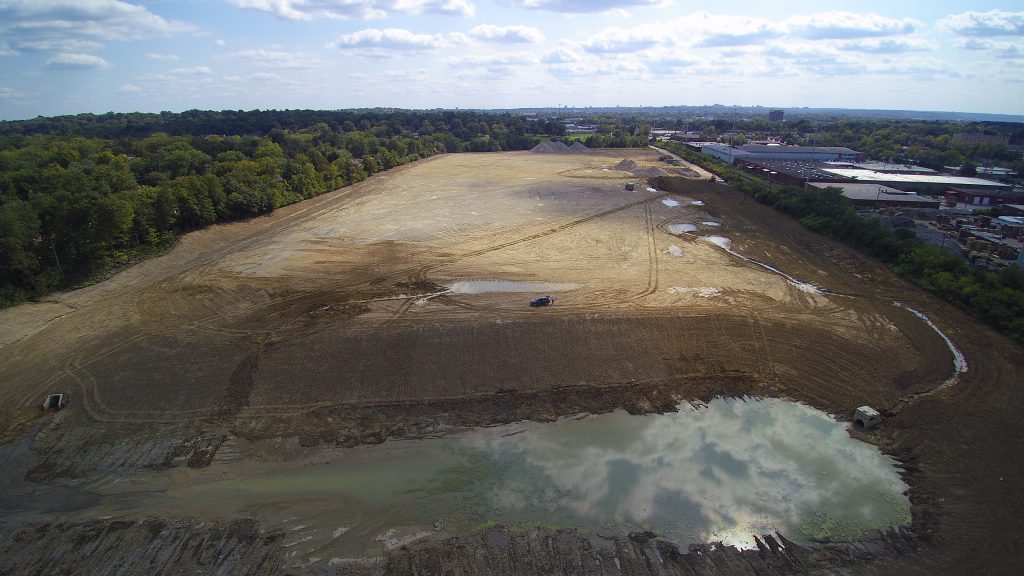 Port-owned, 56-acre property available for a build-to-suit advanced manufacturing facility. The site offers utility and rail access, close proximity to major interstates, and due diligence […]
Read More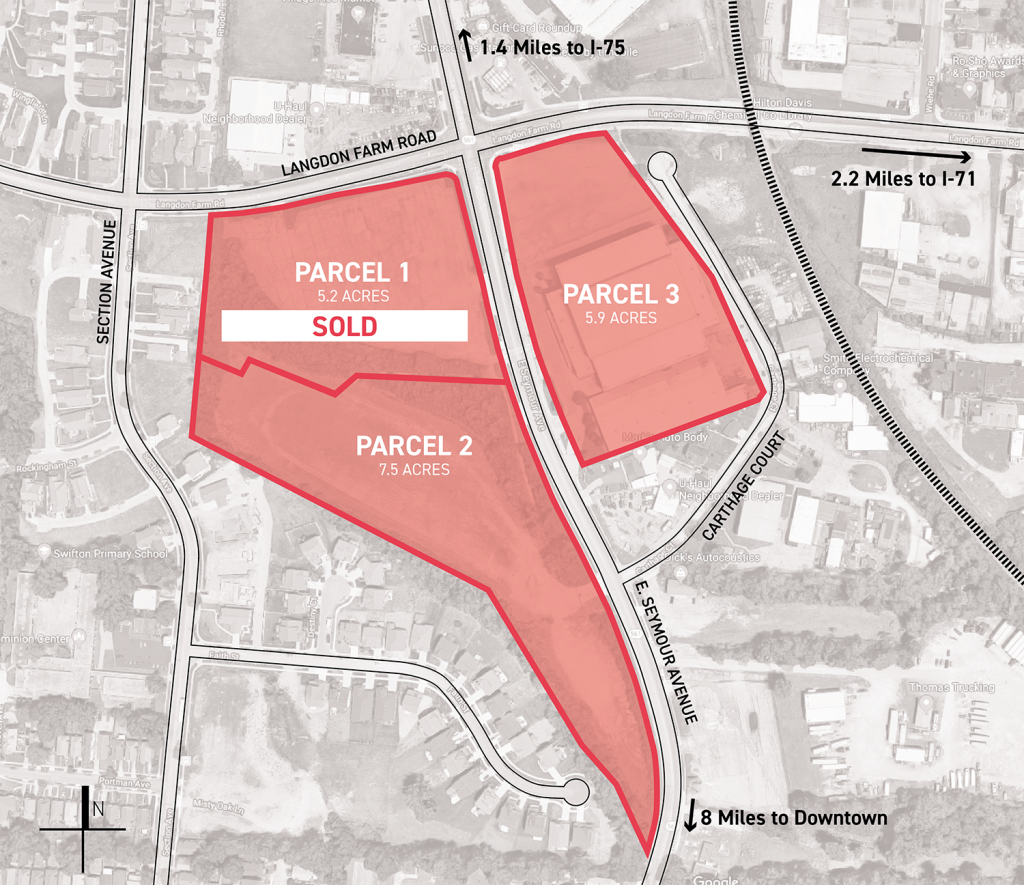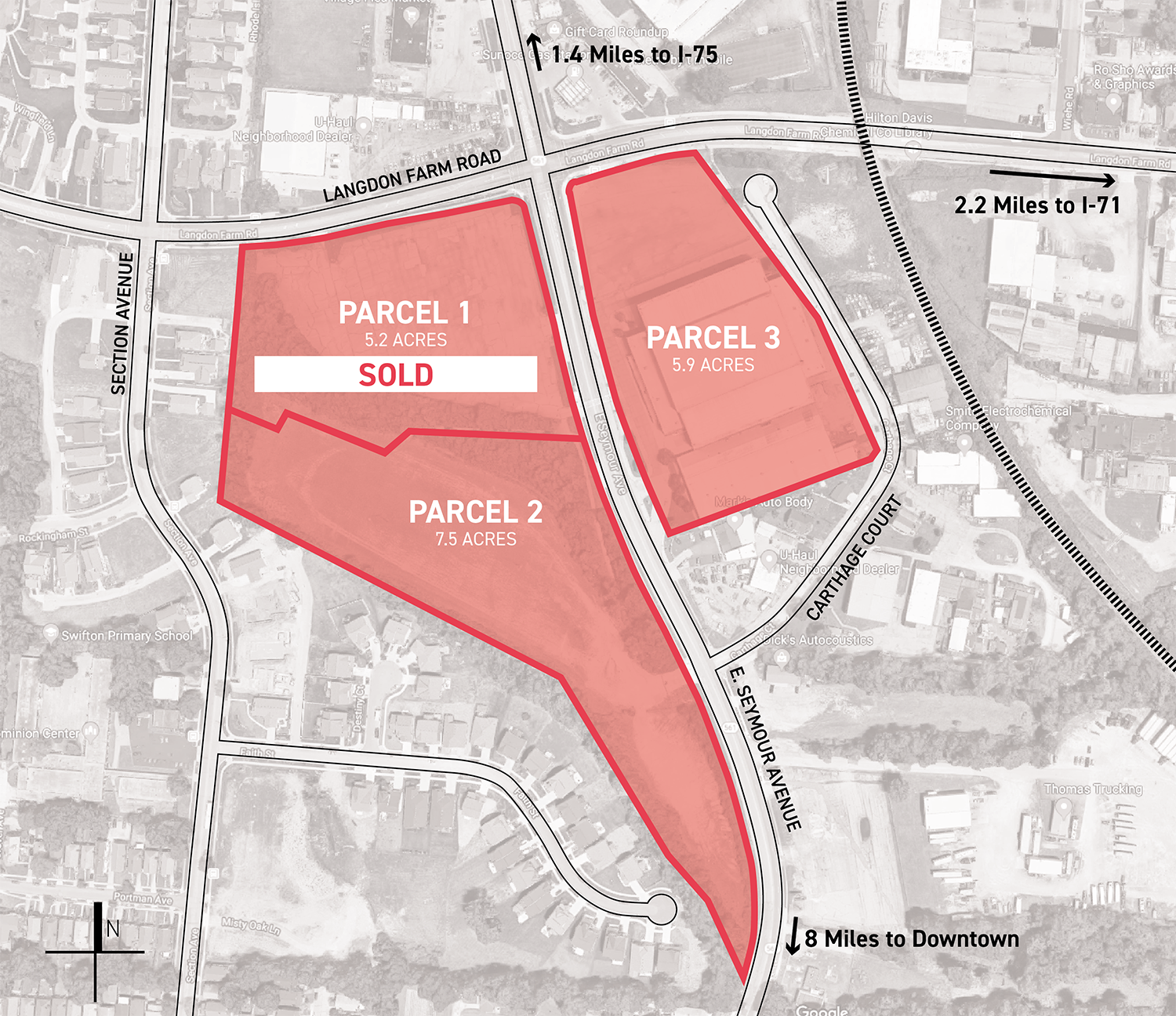 Port-owned manufacturing sites in Cincinnati, Ohio available for manufacturing build-to-suit. Sites are served by utilities and due diligence has been completed. Sites offer nearby access […]
Read More