Environmental Stewardship
The Port views environmental stewardship, which includes remediation and site readiness, as among the most important services it provides to the region.
Since its founding, The Port has cleaned up over 250 acres and has impacted nearly 50 properties in Hamilton County through environmental cleanup and assessment.
While much of this work is focused on eliminating environmental threats, it is also a strategy to actively reduce exposure for vulnerable communities. Environmental Justice is a movement focused on leveling the playing field that for too long has disproportionately impacted low-income neighborhoods.
Impact of our Environmental Stewardship
4,450 Tonsof asbestos containing material removed from former Hudepohl Brewery
30,000+tons of concrete crushed for re-use through site readiness strategy
5,500+tons of metal recycled through site readiness strategy
Ohio Governor DeWine Helps The Port Clean up Hamilton County
In July of 2022, The Port received seven grants from the State of Ohio as part of the new Ohio Brownfield Remediation Fund. Brownfield remediation is the removal of contaminants from a property in order to make the property useful again. The Port received funding totaling more than $12 million for the remediation of seven properties in Hamilton County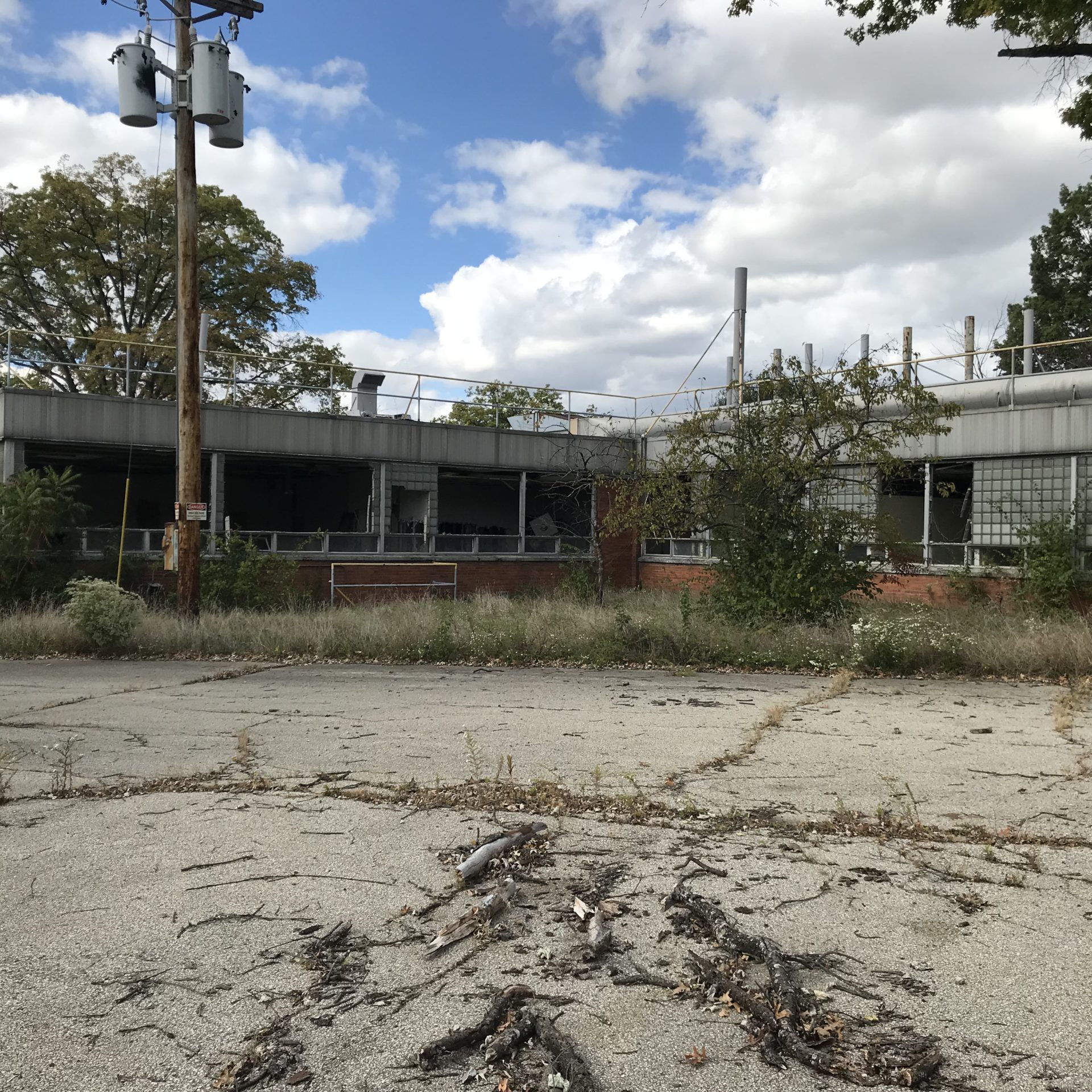 The Port's Remediation Loan Fund
The Port was awarded an $800,000 grant from the U.S. Environmental Protection Agency (EPA) to capitalize a new site Remediation Loan Program (RLP). The goal of the RLP is to ensure that funding is available to properly clean up contaminated sites, returning land back to communities and delivering a safer and healthier environment for Hamilton County residents.
Learn More