Foreign Trade Zone
Enhancing the global competitive position of companies engaged in imports

Greater Cincinnati Foreign Trade Zone, Inc. (GCFTZ) was established in 1979 as the grantee of zones 46 (Greater Cincinnati) and 47 (Northern Kentucky). The Port serves as the grantee sponsorship organization for the GCFTZ. Foreign Trade Zones can create significant cost and time savings for companies engaged in foreign trade, providing a competitive advantage in the global marketplace. The purpose of the FTZ program since its inception in 1934 has been to expedite and encourage foreign commerce within the United States.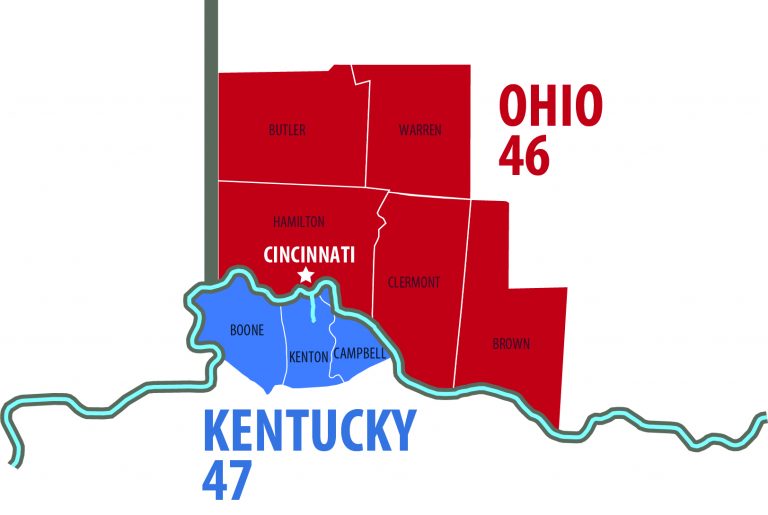 A number of Greater Cincinnati companies utilize the FTZ program for supply chain efficiencies, and deferral, reduction, or elimination of duties.
Visit the GCFTZ Site for more information on how your company could benefit from the Foreign Trade Zone program.
"The Greater Cincinnati region has the international business resources and the supportive ecosystem to provide the perfect 'Landing Pad' to international companies seeking to grow in North America."
Todd Schwartz
Executive Director - European American Chamber of Greater Cincinnati