The Port's Todd Castellini Named an Officer and Robert Sanders Named to Board of Directors of Ohio and Cincinnati Development Organizations
The Port is pleased to announce that Vice President of Public Finance Todd Castellini has been named Secretary of the Board of Directors, Ohio Council of Port Authorities (OCPA), and Director of Commercial Development Robert Sanders has joined the Board of Directors of the Cincinnati Development Fund.
"Todd and Robert are leaders in their respective fields in economic development," said Laura N. Brunner, President and CEO. "These appointments reflect their dedication and expertise in public finance and commercial development. I'm proud that The Port is represented by them with these two leading development organizations."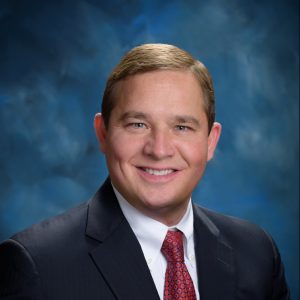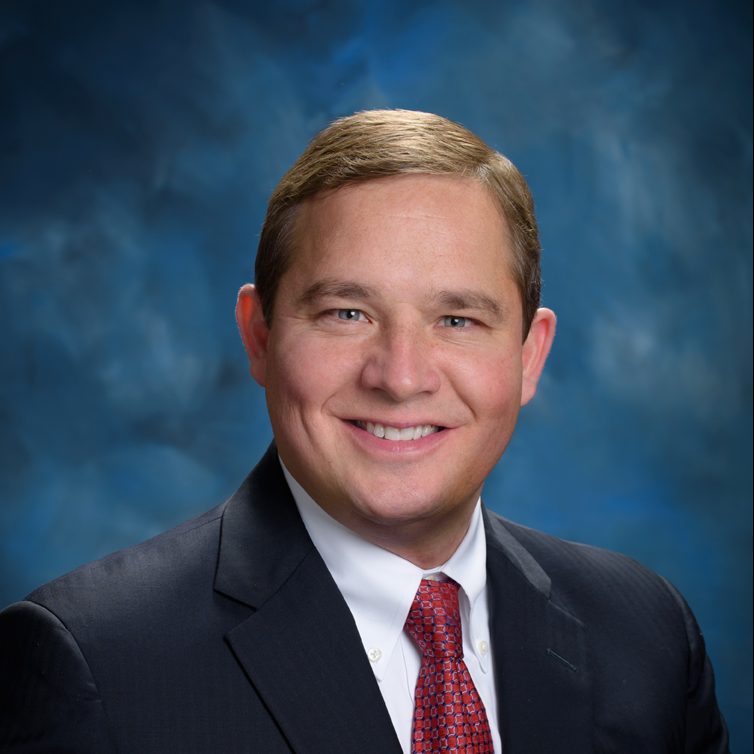 Todd was elected Secretary of OCPA, for a two-year term at the October 2018 meeting of the Members. His term begins in January 2019. OCPA is an association representing the 63 port authorities established under Chapter 4582 of the Ohio Revised Code with the mission to "foster and encourage the participation of private enterprise in development of port authority facilities to the fullest extent it considers feasible."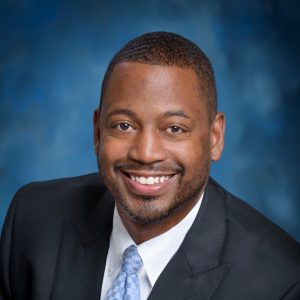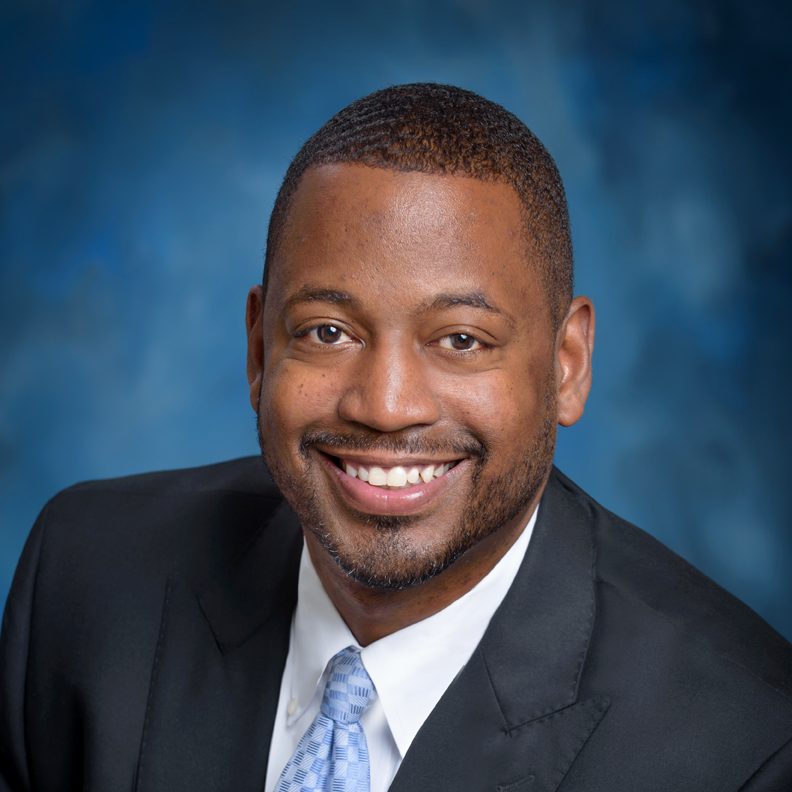 Robert's appointment to the Cincinnati Development Fund (CDF) Board of Directors was unanimously approved by the Board on November 8, 2018. His term began with the CDF Board meeting on December 13, 2018.
"We're very pleased to have Robert join our Board as we believe that collaboration among the leading community development organizations in our region has been a big part of our collective success," shared Jeanne M. Golliher, President & CEO of Cincinnati Development Fund. The Port is one of our most valued partners, and Robert's experience and expertise will be invaluable as we continue to expand our lending and impact in the region's low-income neighborhoods."
About Cincinnati Development Fund

Cincinnati Development Fund (CDF) is a nonprofit lending institution established in 1988 to finance affordable housing development and community revitalization in the Greater Cincinnati area. CDF fills a critical niche not pursued by traditional lenders, such as small projects, new developers and complex financing structures. The organization's primary business is to underwrite and service community development real estate loans resulting in the creation or preservation of affordable housing and revitalization of urban neighborhoods.
About The Port
The Port is a quasi-public agency that is the principal real estate and development finance specialist serving Hamilton County and the City of Cincinnati. The Port both initiates redevelopment and manages projects on behalf of local governments and private institutions to improve property value and promote job creation. Our goal is to be inclusive of race, income, and age in housing and business development. More information: www.cincinnatiport.org.