Need Mortgage Down Payment Assistance?
The Port Authority is proud to offer the Communities First – Ohio Down Payment Assistance program, providing first mortgage financing and down payment/closing cost assistance to eligible homebuyers. The Port Authority created Communities First – Ohio as part of a commitment to increasing homeownership opportunities for residents in Ohio.
This unique program is very user-friendly, offering assistance amounts of up to 5.0% of the total first mortgage loan amount. There is no first-time homebuyer requirement, so call us today if you plan on buying or refinancing soon.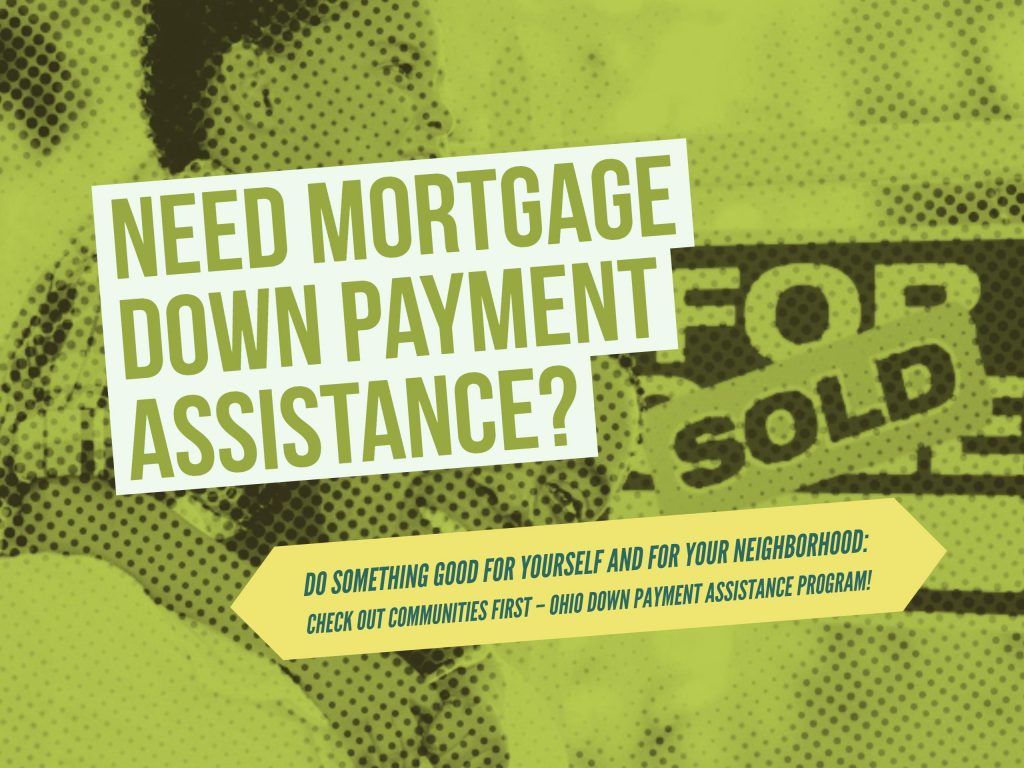 Established in 2015, Communities First recently achieved a milestone – the program has helped nearly 1,800 families open the doors to an affordable place to live, recently surpassing $200 M in loan volume.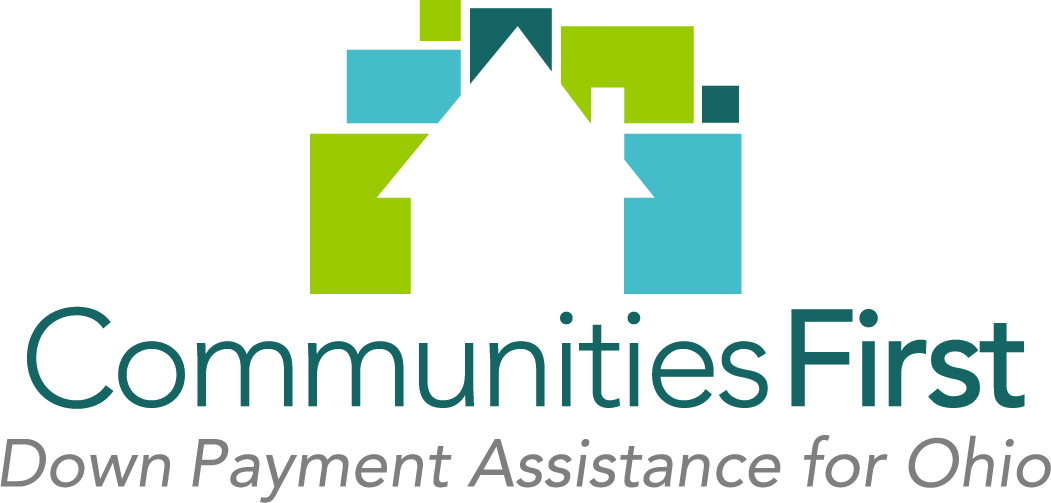 Read more about this milestone and program benefits here.
---
To be eligible, borrowers must:
Meet standard industry guidelines
Not exceed maximum income limits
Have a maximum debt-to-income ratio of 45% (may vary)
Have a minimum FICO credit score of 640
Occupy the property as their principal residence within 60 days 6.
---
Find Eligibility Information and a list of Participating Lenders