Down Payment Assistance
Communities First Ohio - Down Payment Assistance Made Simple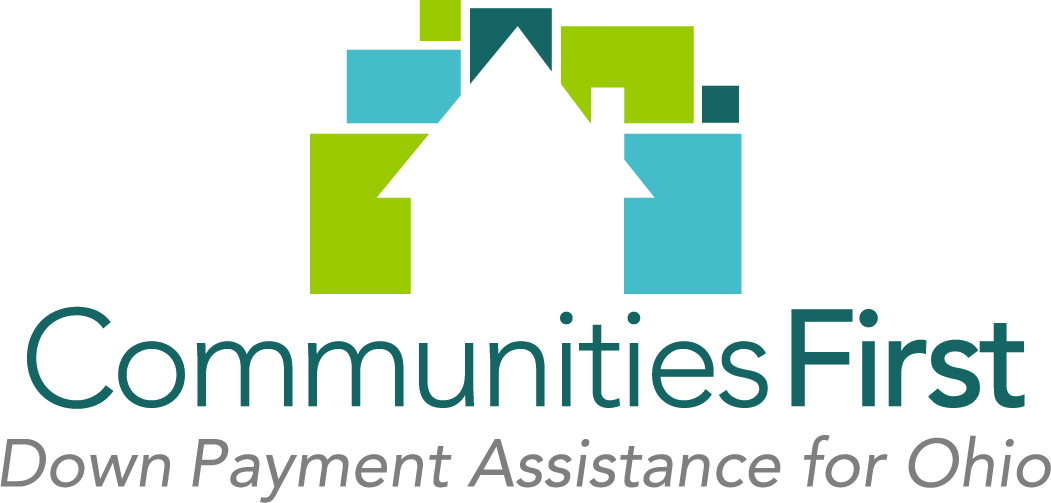 The Port is proud to offer the Communities First - Down Payment Assistance program, providing first mortgage financing and down payment / closing cost assistance grants to eligible homebuyers. The Port created Communities First - Ohio as part of a commitment to increasing homeownership opportunities for residents in Ohio.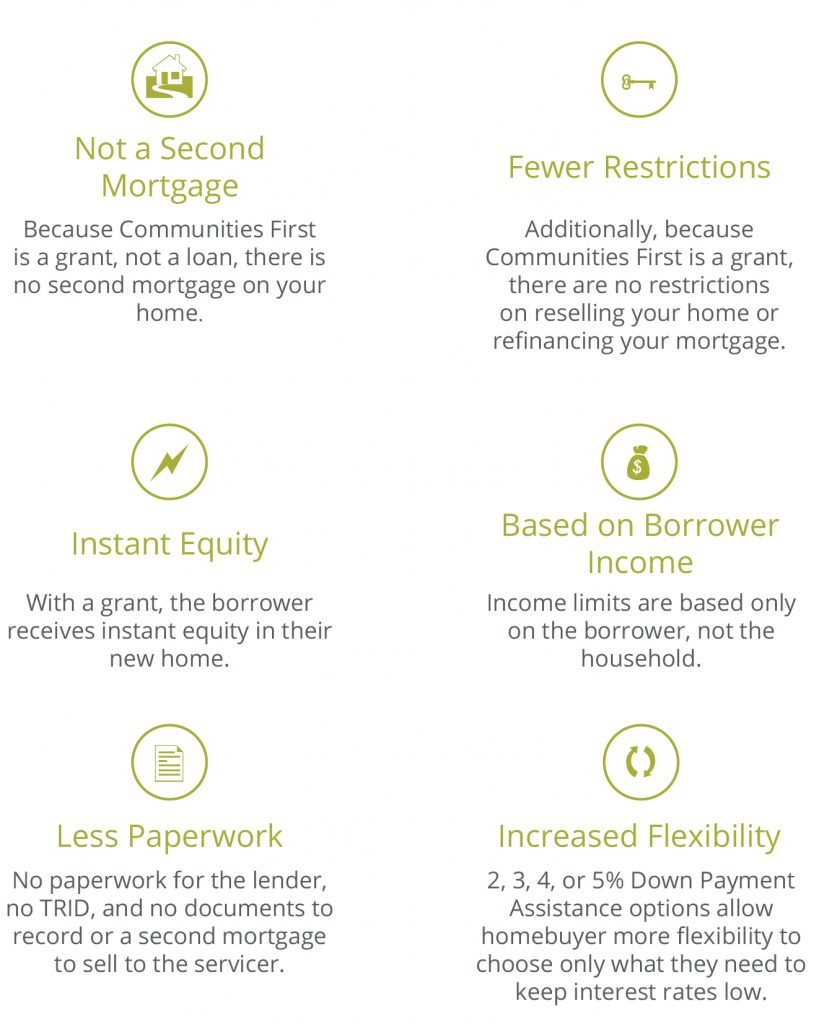 To be eligible, all borrowers must:
Meet standard industry guidelines.
Not exceed maximum income limits.
Have a maximum debt-to-income ratio of 45% (may vary).
Have a minimum FICO credit score of 640.
Occupy the property as their principal residence within 60 days.
Apply through a participating lender.