The Port's CARE Homes Initiative Named a 2022 CLIMB Award Winner
For Immediate Release: 
                                             October 20, 2022 
Program designed to help narrow the racial wealth gap through homeownership
Cincinnati, OH, October 20, 2022 – The Port of Greater Cincinnati Development Authority (The Port) announced today it has been named a 2022 CLIMB Award winner by the Cincinnati Business Courier and the Cincinnati USA Regional Chamber. The annual award honors individuals and organizations in Greater Cincinnati that have contributed to our region's success by building a diverse workforce, championing equitable practices, and developing inclusive cultures.  
The Port's CLIMB award, titled "Fostering Generational Wealth Through Homeownership," is in recognition of its CARE Homes initiative (Creating Affordable Real Estate). Launched in January 2022 when The Port acquired 194 single-family homes from an out-of-town investor, the CARE Homes initiative is intended to protect local renters from rising costs of rent and frequent threats of eviction while providing them a pathway to homeownership.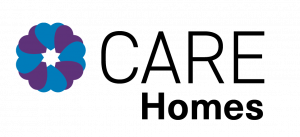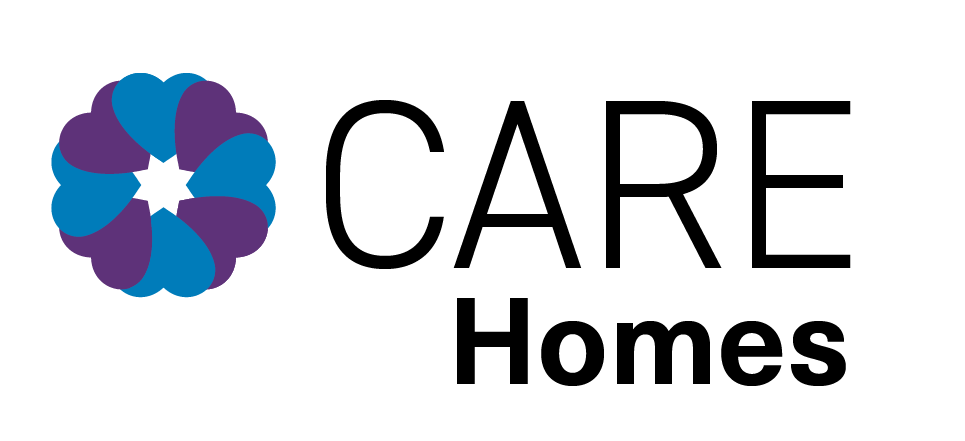 "Our CARE Homes program is part of The Port's overall strategy to provide homeownership opportunities in underserved and disinvested communities to advance economic equity," said Laura N. Brunner, President and CEO of The Port. "We can create generational wealth through homeownership for many families who never thought that was possible. In the end, it's about narrowing the racial wealth gap, and homeownership is the most effective way to do that," Brunner added.
This is The Port's first CLIMB (Cincinnati Lifts Inclusion and Minority Business) Award since its founding in 2001, and Brunner's second. 
Through its CARE Homes initiative, The Port intends to create homeownership opportunities for the current occupant renters through: 
Assessing the interest of current rental tenants for homeownership

 

Training and education for future homeowners by local nonprofit partners 

 

Maintenance and improvement of properties

 

Connection to down payment assistance and other resources

 

Transitioning of properties to homeownership

 
In order to transition these properties most effectively and efficiently into homeownership, The Port will work closely with several non-profit, community support organizations, each of which has voiced its support of the CARE Homes program. Working in Neighborhoods (WIN) is providing assessment, financial literacy training, and homebuyer education for interested tenants to position them for stability, homeownership, and wealth creation.  
The Port has established a CARE Homes Advisory Group to guide its work, which includes The Legal Aid Society of Greater Cincinnati, Community Action Agency, Metropolitan Area Religious Coalition of Cincinnati, Housing Opportunities Made Equal, Homeownership Center of Greater Cincinnati, WIN, Talbert House, Price Hill Will, Sisters of Charity, Santa Maria Community Services, Local Initiatives Support Corporation, and Cincinnati Metropolitan Housing Authority. 
The Port was formed in 2001 to stimulate growth of the regional economy. Partnering with the City of Cincinnati and Hamilton County, the Port works to redevelop manufacturing and residential communities to build the foundation of job creation and livable, viable communities where residents can experience economic prosperity. For additional information, please visit http://www.cincinnatiport.org. 
Visit our social media channels: 
Twitter: @CincinnatiPort 
Instagram: @cincinnati_port 
Facebook: https://www.facebook.com/CincinnatiPort/, @CincinnatiPort 
LinkedIn: https://www.linkedin.com/company/port-of-greater-cincinnati-development-authority/ 
Media Contact:  
Tom Millikin 
Vice President of Communications and Marketing, The Port 
(513) 632-3835 
Yasmin Chilton 
Manager, PR & Communications, The Port 
(513) 632-3729 
# # #