The Port strengthens executive leadership team
CINCINNATI, Ohio (December 18, 2019) – The Port announced today it has made a strategic hire and redefined roles within its leadership team to strengthen Port-led development strategies within Hamilton
County. Philip Denning was named Executive Vice President. Mr. Denning will lead the Neighborhood Revitalization team which includes focused work in eight neighborhoods for housing development across a spectrum of affordability, the development of business districts to include community entrepreneurs, as well as the work done throughout the county to bring vacant, blighted properties back into productive use. Additionally, he will lead The Port's Public Finance practice, as it supports complex private sector development in need of unique financing tools. As part of this work, he will oversee Strategic Assets of The Port, including 435 Elm Street and the Millennium Hotel.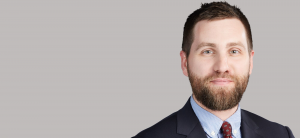 "I have enjoyed working closely with Phil over the last two years to strengthen the relationship between the city and The Port. Phil is a strategic thinker who will help The Port dream big and deliver on its promises, and he shares my philosophy that we need new investment throughout the county and in every neighborhood that includes opportunity and wealth creation for legacy residents. Phil is a significant asset for our city, and I am thrilled that he has committed to stay here and partner with me to improve our impact throughout the region."-Laura N. Brunner, President and CEO of The Port
Mr. Denning was most recently the Director of the city of Cincinnati's Department of Community and Economic Development (DCED). Mr. Denning's leadership of the Department included directing negotiations for nearly $2 billion of private investment, restructuring of Department operations, and the creation of thousands of new market and affordable housing units. Mr. Denning took proactive efforts to reduce regulation and accelerated the smart disposition of underutilized city property. Under his management, nearly $17 million in annual federal funds touched the lives of tens of thousands of city residents. More recently his team lead the addition of 15 new TIF districts throughout the city to leverage increased investment and the creation of a recent report on recommendations for balanced economic development policies that can best support residents and neighborhoods.
Prior to being selected as Director, Mr. Denning served as the Major Projects Division Manager at DCED. He was responsible for leading incentive negotiations for a variety of prominent development projects including the $32 million renovation of Ziegler Park in Pendleton and the recently opened $90 million Court and Walnut project in Over-the-Rhine. Mr. Denning is a graduate of the University of Cincinnati's School of Design, Art, Architecture & Planning. He lives in Cincinnati's Northside neighborhood with his wife and three children.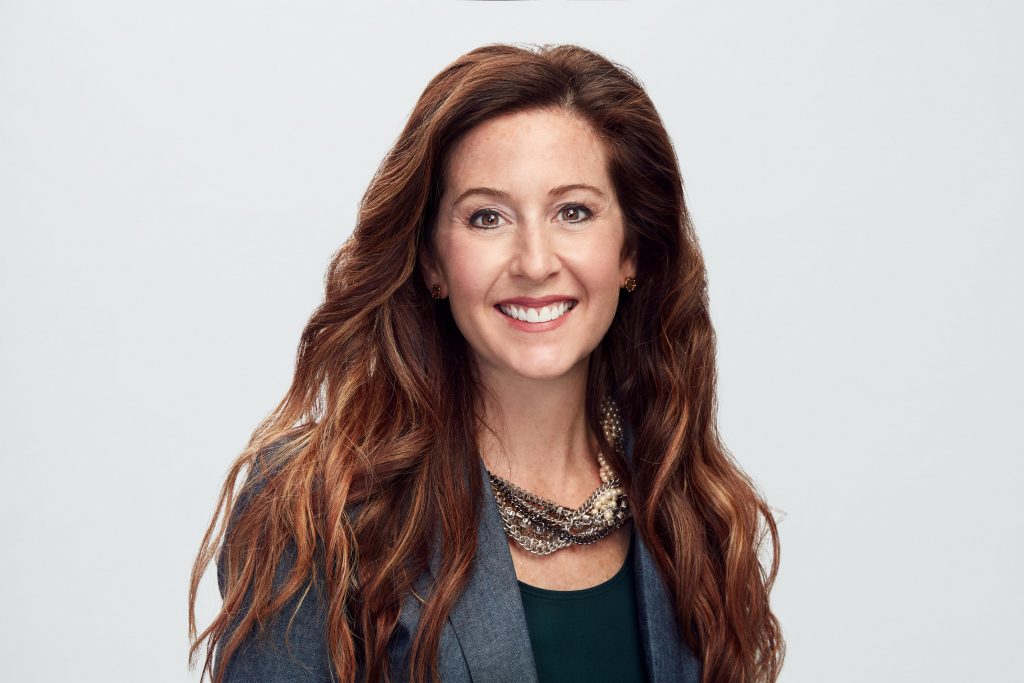 Melissa Johnson, Vice President of Industrial Development who has been with The Port for nearly a decade has also been promoted to Executive Vice President. The Port's Industrial Revitalization Strategy, a key component of its board driven Strategic Vision 2022, is focused on redeveloping key industrial sites for the attraction of advanced manufacturers, and the high-paying, quality jobs that they bring.
Recently Ms. Johnson negotiated the purchase of 2000 West Street, a 25-acre vacant industrial site in Reading, Ohio which was home to the former Dow Chemical plant. In 2016 The Port purchased 75 acres in key industrial corridors, to include the former sports and entertainment venue "The Gardens" at 2250 Seymour Ave and a 56 acre site on 2100 Section Road, both currently ready to market to manufacturing centers, with the potential to bring hundreds of jobs to the region. The Port's growing portfolio makes it easier for their partners, including REDI, JobsOhio, the City of the Cincinnati and Hamilton County, to market the region globally as an attractive destination for new companies and new jobs.
---
MEDIA CONTACT
Regina Carswell Russo
(513)315-1326
regina@RRightNowComm.com
---
About The Port:
The Port was formed in 2000 to stimulate growth of the regional economy. Partnering with the City of Cincinnati and Hamilton County, the Port works to redevelop manufacturing and residential communities to build the foundation of job creation and livable, viable communities where residents have the opportunity to participate in economic prosperity. For additional information, please visit http://cincinnatiport.org.