The Port Expands Its Affordable Housing and Industrial Development Teams
Cincinnati, OH, April 15, 2021 – The Port of Greater Cincinnati Development Authority (The Port) announced today the hiring of additional staff to support its industrial revitalization efforts and its affordable housing strategy.
Aharon Brown has joined the Port as a Real Estate Development Associate with the HURC program (Homesteading & Urban Redevelopment Corporation), while Anuroy (Roy) Vyas has joined the Port as its newest Industrial Development Associate. Mr. Brown will be a member of the Port's Neighborhood Revitalization team. Mr. Vyas will be a member of the Industrial Development team.
"We're very happy to welcome Aharon and Roy to the Port," said Laura N. Brunner, President and CEO of The Port. "They are both passionate and experienced leaders who will be instrumental in delivering on our industrial and affordable housing strategies," Brunner added.
Mr. Brown will be responsible for residential property development, and the acquisition and disposition of properties in the Village of Lincoln Heights, and the neighborhoods of Mt. Auburn, Roselawn, Bond Hill, Evanston, and Westwood.
Brown also serves as the youngest member of City Council for Forest Park, Ohio, the third-largest city in Hamilton County.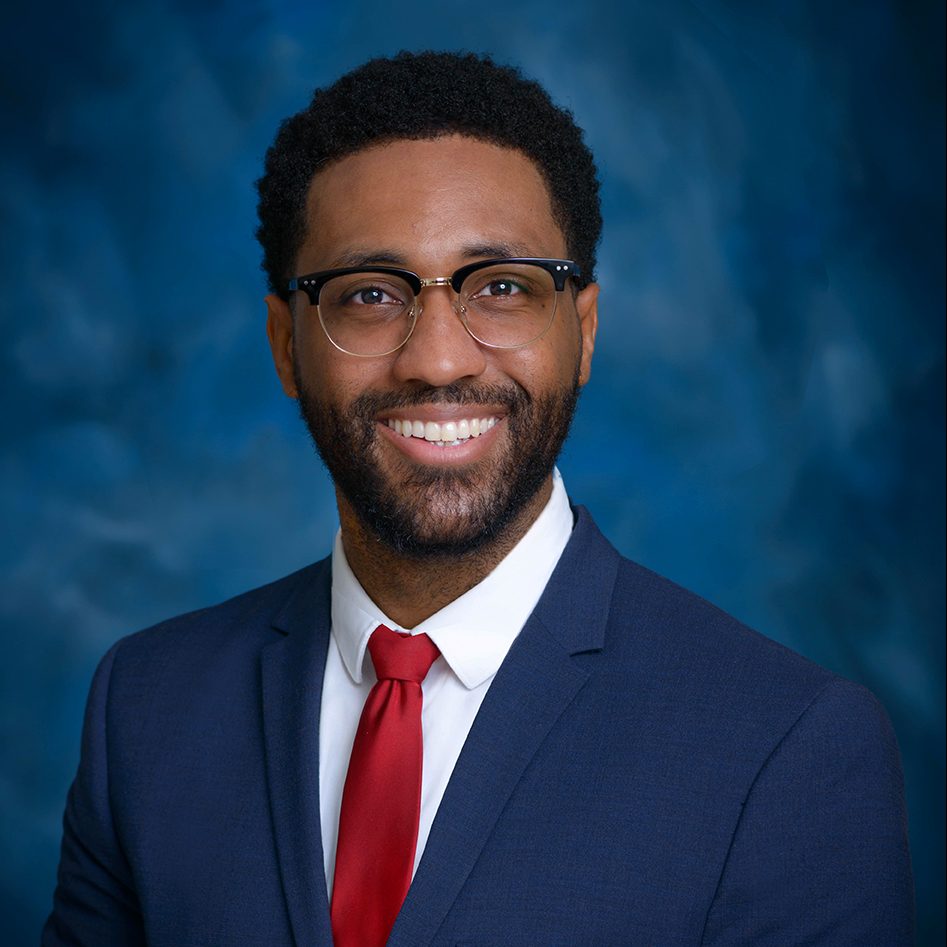 "I am passionate about working with community stakeholders to provide quality affordable housing and revitalize neighborhoods," said Brown. "The Port is on the leading edge of affordable housing initiatives, so I look forward to engaging with communities directly to continue building our region," Brown added.
Brown is a graduate of Miami University with a Bachelor of Arts degree in Political Science with a minor in Criminal Justice, and an Associate of Arts degree in Social Science. He also holds a master's degree in Community Planning from the University of Cincinnati specializing in Community and Economic Development, with a focus on housing affordability.
Mr. Vyas, as a member of the Port's Industrial Development team, will be responsible for assisting the industrial revitalization team in conducting complex economic, financial and project specific analysis.
Prior to joining the Port Vyas worked as an analyst for multiple real estate advisory companies on development projects including ground-up construction, value-add acquisitions, and dispositions.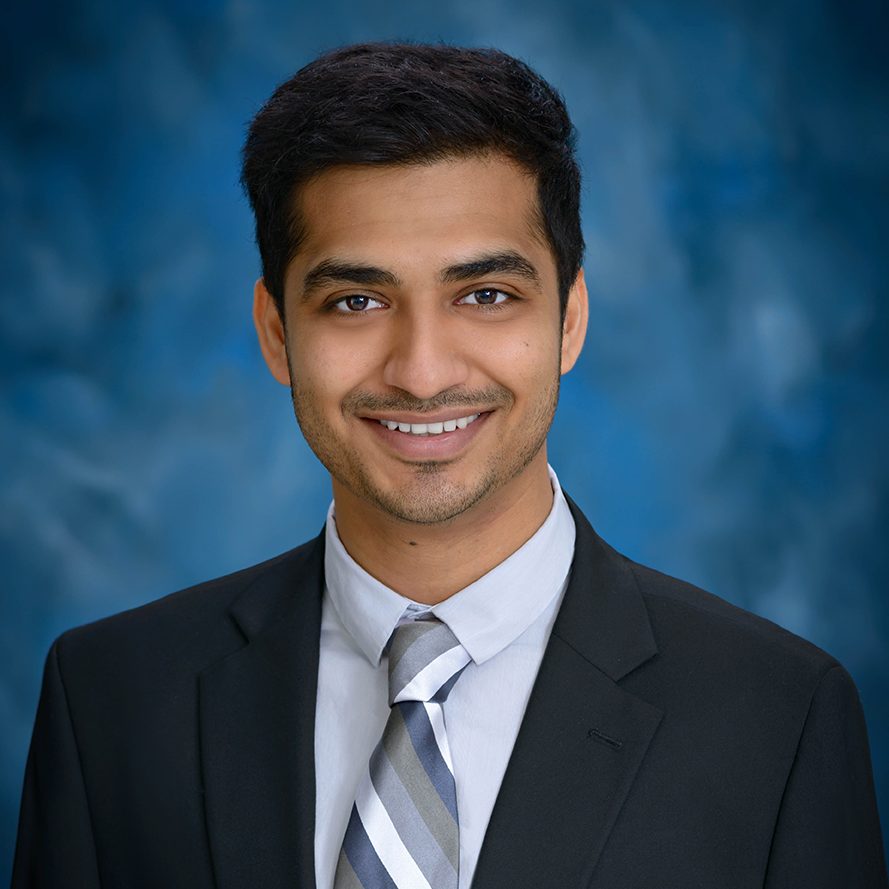 "Working for the Port provides me with a unique opportunity to use my passion for industrial real estate for the benefit of communities," Vyas said. "My responsibilities will provide the opportunity to positively impact real estate trends while challenging me to improve my skills and knowledge," Vyas continued.
Mr. Vyas received his Bachelor of Architecture degree from Rajiv Gandhi Technical University in India and completed his M.S. in Architecture-Engineering-Construction Management at Carnegie Mellon University.
The Port was formed in 2001 to stimulate growth of the regional economy. Partnering with the City of Cincinnati and Hamilton County, the Port works to redevelop manufacturing and residential communities to build the foundation of job creation and livable, viable communities where residents can experience economic prosperity. For additional information, please visit http://cincinnatiport.org.
Visit our social media channels:
Twitter: @CincinnatiPort
Instagram: @cincinnati_port
Facebook: https://www.facebook.com/CincinnatiPort/, @CincinnatiPort
LinkedIn: https://www.linkedin.com/company/port-of-greater-cincinnati-development-authority/
Media Contact:
Tom Millikin
Vice President of Communications and Marketing, The Port
(513) 632-3835
tmillikin@cincinnatiport.org