The Port Adds to its Leadership Team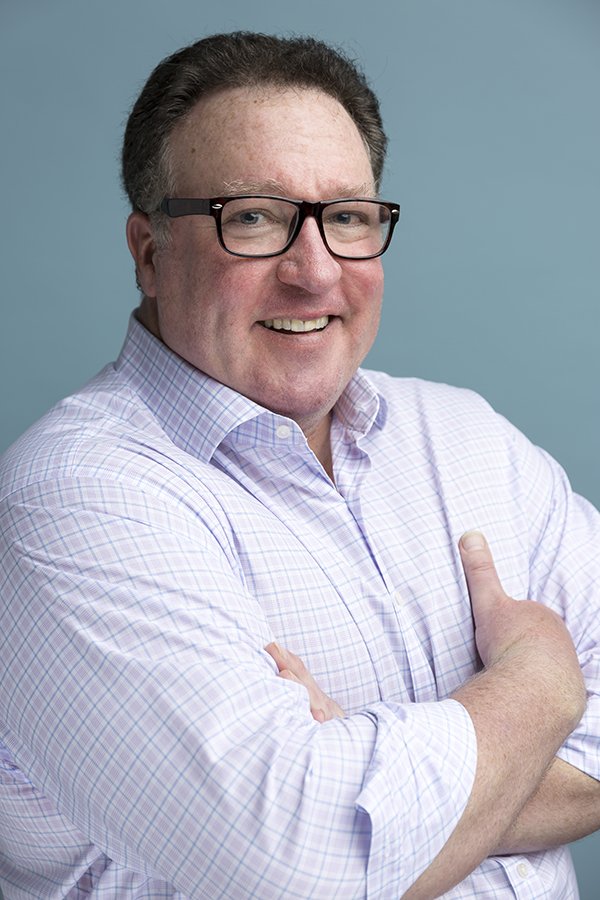 P&G Alum to Lead Communications and Marketing
Cincinnati, OH, August 3, 2020 – The Port of Greater Cincinnati Development Authority (The Port) announced today the appointment of Tom Millikin to the position of Vice President of Communications and Marketing. Mr. Millikin will be responsible for The Port's communications, branding, public relations and advocacy strategies.
"We're excited to welcome Tom to our leadership team," said Laura N. Brunner, President and CEO of The Port. "His experience leading and managing complex issues and communicating to a wide array of audiences will be critical to expanding awareness of The Port's impact throughout Hamilton County."
After beginning his career in broadcasting, Millikin spent more than 20 years in communications at Procter & Gamble and Johnson & Johnson.
At P&G, he led global and national PR programs for some of the world's most iconic brands, including Vicks, Pepto-Bismol, Metamucil and Prilosec OTC. He also led brand, regulatory and M&A Communications for P&G's Pharmaceuticals and Health Care Divisions and served as manager of financial communications for P&G company-wide. At J&J, Tom led a communications team of thirty-five at Ethicon, a medical device division of the company.
Just prior to joining The Port, Millikin provided strategic communications counsel to a variety of local organizations, including Total Quality Logistics, Rick Miller Communications, and The Emergency Shelter of Northern Kentucky. He is also an Adjunct Faculty member at Xavier University's College of Arts and Sciences, where he teaches Public Relations Strategy.
"I am honored to be joining The Port and passionate to help make real estate work for everyone in Hamilton County," Millikin said.
About The Port:
The Port was formed in 2000 to stimulate growth of the regional economy. Partnering with the City of Cincinnati and Hamilton County, the Port works to redevelop manufacturing and residential communities to build the foundation of job creation and livable, viable communities where residents have the opportunity to participate in economic prosperity. For additional information, please visit http://cincinnatiport.org.