The Port adds bench strength to its commercial development efforts
Cincinnati, OH, October 19, 2020 – The Port of Greater Cincinnati Development Authority (The Port) announced today the hiring of two additional staff to bolster its multi-family and commercial property work, as part of its neighborhood revitalization strategy.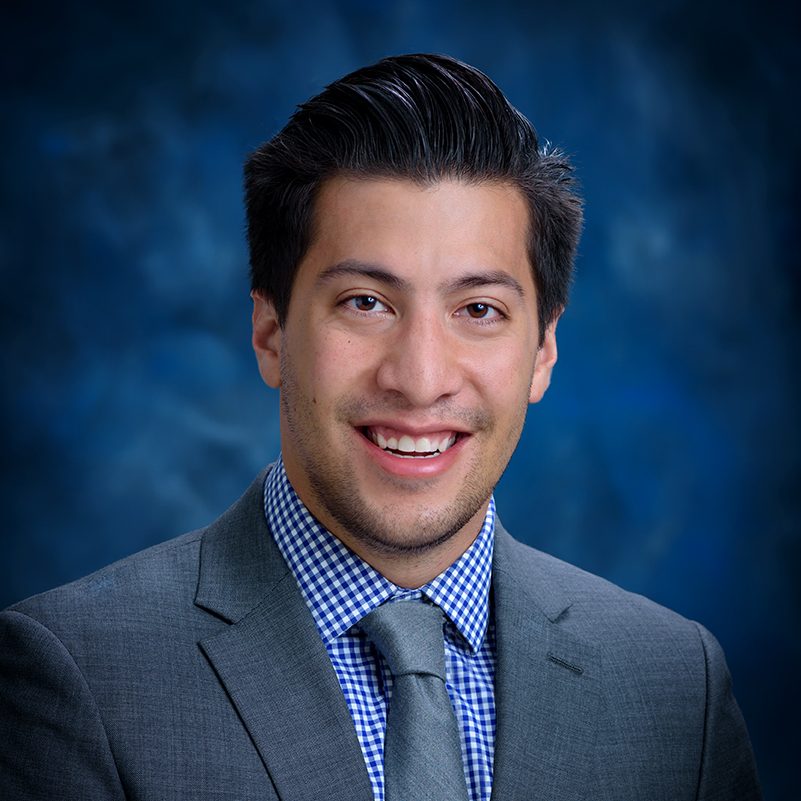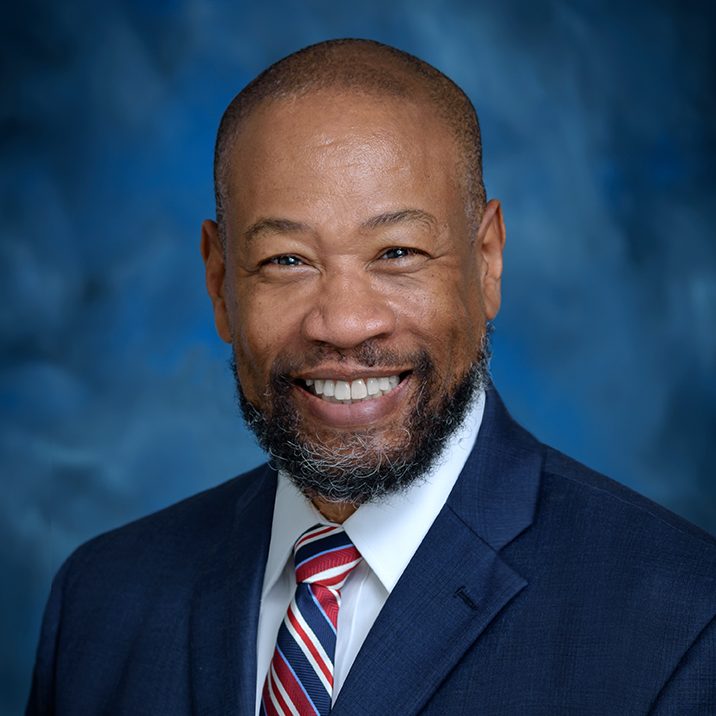 Brian Ogawa and Brady Melton recently joined the development team at the Port as Commercial Real Estate Associates. Mr. Ogawa's responsibilities will include pre-development financial underwriting and analysis of due diligence items for strategic dispositions, acquisition, and developments for multi-family and commercial properties. Ogawa will also serve as project manager for stabilization and environmental remediation projects, which includes soliciting bids, managing budget and contractors.
Mr. Melton will be responsible for multi-family and commercial property pre-development underwriting and due-diligence analysis of acquisitions and dispositions in the Lincoln Heights, Price Hill, Walnut Hills, and the West End neighborhoods. Melton will also manage the renovation and development of abandoned and neglected properties to vitalize deteriorated neighborhoods.
"We're very fortunate to find the level of commercial development expertise that Brady and Brian bring to us," said Laura N. Brunner, President and CEO of The Port. "They are both passionate and experienced in neighborhood investment and development which creates new housing, thriving business districts, and renewed commercial corridors."
Prior to joining the Port, Mr. Ogawa served as a development analyst and senior development officer with the City of Cincinnati's Department of Community and Economic Development. In this role, he managed the underwriting and approval process for incentive packages for large-scale real estate development projects, including tax increment financing, loans, grants, and tax abatements. Ogawa also worked closely with the neighborhood stakeholders and managed multiple grant programs geared towards revitalizing neighborhood business districts.
"I want to thank the City for giving me such a terrific opportunity, where many of the skills I learned will translate directly to my work at the Port," said Ogawa. "I'm eager to start making an impact in the Port's neighborhood revitalization work throughout Hamilton County," Ogawa added.
Mr. Ogawa received his undergraduate and graduate degrees from Xavier University.
Mr. Melton brings more than 15 years of experience to the Port creating investment value and developing profitable real estate opportunities. As a real estate entrepreneur Melton founded Green Harbor Holdings as a vehicle for his real estate investment and property management interests, through which he purchases, renovates, and rents single-family and multifamily properties. He also has been a Realtor with Federle, Inc., for more than 10 years.
Mr. Melton has served on the board of the Real Estate Investors Association of Greater Cincinnati, and recently completed a nine-month leadership program with the Urban Land Institute's Real Estate Accelerator Lab.
"I'm delighted to be joining the Port as a commercial real estate developer," said Melton, adding, "I'm driven by a passion for community redevelopment and rejuvenating underperforming assets to improve quality of life and build value."
Melton earned his Bachelor of Science in design from the University of Cincinnati.
The Port was formed in 2001 to stimulate growth of the regional economy. Partnering with the City of Cincinnati and Hamilton County, the Port works to redevelop manufacturing and residential communities to build the foundation of job creation and livable, viable communities where residents can experience economic prosperity. For additional information, please visit http://cincinnatiport.org.
Visit our social media channels:
Tom Millikin
Vice President of Communications and Marketing, The Port
(513) 632-3835
tmillikin@cincinnatiport.org