Jamie Barron
Marketing Manager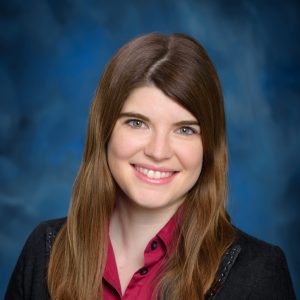 Jamie Barron brings more than six years of experience to her role with The Port, where she oversees projects and programs that facilitate proactive engagement with a variety of audiences in a way that informs and encourages greater participation in our work. She oversees the The Port's website, newsletters, and manages marketing projects for the organization's managed entities, including the Hamilton County Landbank and Greater Cincinnati Foreign Trade Zone.
Jamie most recently served as Marketing Manager at Danis, managing a multistate marketing operation from the construction management firm's Dayton Ohio location, where her role included project management and creative direction. At Danis, Jamie was responsible for all marketing materials and collateral, client-facing communication, and project proposal coordination.
Jamie earned a bachelor of science degree and a master's degree in Architecture from University of Cincinnati's College of Design, Architecture, Art, and Planning (DAAP). She is an active member of Greater Cincinnati Society for Marketing Professional Services (SMPS).
---