Request for Proposals: Care Homes Renovations Round 6.5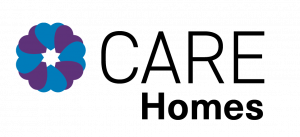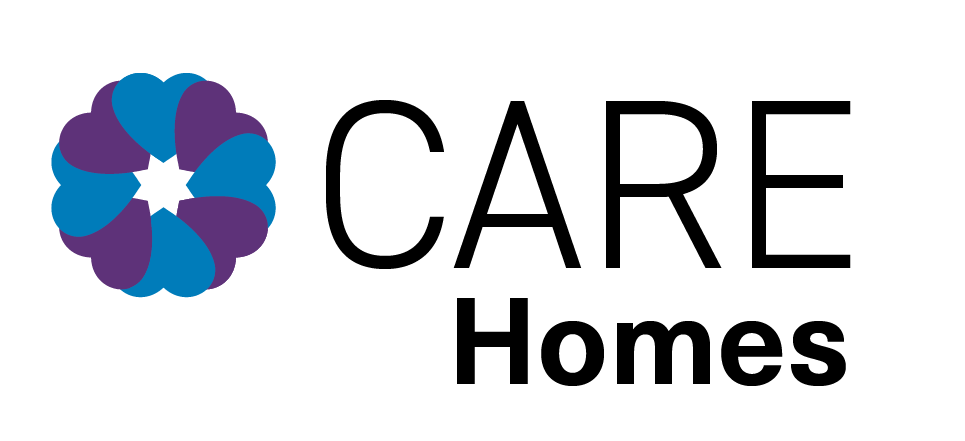 Current Requests for Proposals: CARE Homes Renovations
Due Date: March 13, 2023
The Port Authority of Greater Cincinnati recently purchased 194 single family homes from an out-of-town investor with the goal of promoting home ownership.  You can read more about this initiative here.  
The properties need restoration and are to be sold to individual owner/occupiers.  The request for proposal is available on this post for general contractors to rehabilitate two properties in different neighborhoods. The address of each property as well as a link to the auditor's page is included in the RFP.
Site walk-thru is available for each property. A representative from each general contractor is strongly recommended to attend. The goal for each walk-thru is to access existing conditions and explore the scope of work. See table below for dates and times of each site visit.
Round 6.5 Properties and Walk-Thru Dates:
1442 Marlowe Avenue
Cincinnati, OH 45224
Walk-thru date:
February 23, 2023 
9:00 AM
1126 Regent Avenue
Cincinnati, OH 45237
Walk-thru date:
February 24, 2023 
9:00 AM
Questions or comments should be directed to:
Muhammad Saram Waraich,
Real Estate Development Associate,
The Port: mwaraich@cincinnatiport.org / (513) 632-3767
The Port Authority of Greater Cincinnati Development Authority
3 East 4th Street, Suite 300
Cincinnati, Ohio 45202