The Port Strengthens Collaboration with Colliers International on Industrial Revitalization Strategy
The Port has enhanced its relationship with commercial real estate broker Colliers International, listing more than 70 acres of industrial property at 2100 Section Road and 2275 Seymour Avenue for sale with Colliers' Senior Vice Presidents & Principals Bill Keefer and Chuck Ackerman.
"Due to their extensive knowledge and experience with the industrial real estate market in Cincinnati, Bill and Chuck have been long-term collaborators on our strategy to bring underutilized, vacant and blighted industrial properties back online as new centers of advanced manufacturing that create new jobs in Cincinnati and Hamilton County."
Melissa Johnson, Vice President of Industrial Development at The Port.
The Port's industrial revitalization strategy focuses on addressing Hamilton County's lack of shovel-ready sites. Without development-ready sites, the region cannot meet site selector demand that is crucial to attracting businesses and new jobs to our region.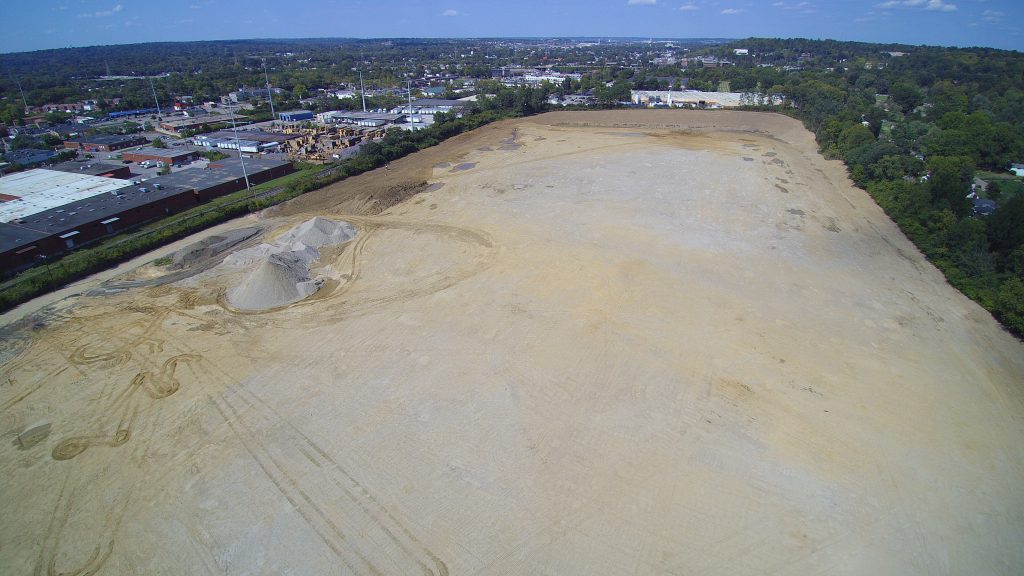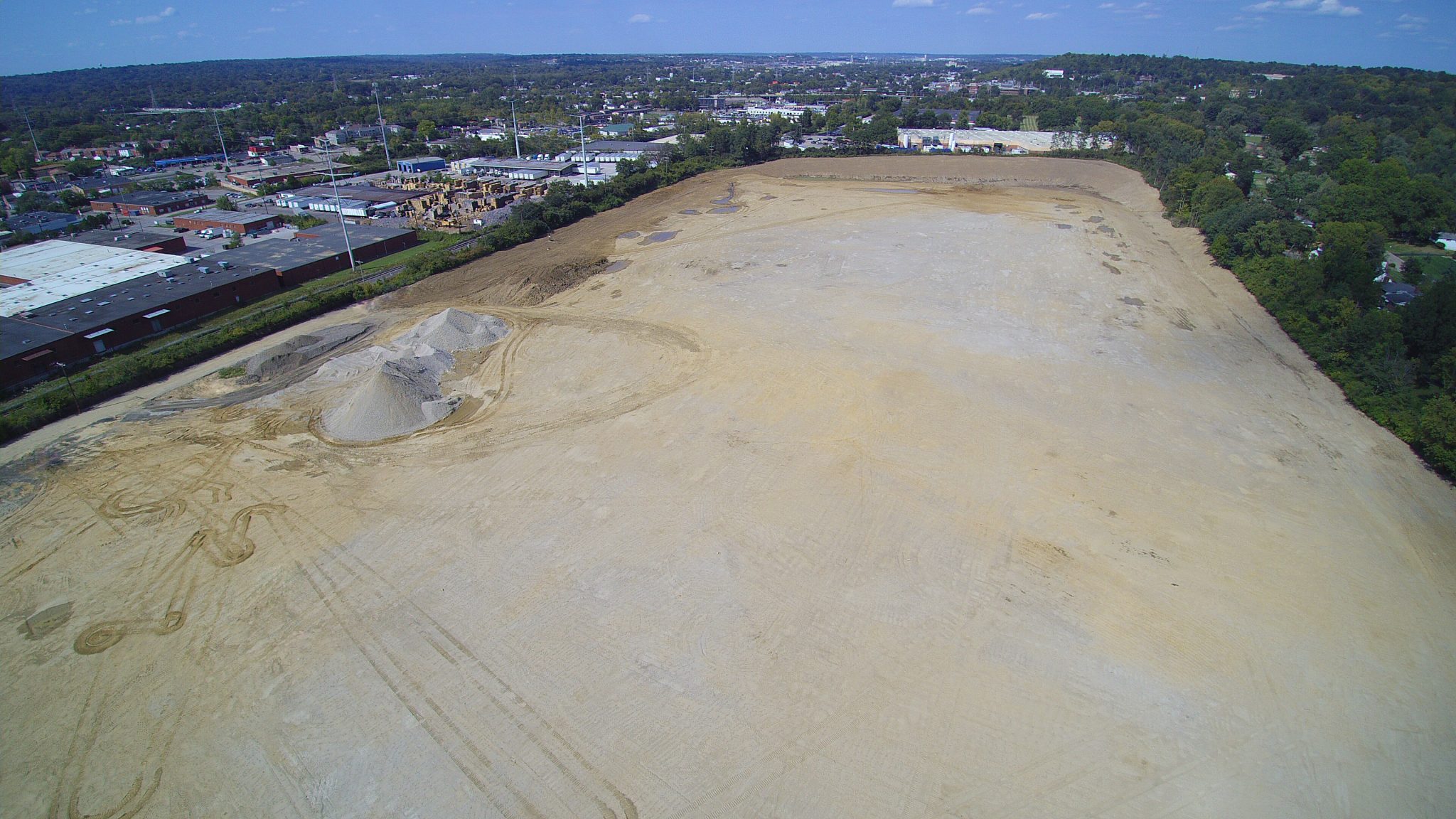 2100 Section Road
The Port remediated and prepared the 56-acre site at 2100 Section Road, one of the largest pad-ready, available sites in Hamilton County, which is now listed for sale with Colliers. "We're thrilled to be working with The Port on their available industrial projects. These sites provide an attractive opportunity for an advanced manufacturer to come in and develop in the heart of Hamilton County. Repositioning these sites provides continued momentum towards job creation and economic growth in the region," said Bill Keefer, Brokerage Senior Vice President & Principal at Colliers International | Greater Cincinnati.
2100 Section Road is a fully redeveloped heritage manufacturing site that offers all of the benefits of an urban manufacturing site; it is publicly owned and de-risked, offers easy access to customers in the Midwest and on the East Coast and is just minutes from primary interstates.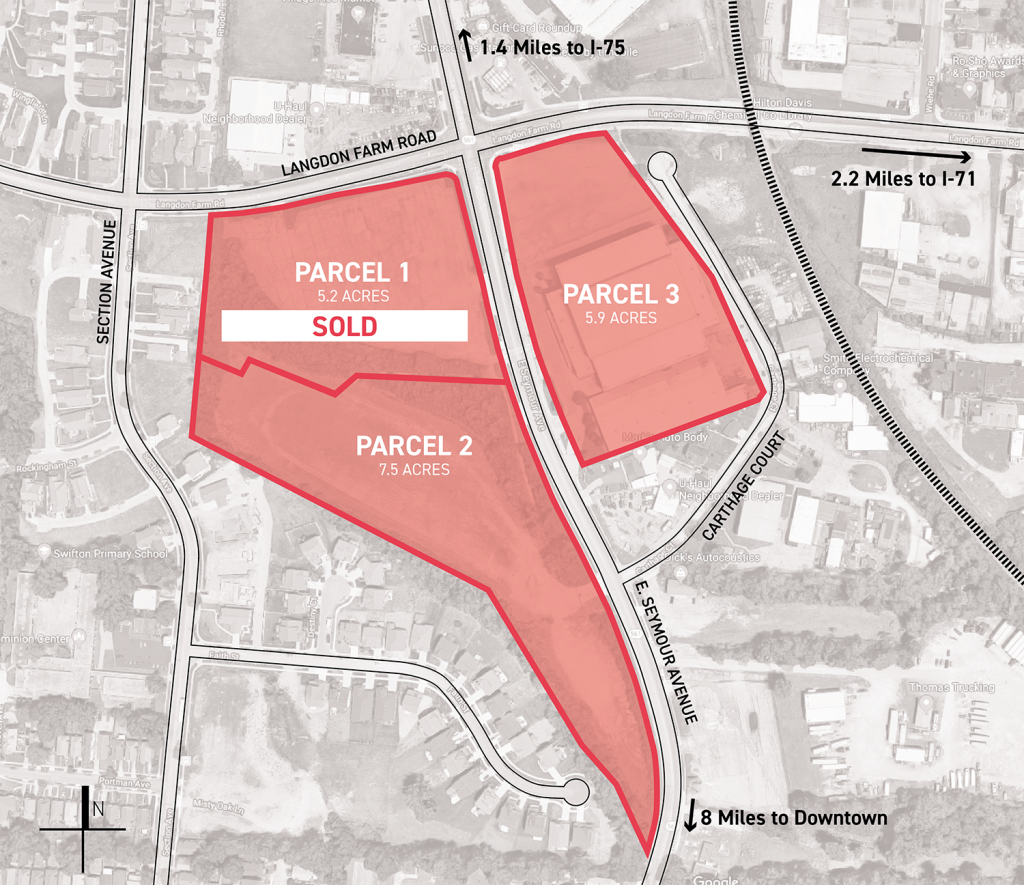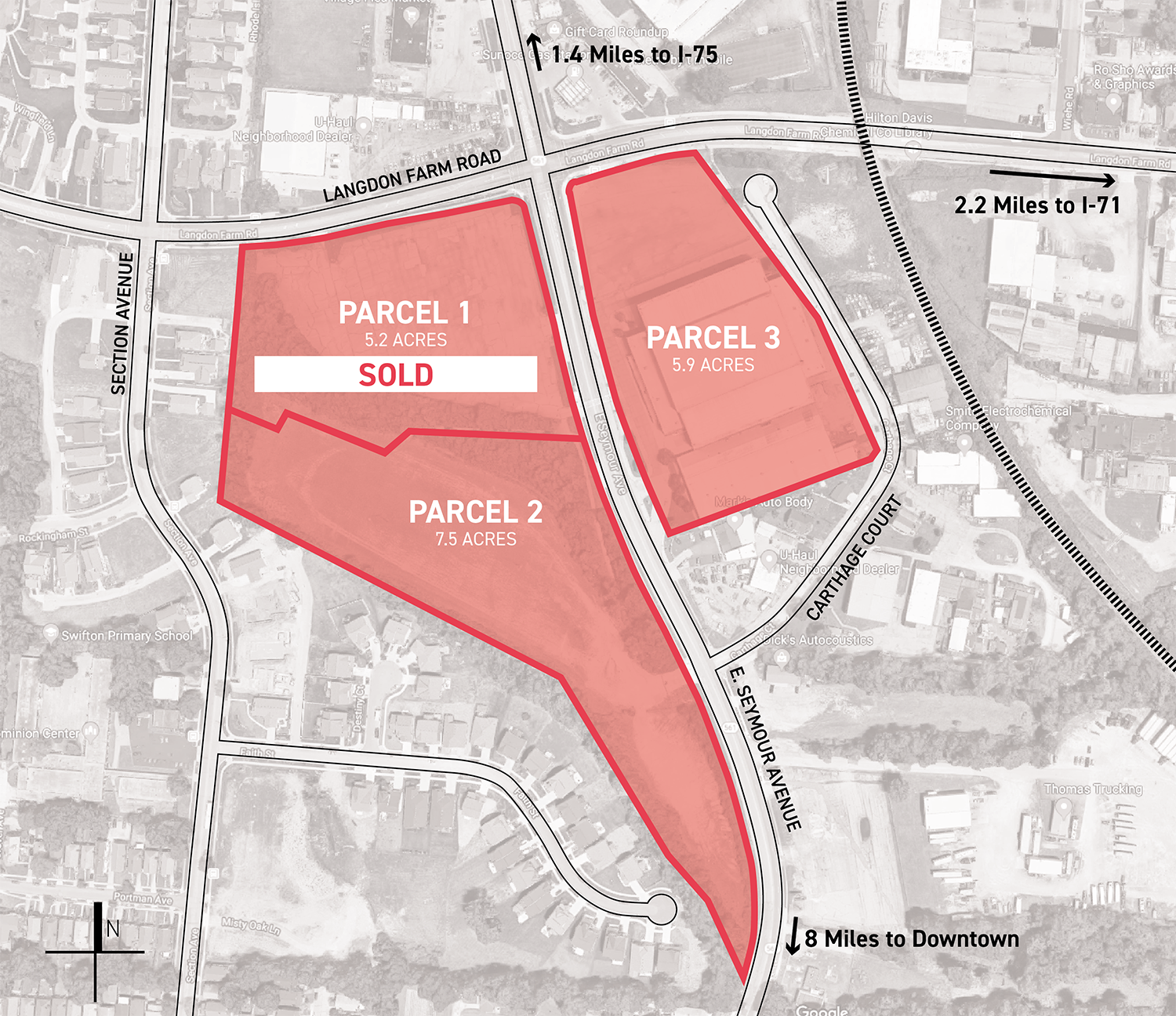 Seymour Industrial Sites
The Colliers team also has two parcels, totaling more than 13 acres, at 2249 and 2275 Seymour Avenue listed for sale. With funding primarily from the City of Cincinnati tax increment financing district and a JobsOhio redevelopment grant, The Port has repositioned the property to bring new businesses and jobs to the neighborhoods of Bond Hill and Roselawn.
"Our team has been lucky enough to partner with The Port on previous projects and we are looking forward to working together again to make a positive impact in the region. These sites are in excellent locations and really speak to the great amenities Cincinnati has to offer industrial developers."
Chuck Ackerman, Brokerage Senior Vice President & Principal at Colliers International | Greater Cincinnati.
"We know from our partnership with REDI Cincinnati that Greater Cincinnati competes globally to attract new companies and new jobs, so it is important to have an inventory of sites where businesses can readily locate," shared Melissa Johnson, Vice President of Industrial Development. "The two sites we have listed with Colliers, are ideal for new investment and development. We look forward to a successful relationship with Bill and Chuck."