The Port adds to legal team as neighborhood collaborations and investment grow
FOR IMMEDIATE RELEASE: July 29, 2019
---
Remington Jackson added as Associate Counsel to focus on property transactions; Kelley Allesee promoted to Senior Associate Counsel
CINCINNATI – The Port today announced it hired Remington Jackson as associate counsel and promoted in-house attorney Kelley Allesee to Senior Associate Counsel. The Port works throughout Hamilton County and has added three new focus neighborhoods, including Avondale, Price Hill and the West End, where it is deploying its holistic residential, commercial and industrial revitalization strategies.
"The Port's work in neighborhoods has grown with the addition of three focus neighborhoods to bring our total focus neighborhoods to seven within the City of Cincinnati," commented Christopher Recht, The Port's General Counsel. "In addition to our work collaborating with Avondale Development Corporation, Price Hill Will and Seven Hills Neighborhood Houses in the West End, we are focused on eliminating blighted, dangerous properties and fostering new investment throughout Hamilton County. As we collaborated with the community development corporations (CDCs) and jurisdictions across the city and county, it became evident that we needed additional legal resources."
The Port's legal team also serves its managed entities: Hamilton County Land Reutilization Corporation (Landbank) and Homesteading & Urban Redevelopment Corporation (HURC).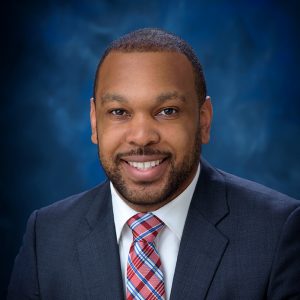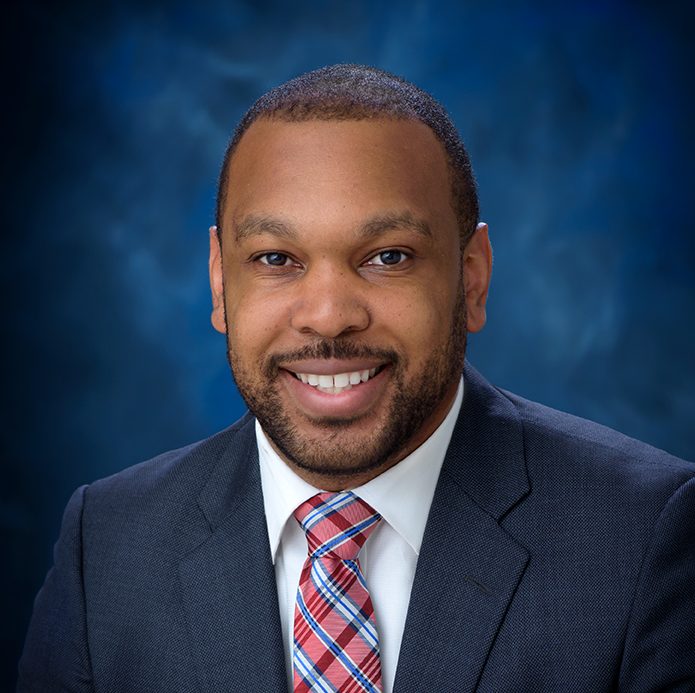 Remington Jackson is The Port's newest Associate Counsel, hired earlier this summer. He contributes to the legal team on a range of issues related to real estate transactions across The Port and its managed entities. His responsibilities include drafting contracts and other legal documents to fully implement the tools of The Port and Hamilton County Landbank, executing acquisitions and dispositions of real estate property and conducting legal research on behalf of The Port and its managed entities.
Most recently, Remington was an attorney advisor at the Social Security Administration. He previously served as a law clerk at Strauss Troy Co. LPA. He earned his Juris Doctorate from the University of Cincinnati College of Law and a BA in Philosophy and Political Science from the College of Wooster.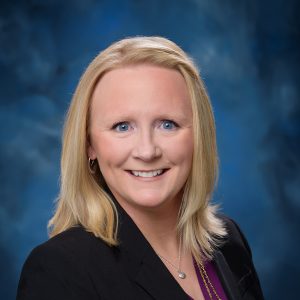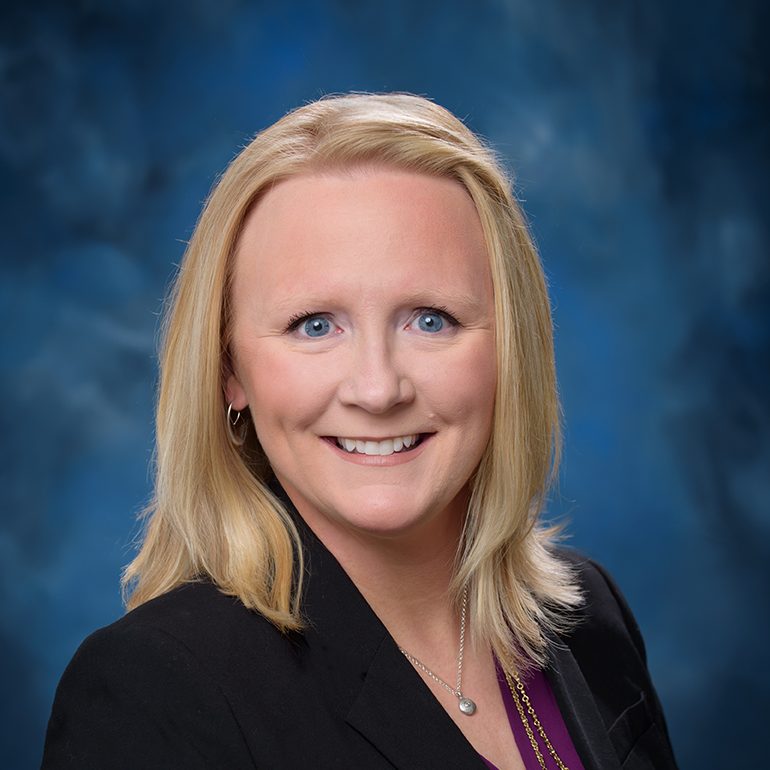 Kelley Allesee was promoted to Senior Associate Counsel, she has been a member of The Port's legal team since March 2018. Kelley evaluates properties for acquisition, supports acquisition and disposition of Landbank properties, and prepares contracts and other legal documents to fully implement the tools of the Landbank. Kelley earned her Juris Doctorate from Chase College of Law and BA in Education from Morehead State University.
---
About The Port
The Port of Greater Cincinnati Development Authority (The Port) is a quasi-public agency that is the principal real estate development finance agency serving Hamilton County and the City of Cincinnati. The Port both initiates redevelopment and manages projects on behalf of local governments and private institutions to improve property value and promote job creation. Our goal is to be inclusive of race, income, and age in housing and business development. Visit cincinnatiport.org for more information.