Neighborhood Initiative Program wraps up after five years of impact
Approximate Read Time: 4 Minutes
After the foreclosure crisis hit in 2008, homes became vacant and blighted across the country.  Midwestern states like Ohio were particularly hard-hit. As homeowners faced underwater mortgages and outstanding property taxes, many chose to walk away (or were encouraged by banks to vacate), leaving their homes to deteriorate and lawns to become overgrown. Neighboring property owners had few options as they watched their property values and quality of life decline. Enter the Neighborhood Initiative Program (NIP) from the Ohio Housing Finance Authority (OHFA).
For the past five years, NIP has offered a solution to orphaned homes across the state: demolition. While not the first choice for most structures, the magnitude of the housing crisis left little choice given the multitude of homes in an advanced state of decay, unsalvageable. In the City of Cincinnati alone, at the start of NIP, over 6,000 structures had been identified as vacant and uninhabitable.  The Hamilton County Land Reutilization Corporation (Landbank) received over $10.6MM in NIP funds and administered the program throughout the county, demolishing over 500 structures since 2015. This program addressed the worst of the worst - properties detracting from neighborhood quality of life and property values.  Most often, properties were identified for NIP by neighborhood stakeholders, residents and government officials who were desperate to find a solution to a particular blighted property in their community.
"We watched the house next door fall into decline. At first, we tried to keep up with what we could. Eventually, the neglect became too much of an eyesore. All of the people I have worked with at the Port were prompt and professional and nice to work with. Looking at what I see the Port doing for us and other communities is a blessing." - Joe Anneken, Elmwood Place Resident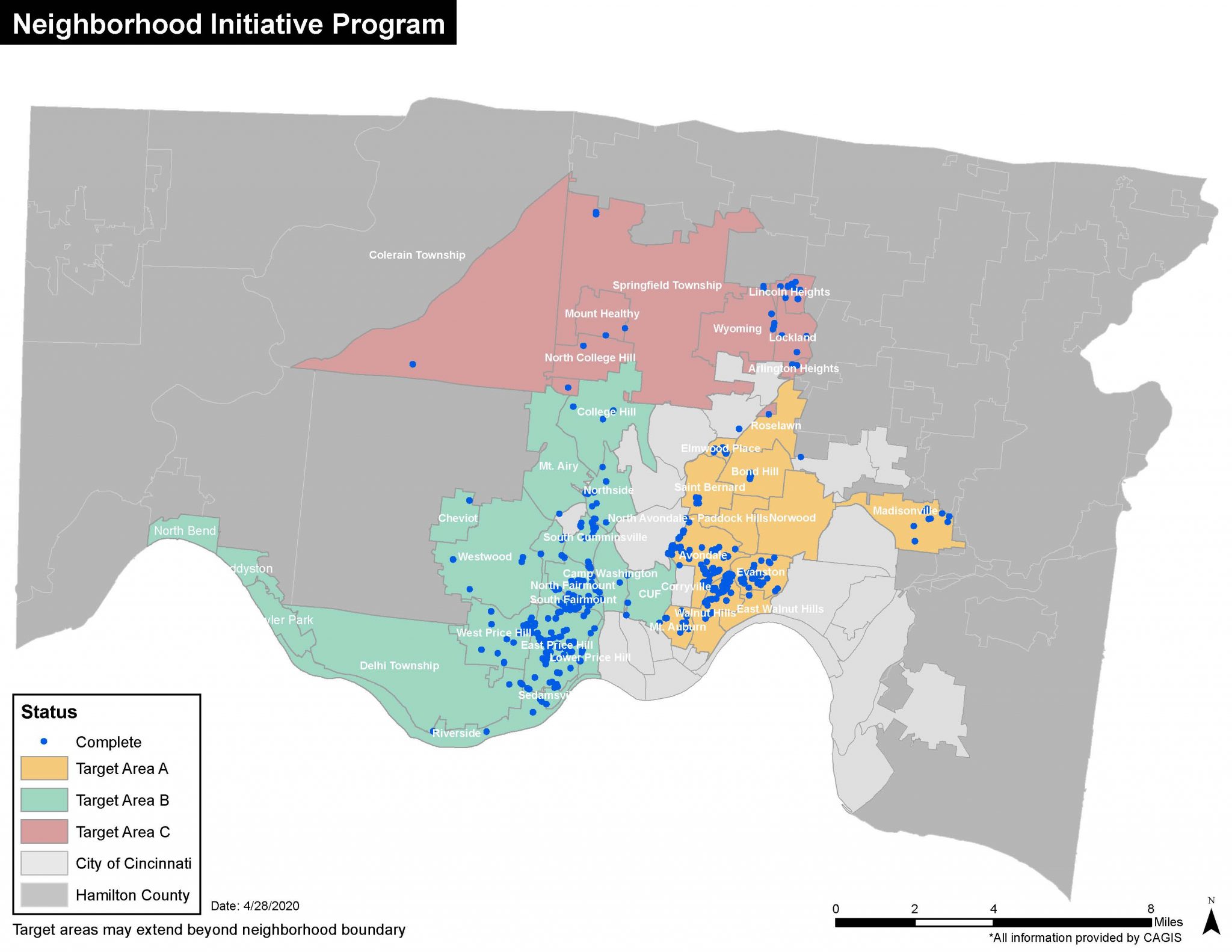 Of the 532 housing units demolished through NIP, Avondale, Walnut Hills, and East Price Hill saw the highest concentration of blighted structures removed.
"There are currently over 1,600 blighted, vacant and uninhabitable properties in the City of Cincinnati," said Ed Cunningham, Deputy Director, Department of Buildings and Inspections Property Maintenance Code Enforcement for the City of Cincinnati. "For many of those, the owners are not responsive to the City's efforts to address the health and safety issues at their properties. Unfortunately, demolition is often the option of last resort when the property conditions become so far gone that a property cannot be saved or stabilized. The City of Cincinnati has limited resources for nuisance abatement."
The Landbank's demolition program has been a critical resource to abate these types of nuisances, a tremendous benefit to the public. This program has helped improve quality of life and safety in the City's most distressed neighborhoods.
"Even better, we have seen the success that the Landbank has had with finding good end-users to purchase their vacant lots and put them back into productive use so blighted buildings don't become blighted vacant lots after demolition," Ed continued. "Without partners like the Landbank, we would have a lot more blighted, obsolete properties in our community with very limited solutions."
Overall, the program has provided $238 million in grant funds across the state, including $10.55 million locally in Hamilton County. Its impact has been enormous, particularly for homeowners with abandoned properties on their street.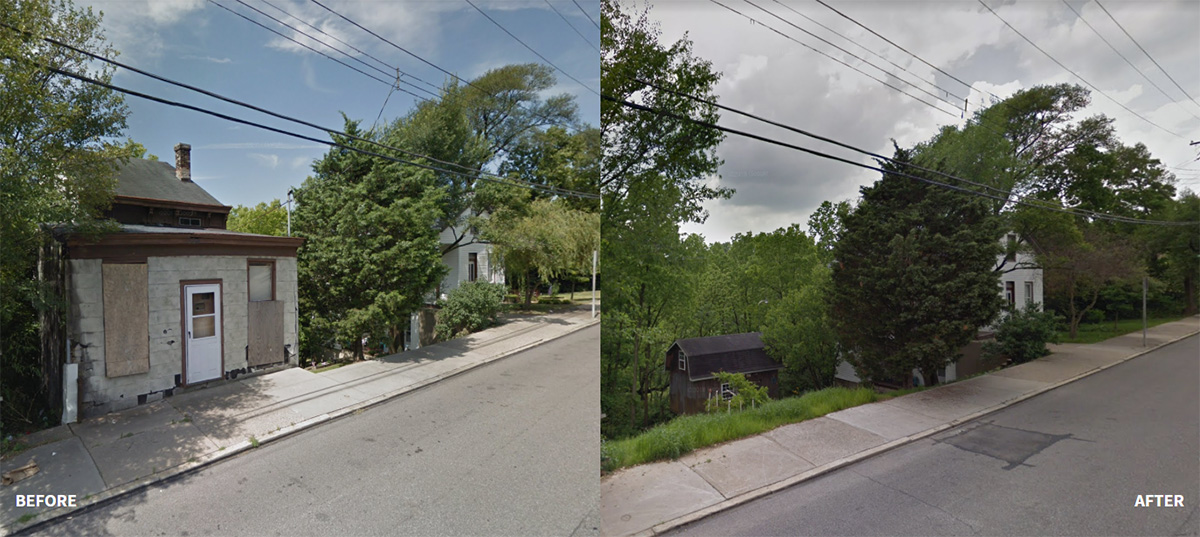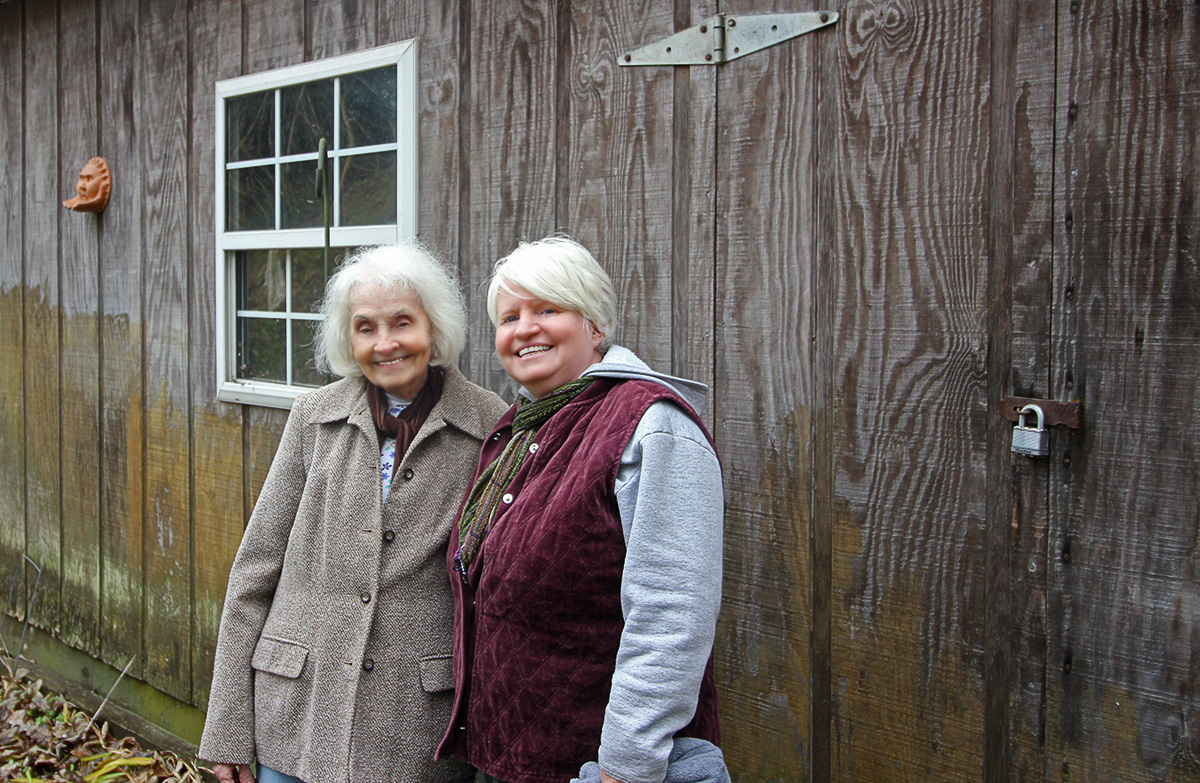 This property in South Fairmount had deteriorated and the property was donated to the Landbank in late 2016. The Landbank removed asbestos from the house and demolished it through NIP in early 2018. Evalene Harris, the neighboring homeowner has since acquired the property to expand her yard.  She has lived in her home on Harrison Avenue for more than 50 years and now has a larger outdoor space to host family get-togethers.
A vacant, blighted property decreases the value of surrounding properties by 2%. NIP has helped the Hamilton County Landbank preserve over $30 million in home values, representing $2.60 in ROI for every dollar spent.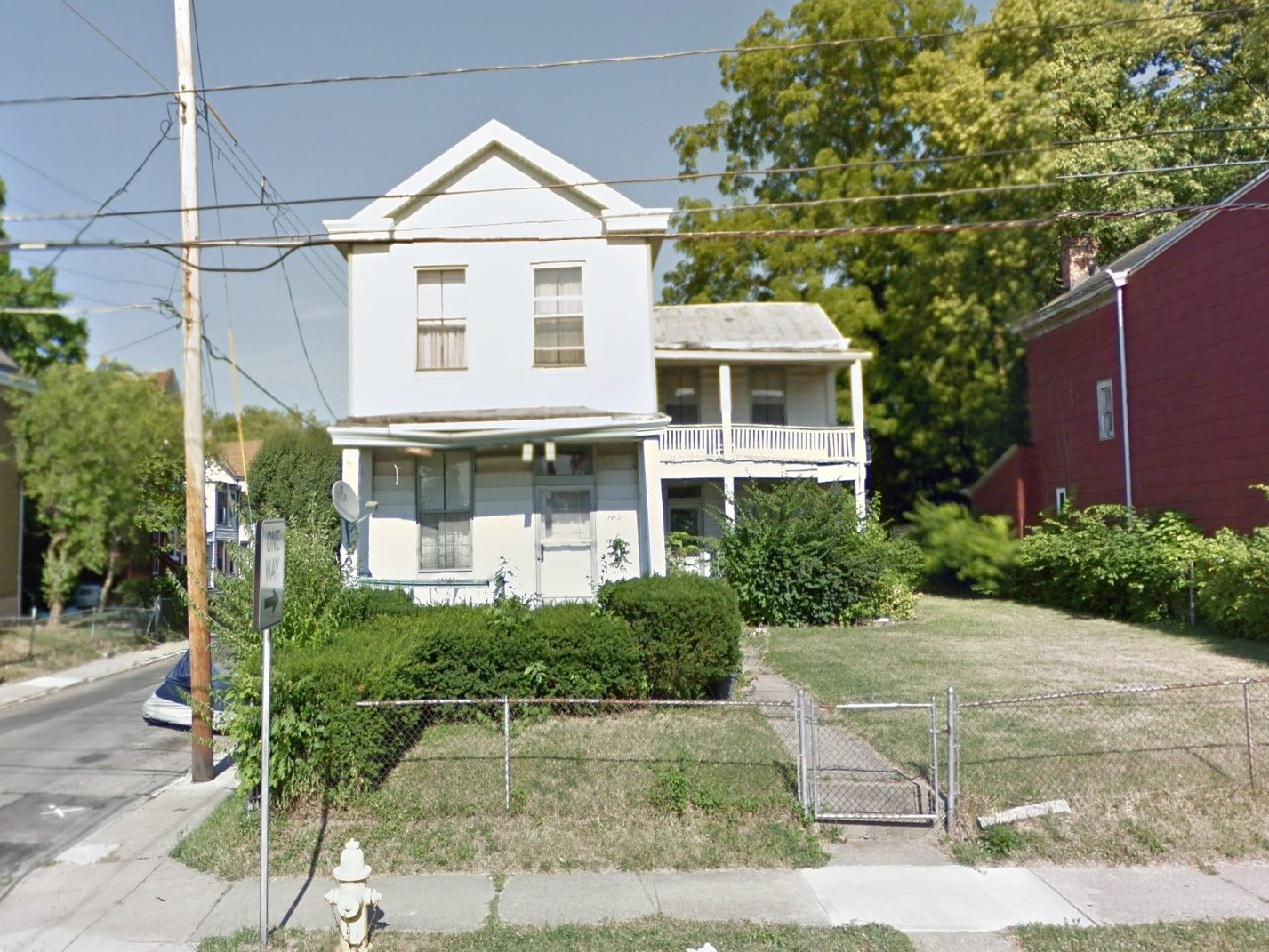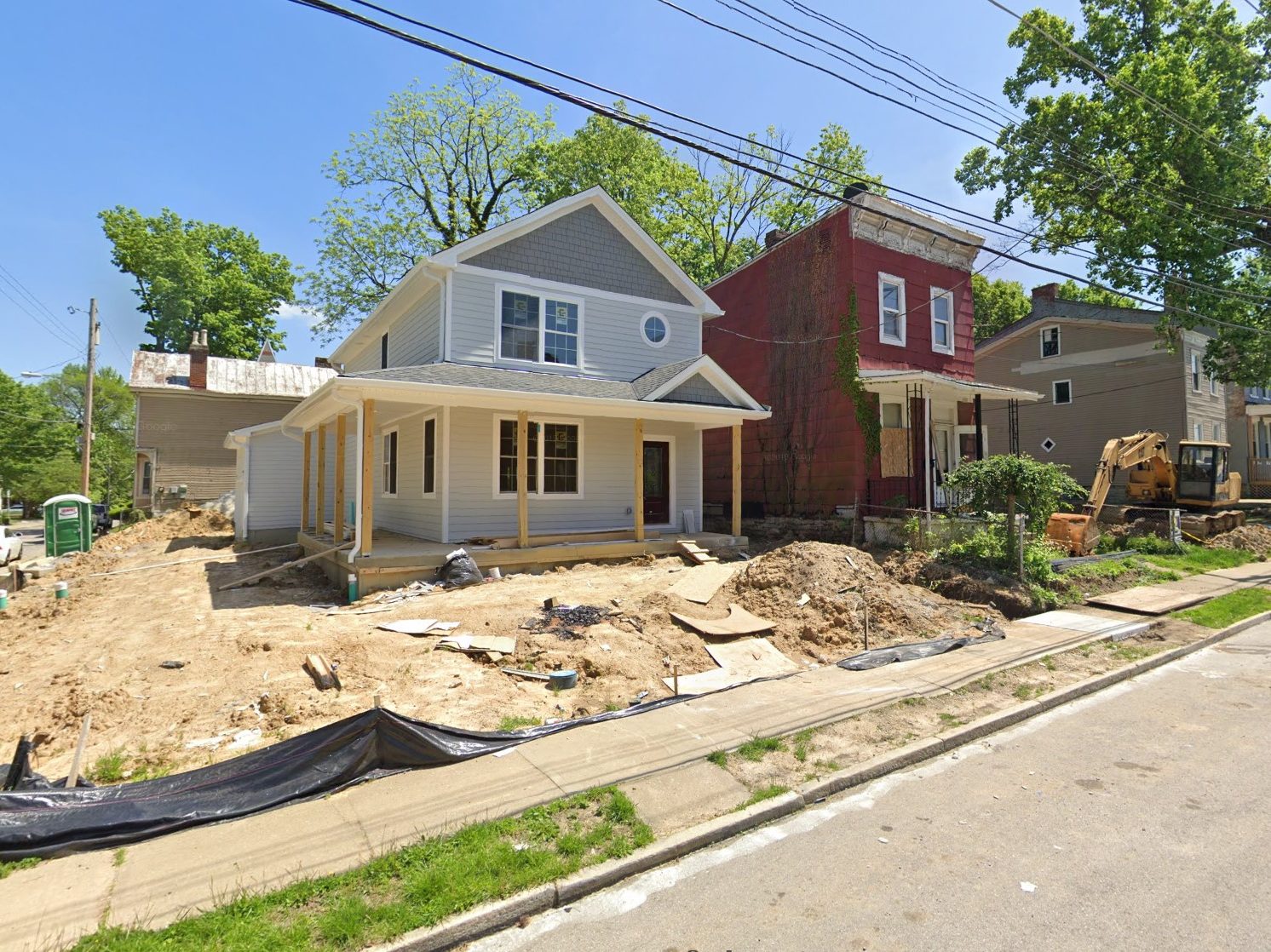 A deteriorated structure at 2952 Hackberry in Evanston before demolition through NIP. This property along with another NIP property on Hackberry, is part of a new 6 single-family home infill development.
In addition to the toll on property values, vacant structures put a strain on already tight municipal resources in the form of increased calls for building, health, fire, and police resources and services.. They harbor crime and pose significant fire and safety hazards. In just one example, a structure abandoned in 2007 racked up 31 violations, visits, and calls to the City of Cincinnati in the five years before its demolition. After demolition, that number dropped to just three. Multiplied by a magnitude of thousands across the city and county, the impact on municipalities is severe.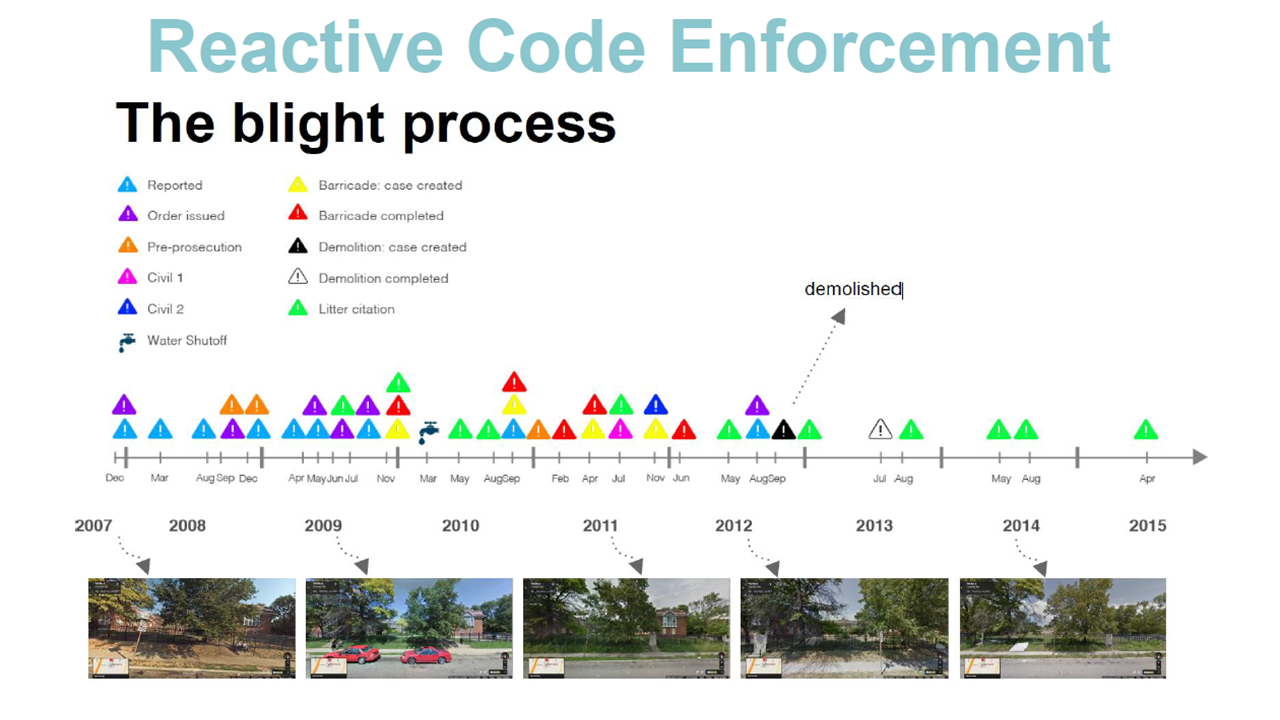 Of the homes demolished through NIP, 182 or 46% have an end-user and plan in place. 52 have been put back into the hands of adjacent homeowners to expand their lawn through the lot-to-yard program. Others are now community gardens, and some now boast new, infill single-family homes. Properties still awaiting new end-users are maintained by the Hamilton County Landbank.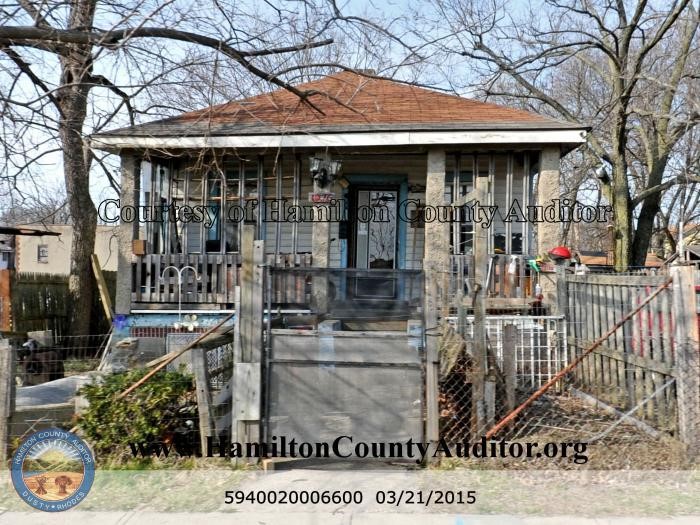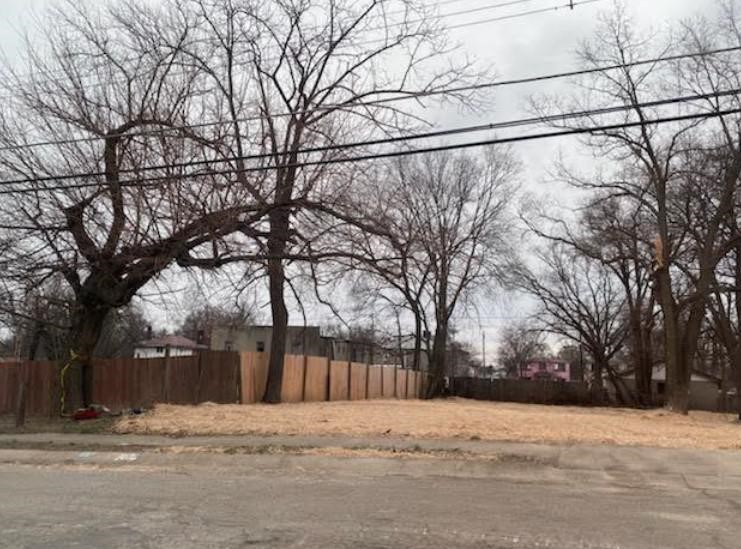 This severely blighted and vacant home in Lincoln Heights was brought to the Landbank's attention through its Government Partner Program. Located across the street from Lincoln Heights Elementary, the unmaintained property was a safety hazard in an area heavily traversed by children. The community and code enforcement assisted the Landbank in coordinating acquisition of the property through donation and requested it be demolished.
While NIP has had an incredible impact on our region following the foreclosure crisis, vacant and blighted properties still plague many communities. The Landbank has been able to utilize some additional funds allocated to the program in 2020, but the funds cover a smaller percentage of demolition costs than in the past and allocation of additional funds is unlikely. This leaves a funding void for the Hamilton County Landbank as it faces what to do with unsafe, severely blighted properties as well as an increased inventory of properties to maintain.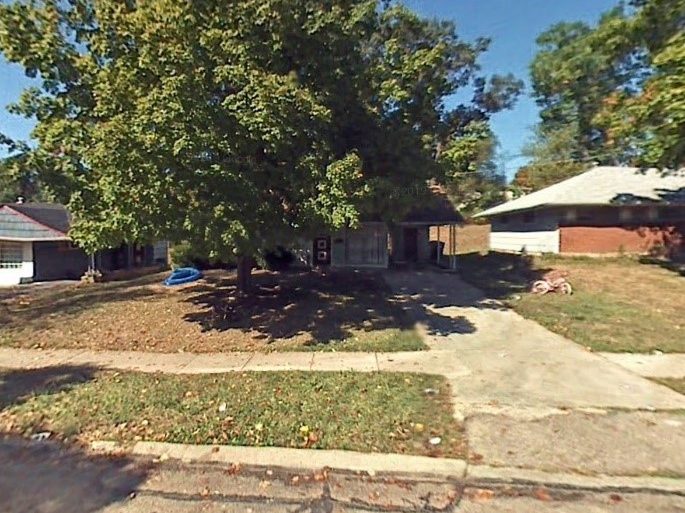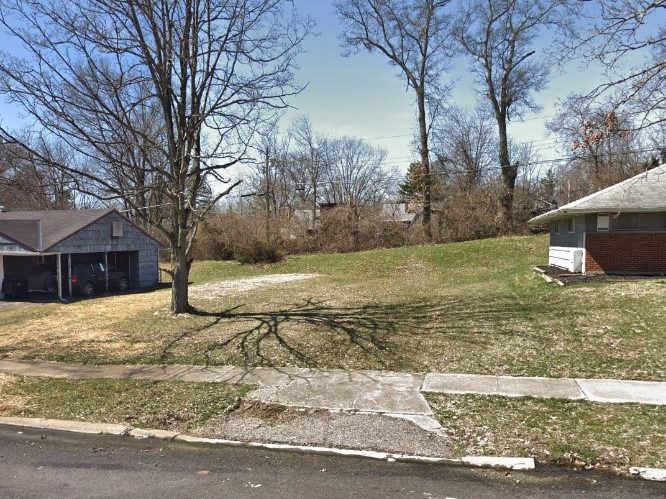 The Landbank acquired this Springfield Township property from the forfeited land list and demolished the deteriorated structure through NIP. One of the adjacent homeowners purchased the lot through the Lot-to-Yard Program and now maintains the property as an extension of their lawn. Over 50 NIP lots are now owned and maintained by adjacent homeowners.
"Demolition funds have dried up, yet there are still 1,000's of residential properties that are vacant and severely blighted. The Landbank's ability to serve as a resource for The City and County jurisdictions through its NIP program has been extremely valuable and will be missed," Jessica Powell, Vice President, Hamilton County Landbank. "We will continue to work with communities to address blighted properties, but will need to find more creative ways to fund our work."