MadTree Says Goodbye to the Zombie Incinerator
FOR IMMEDIATE RELEASE
Media Contact:
Trevor Self, Marketing Manager
513-312-9236
MadTree Says Goodbye to the Zombie Incinerator
Eyesore in the City of Oakley gets Demolished
CINCINNATI (June 22, 2023) – MadTree Brewing, a local craft brewery and 1% for the Planet member, is celebrating the demolition of the old coal boiler that was affectionately nicknamed the zombie incinerator by MadTree fans. The boiler, located near the MadTree taproom in Oakley, was demolished on June 5th, 2023 with the help of several government organizations that funded the project. Involved were the Ohio Department of Development (ODOD), Oakley Community Council, The Port of Greater Cincinnati Development Authority and the City of Cincinnati.
"The Port is always happy to step in and be a conduit to help our community partners clean up abandoned, contaminated, legacy industrial equipment," said Laura Brunner, President and CEO of The Port. "We look forward to enjoying more of the MadTree Brewing property now that a significant source of blight has been removed, unlocking more space for customers," Brunner added.
The demolition of the boiler is part of MadTree's mission to plant a better community and reduce their impact on the environment.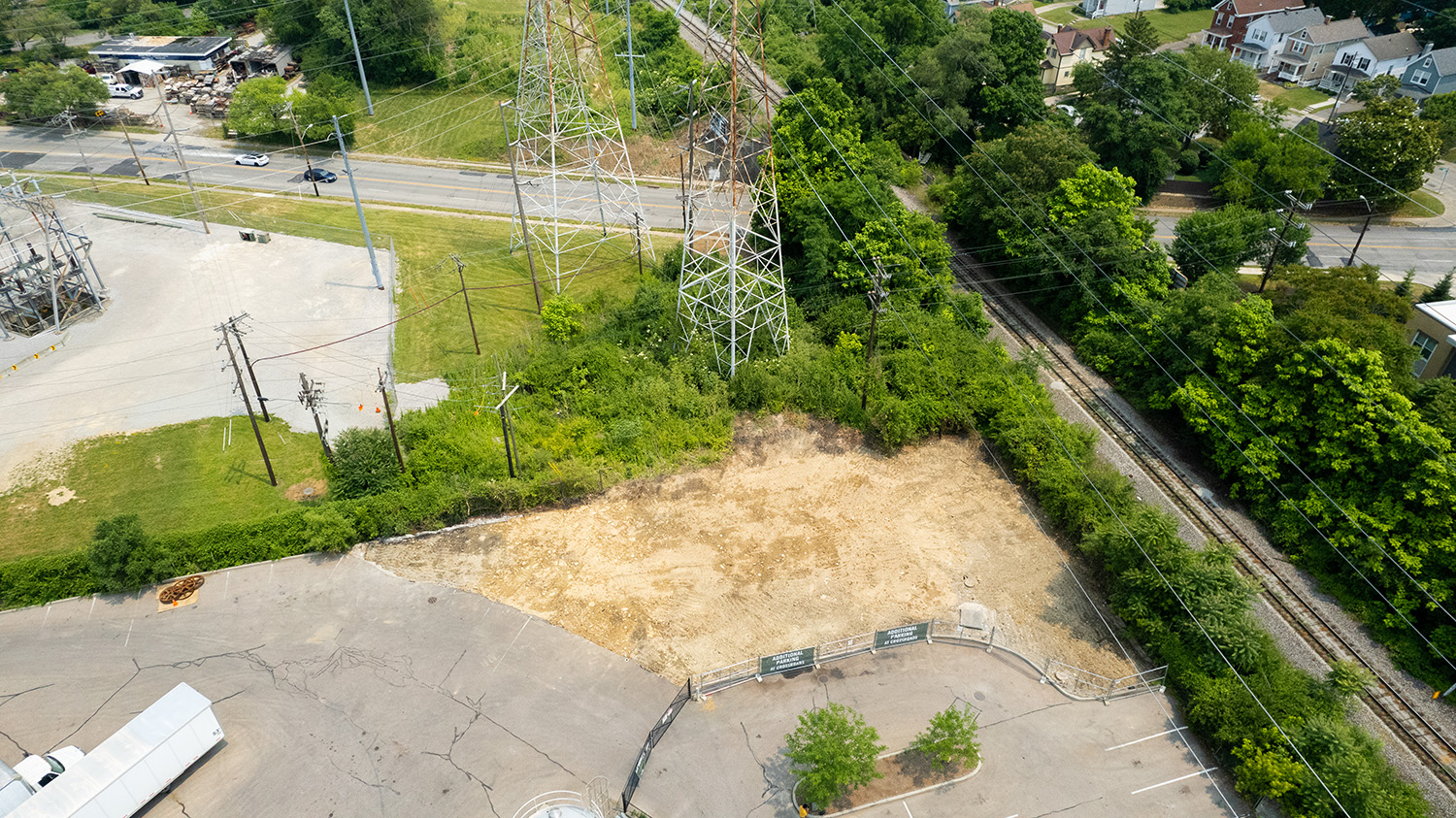 "MadTree Brewing is a gem of the Oakley community that will now shine even brighter today thanks to the efforts of many," said Colleen Reynolds, President of the Oakley Community Council. "The Council was thrilled to play a small role in this project, supporting the use of our TIF funds to transform an eyesore into additional economic growth and neighborhood beautification."
MadTree has always cared deeply about creating meaningful connections with their communities and celebrating and protecting nature. They donate 1% of their sales to local environmental non-profits and volunteer regularly in various sustainability initiatives.
"We are happy to see the zombie incinerator go. It was a fun part of our history, but also a reminder of the environmental challenges we face. We want to thank all the government organizations that made this possible and supported us in this endeavor. We hope this will make way for more positive changes in our neighborhood and beyond," said Kenny McNutt, Co-Owner at MadTree.
MadTree invites everyone to join them at their taproom or at their Alcove kitchen + bar in Over-the-Rhine to enjoy their award-winning beers and delicious food made with locally sourced ingredients. MadTree also offers event spaces for weddings, corporate parties, business meetings and more. For more information, visit madtree.com or follow them on Instagram @madtreebrewing.
About MadTree
MadTree Brewing was founded in 2013 by a group of friends who wanted to craft great beer and build something bigger than themselves. MadTree is driven by their passion for innovation, quality and community. MadTree is one of the first craft breweries in Ohio to can their beer and one of the fastest growing breweries in the region. MadTree works hard to make a difference in their communities and protect nature through their 1% for the Planet membership. MadTree. Inspiring Madness. Rooted in Purpose.