THE PORT'S IMPACT 2019
Connections | The Port's 2019 Impact
In 2019 we continued our laser focus on helping to strengthen community business, housing, and manufacturing developments throughout the City of Cincinnati and Hamilton County. Our three-pronged revitalization strategies - Industrial Development, Neighborhood Revitalization and Public Finance – guide us in improving economic and community development in Hamilton County.
Learn More About The Port's Impact in 2019
Letter from Laura N. Brunner, President & CEO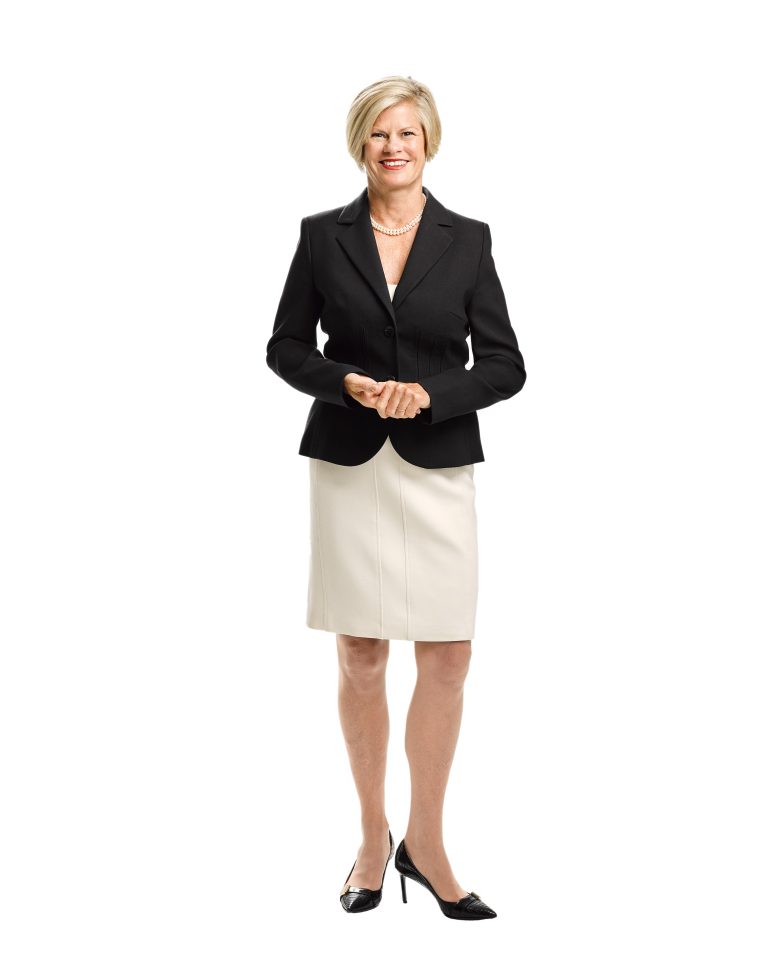 Since 2012, The Port has positively affected nearly 1,000 acres of vacant or abandoned property in Hamilton County; redeveloped 75 acres of industrial land; and issued more than $784MM in bonds for development projects that include housing, corporate headquarters, urban mixed use, parking, and the MLS soccer stadium under way in the West End.
In 2018, we continued to deliver on our mission of spurring investment and managing and investing public and private resources to strengthen economic and community development throughout Hamilton County.
In this report, you will see the numbers behind our output, as well as key financial updates, but of course this just tells a small part of our impact. We are honored to share how people benefit from our work — how they have been able to acquire and redevelop a house or lot from Landbank inventory; how they were able to hire more employees; or how their community is better because of our governmental grant funding. These stories are what fuel our passion and commitment to improving our community through expanded local ownership of opportunity.
The Port's Principles of Redevelopment
Real estate is a key driver of both economic outcomes and quality of life. The Port serves as a bridge between private-sector and neighborhood-level interests to achieve winning outcomes for both. We evaluate our success on metrics that reflect The Port's principles of redevelopment.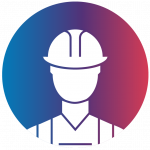 Job Creation Practices align land use with the yield of number of quality jobs created or small businesses assisted.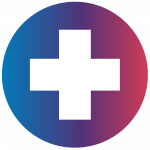 Health & SafetyPractices prioritize redevelopment that eliminates crime hot spots and restore safe environments.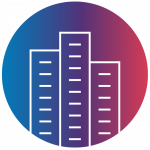 Equitable DevelopmentPractices require that the overall vision, plan and implementation include local communities' assets and aspirations as well as residents most affected in the redevelopment project.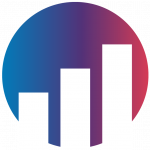 Property AppreciationPractices invest intentionally in places where the market has failed and help restore value in properties.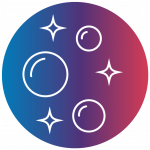 Blight RemovalPractices acquire vacant, abandoned and underutilized properties and repurpose them as community assets.
FINANCING JOB CREATING PROJECTS
Our Public Finance practice saw another strong year in 2018, financing 14 projects and issuing over $422MM in bonds. The Port, through generous support from local and national foundations, also expanded its offerings of revolving loan funds. These new loan funds will enable us to make a larger impact moving forward in the areas of housing - both market-rate and affordable - and stabilization of historic structures in the West End.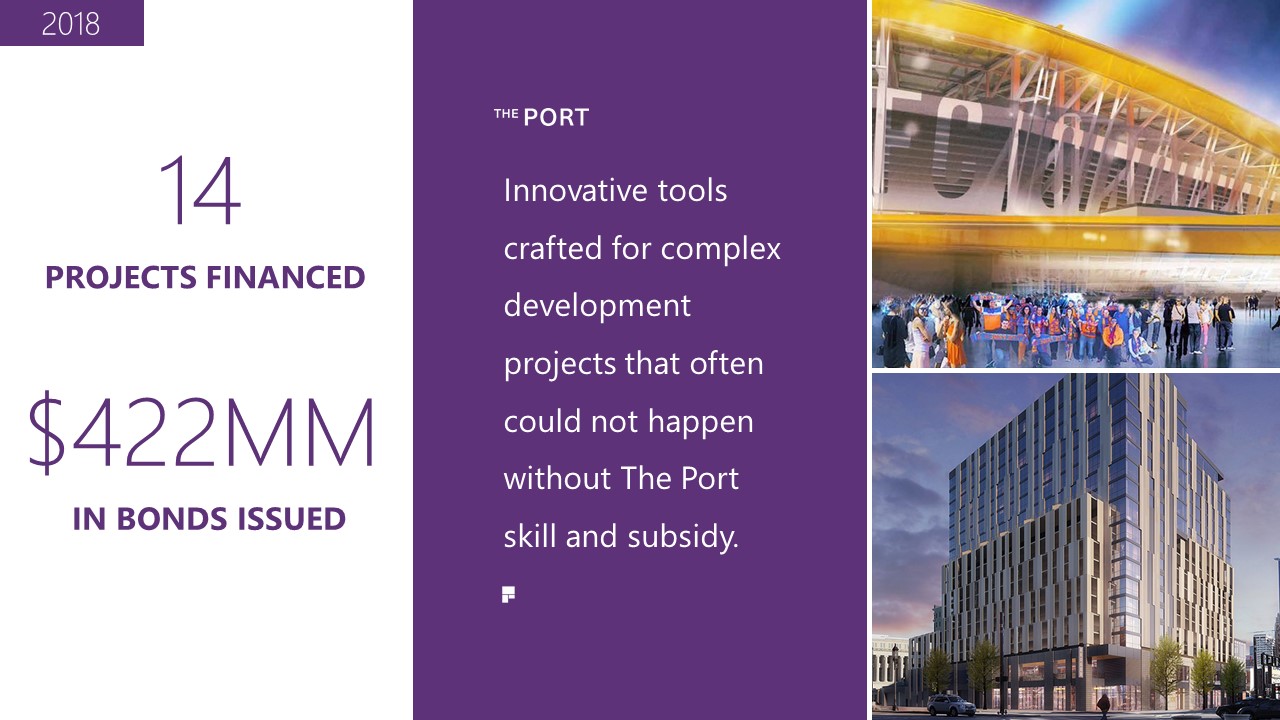 Neighborhood Revitalization
NEIGHBORHOODS THAT ARE RICH WITH OPPORTUNITY
That is The Port's goal through its efforts to revive blighted, vacant and underperforming real estate that stresses communities, devaluing real estate and detracting from residents' quality of life. Thriving neighborhoods with a range of housing options and vibrant small business districts with new jobs means that residents benefit from improved equity in their homes and have improved choices about their future. Each neighborhood has its own priorities, challenges and organizations working to improve quality of life. The Port's role is to collaborate with community stakeholders and leverage local assets to transform real estate and achieve the community's vision and goals.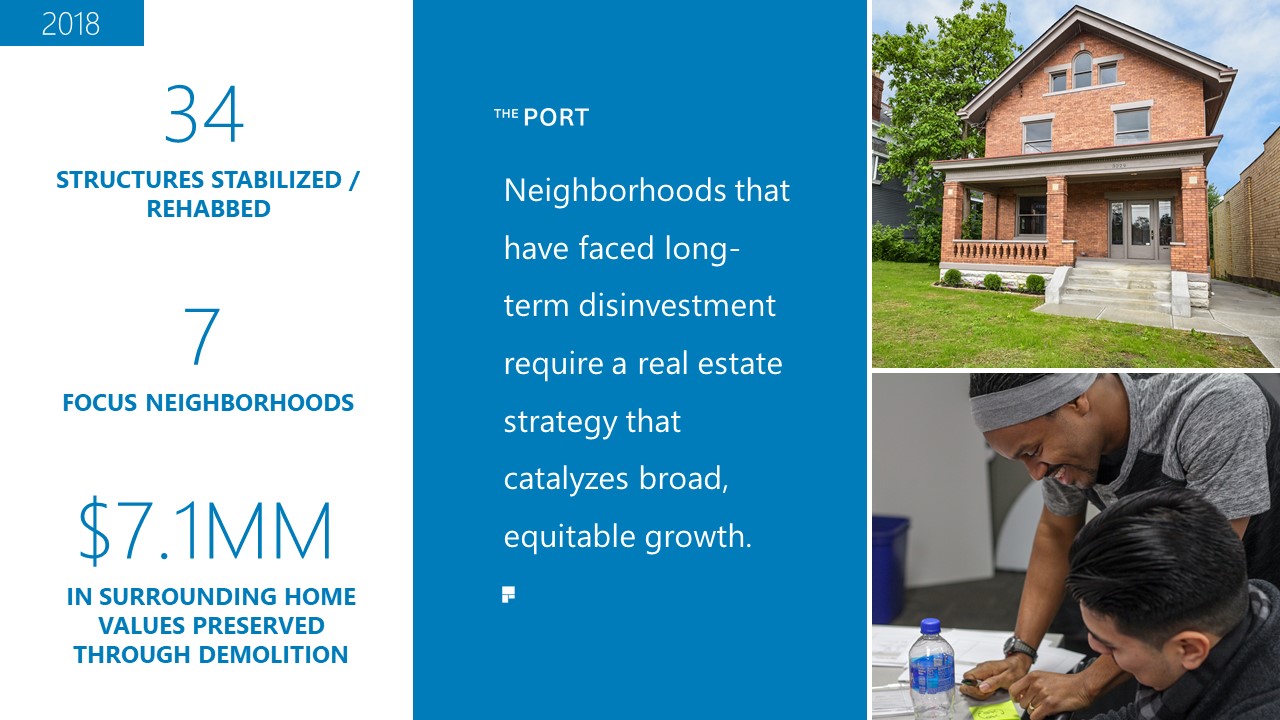 Industrial Revitalization
ON SOLID GROUND
When companies search for a new facility location, we want them to be able to find a site in Hamilton County. Within the broader economic development network working to make Hamilton County a top competitive business location, The Port's specialty is assembling land and leading redevelopment to produce job-ready sites. Under our industrial revitalization strategy, The Port acquires former manufacturing / production facilities that are vacant, underutilized or obsolete – and prepares sites to meet the needs of today's end-users. In 2018, The Port continued to deliver on this mission.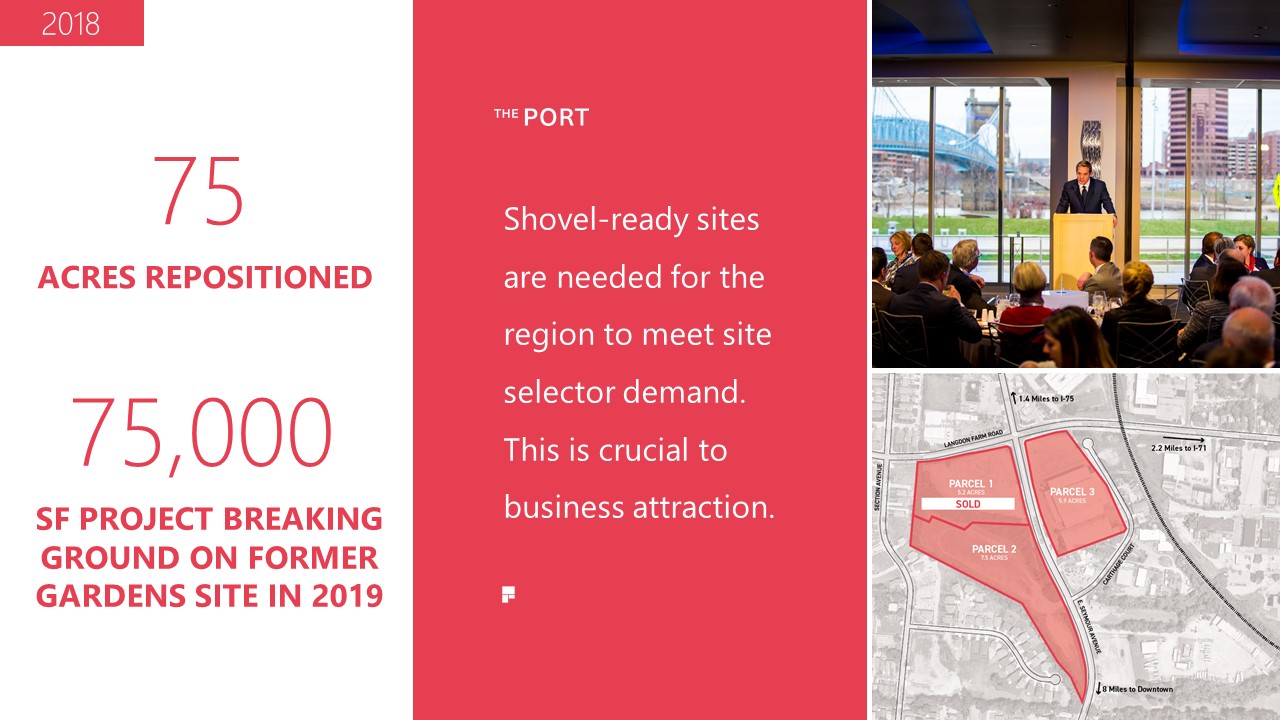 Why Real Estate Equity Matters
PANEL DISCUSSION
At The Port, we believe equitable and inclusive real estate ownership is a marker for thriving, sustainable revitalization. We convened this panel discussion on expanding real estate equity among African Americans because we are working to realize long-term prosperity for everyone in Hamilton County.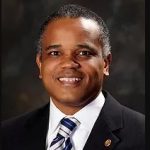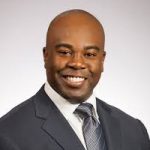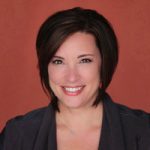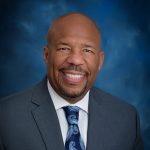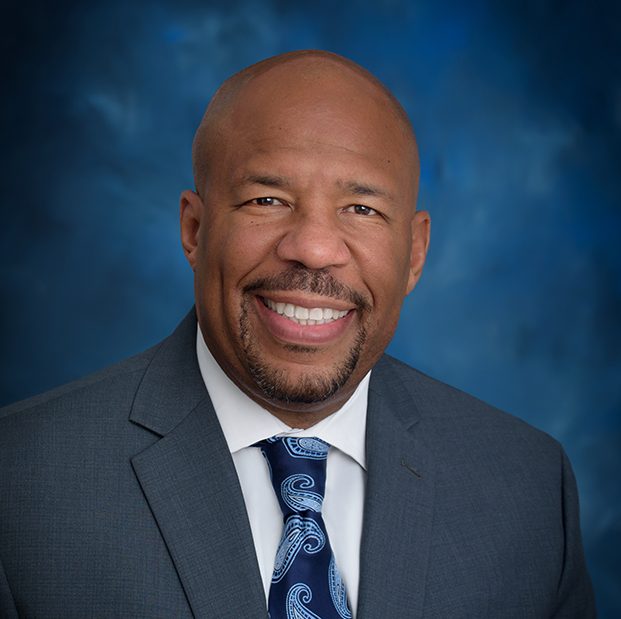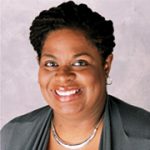 Eric Kearney
President & CEO
Greater Cincinnati & Northern Kentucky African American Chamber of Commerce
Chinedum Ndukwe
President & Founder
Kingsley + Co.
Michael Smith
Vice President of Commercial Development
The Port
Jeniece Jones
Executive Director
HOME (Housing Opportunities Made Equal)
See Photos from our 2019 Annual Meeting