Former Cincinnati Mayor and Duke Energy's State President join The Port's Board of Directors
For Immediate Release:
Thursday, September 29, 2022
Appointments bring The Port board to its full complement.
Cincinnati, OH, September 29, 2022 – The Port of Greater Cincinnati Development Authority (The Port) announced today that its board of directors has reached full complement following the latest appointments of two prominent local leaders.
Current Mayor Aftab Pureval has appointed former Cincinnati Mayor Roxanne Qualls to a seat on The Port's board. Pureval appointed Duke Energy's Amy Spiller to the board in the spring. Both appointments make the ten-member volunteer group of directors complete.
Roxanne Qualls served as Mayor of Cincinnati from 1993-1999 and as a City Councilmember from 2007-2013. Currently, she is the executive sales vice president of Sibcy Cline, a real estate services agency in Cincinnati.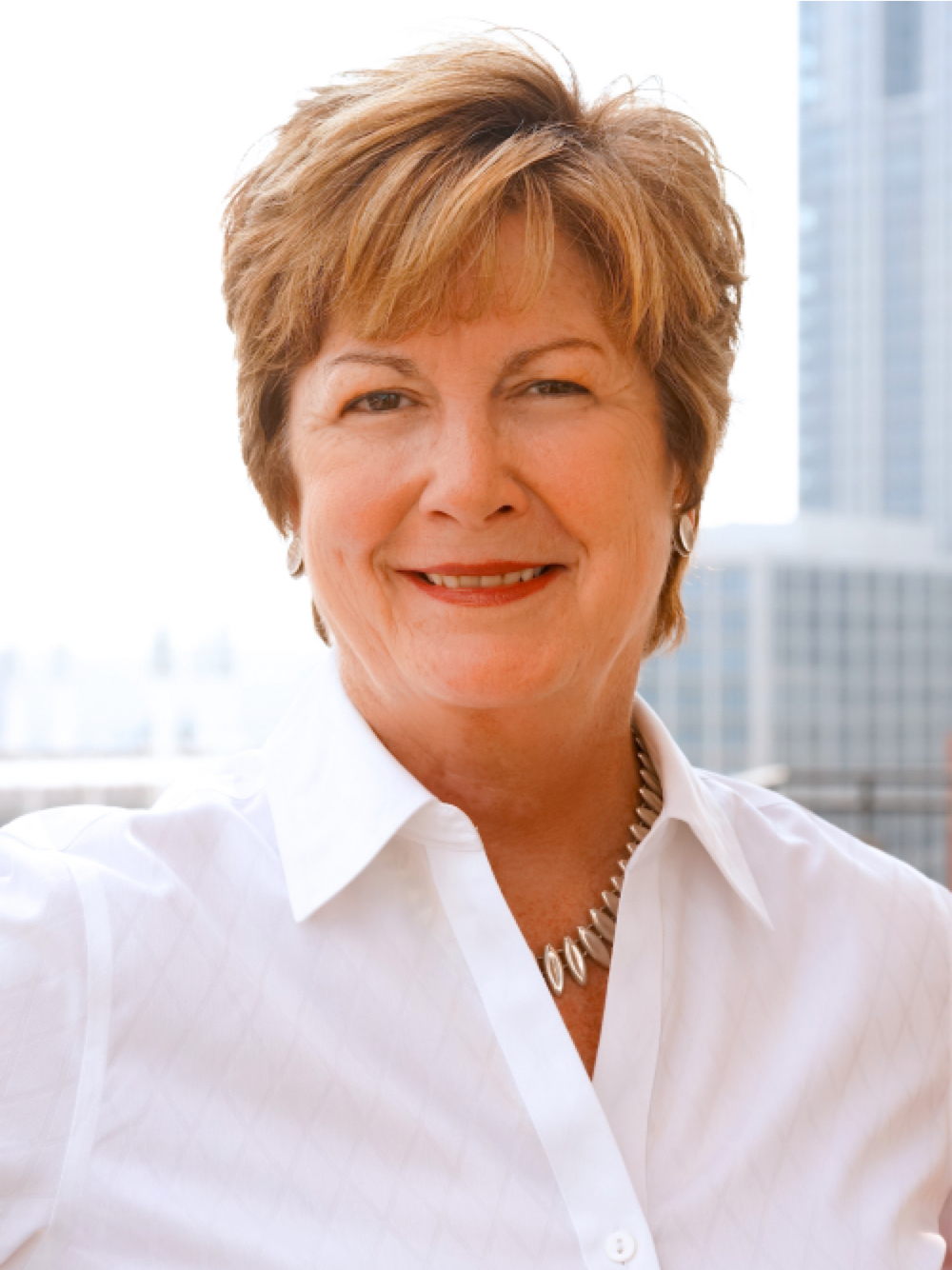 "The Port is a key partner with communities in supporting their growth and revitalization," said Qualls. "The Port's work and its financial support are helping attack blight, reverse years of disinvestment, and stimulate job and business growth," Qualls added.
Amy Spiller is Duke Energy's utility operations president in Ohio and Kentucky. In this role, Spiller advances Duke Energy's rate and regulatory initiatives and leads government relations, economic development, and community affairs functions throughout the region.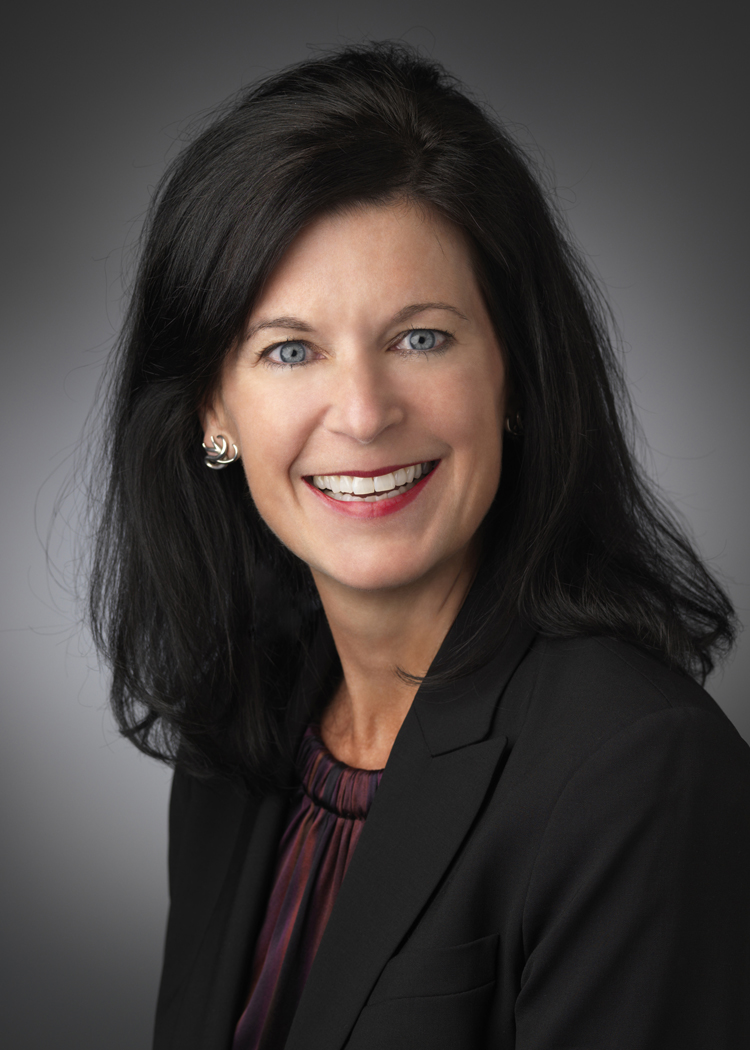 "For years, I have watched from a distance how the Port's work in some of our region's disadvantaged communities has created more homeownership and jobs, revitalizing local neighborhoods and business districts," said Spiller, adding, "I'm excited to be near the front lines of the Port's work to help create even more economic impact for our region."
Both Qualls and Spiller will serve four-year terms. They fill vacancies left by Patricia Smitson and former Mayor Charlie Luken, who completed their board services earlier this year.
"I was thrilled to appoint two incredible leaders, Amy Spiller and former Mayor Roxanne Qualls, to the Port's Board of Directors," said Mayor Aftab Pureval. "The Port is a vital community engine for creating equitable, quality, affordable housing in our region, and a passionate and visionary board is key to its mission. I'm extremely grateful that Amy and Mayor Qualls are stepping up to support this important work as they build on their extensive experiences serving our city and region," he added.
Business and community leaders comprise The Port's Board of Directors. Members are unpaid and appointed in equal numbers by the Mayor of Cincinnati and the Hamilton County Board of County Commissioners.
"We are fortunate to have captured the caliber of wisdom and influence possessed by both Roxanne Qualls and Amy Spiller," said Laura Brunner, President, and CEO of The Port. "I know both will contribute immensely to The Port's mission through their experience, knowledge, and relationships in the community," Brunner continued.
The Port was formed in 2001 to stimulate growth of the regional economy. Partnering with the City of Cincinnati and Hamilton County, the Port works to redevelop manufacturing and residential communities to build the foundation of job creation and livable, viable communities where residents can experience economic prosperity. For additional information, please visit http://www.cincinnatiport.org.
Visit our social media channels:
Twitter: @CincinnatiPort
Instagram: @cincinnati_port
Facebook: https://www.facebook.com/CincinnatiPort/, @CincinnatiPort
LinkedIn: https://www.linkedin.com/company/port-of-greater-cincinnati-development-authority/
Media Contact:
Yasmin Chilton
Public Relations & Communications Manager
937-536-9885
ychilton@cincinnatiport.org
# # #