City Solicitor to Join The Port's Leadership Team
Andrew Garth and his tenured legal expertise will also lead The Port's strategic initiatives
Cincinnati, OH, July 29, 2022 – The City of Cincinnati and The Port of Greater Cincinnati Development Authority (The Port) jointly announced today that Cincinnati City Solicitor Andrew Garth will join The Port's leadership team as Executive Vice President and General Counsel. In this new role, Mr. Garth will oversee The Port's legal affairs and help to manage strategic initiatives as part of the agency's leadership team.
"We're delighted to welcome Andrew and his track record and depth of experience in government, infrastructure, public policy, and City operations," said Laura N. Brunner, President and CEO of The Port. "Andrew will play a critical leadership role for us as we continue our efforts to transform unproductive real estate into opportunities for employment and housing," Brunner added.
"The addition of Mr. Garth to The Port will further reinforce the City's already strong relationship with The Port," said Mayor Aftab, "and I have no doubt that Andrew's experience and City background will result in even more opportunities to pursue shared priorities in equity, neighborhood revitalization, and the economic resiliency of the region." Interim City Manager John Curp added, "I am proud to have hired Andrew into the Law Department many years ago. His skills and relationships will serve the City and The Port well as we continue our strategic economic development partnership. He will be missed by his many friends and colleagues at City Hall."
Mr. Garth joins The Port having served for more than ten years in the City Solicitor's Office as its chief transportation attorney, chief of staff, deputy solicitor, and for the past two years as City Solicitor.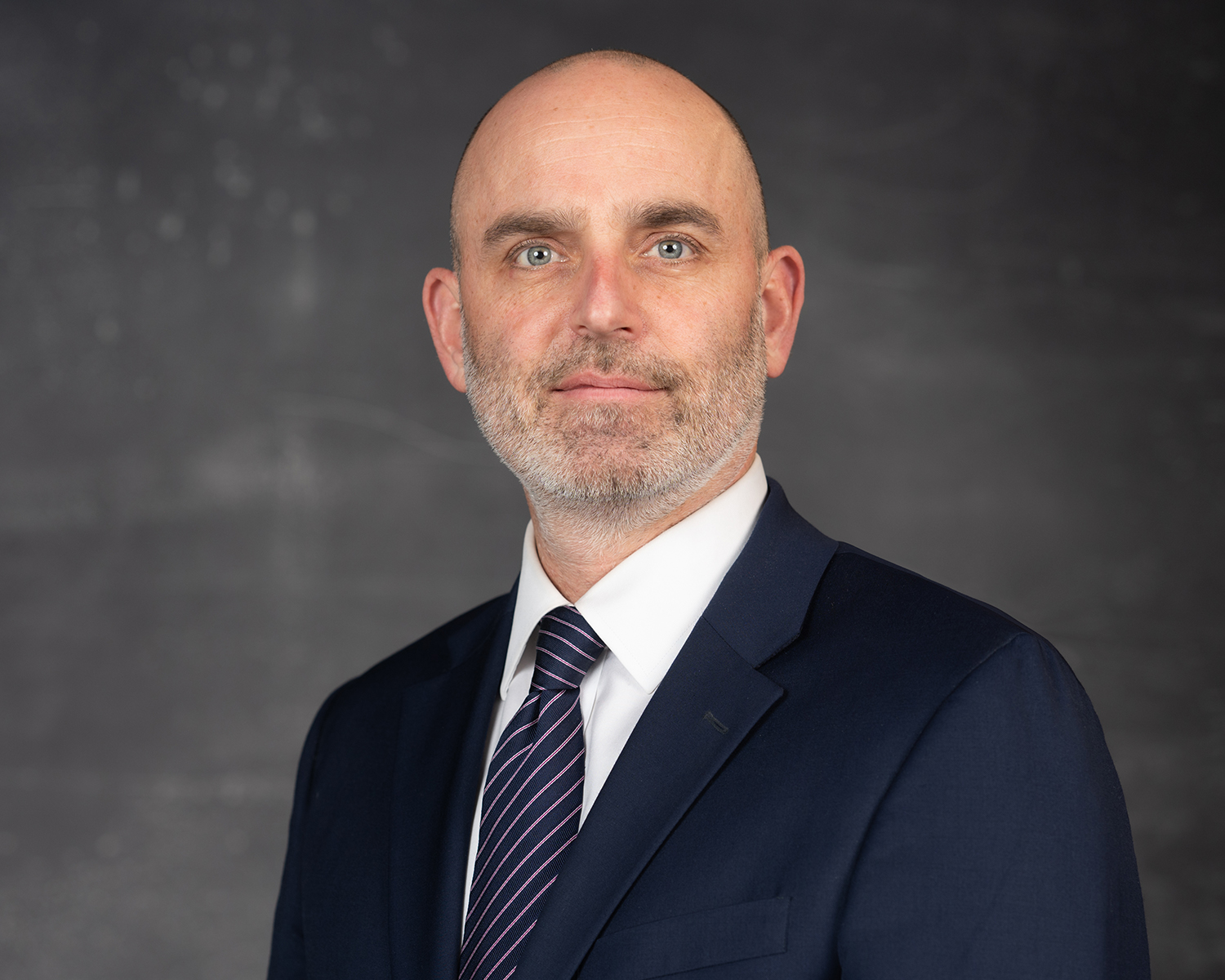 "It has been a privilege to work closely with Mayor Aftab, Council, and the City Administration as City Solicitor," said Garth. "I could not pass up, however, an opportunity to join The Port leadership team in its ground-breaking initiatives in equitable housing, neighborhood revitalization, and industrial redevelopment," Garth continued, adding, "I leave the City with pride in the City's Law Department and secure in the knowledge that the Mayor and Council have a top-notch public law office in service of their policy goals."
Interim City Manager John Curp has appointed Deputy Solicitor Emily Smart Woerner to be Interim City Solicitor upon Garth's departure, effective August 12th.
Prior to joining the City Solicitor's Office, Garth was a deputy city attorney for the City and County of San Francisco. Before that, Garth was an associate in the environmental, regulatory, and energy group at Dorsey & Whitney LLP.
Mr. Garth has a bachelor's degree in Political Science from Stanford University. He earned his J.D. from Stanford Law School.