Investment
Impact investing links the social consciousness of philanthropy with the market principles of business ‐ it generates measurable and beneficial social impacts alongside financial returns.
Companies, foundations, and individuals are increasingly interested in investment opportunities that deliver more than just a monetary return. Impact investing provides a way to invest in social good by creating an avenue for investors to fund programs which provide social and/or environmental returns in their communities as well as traditional financial returns.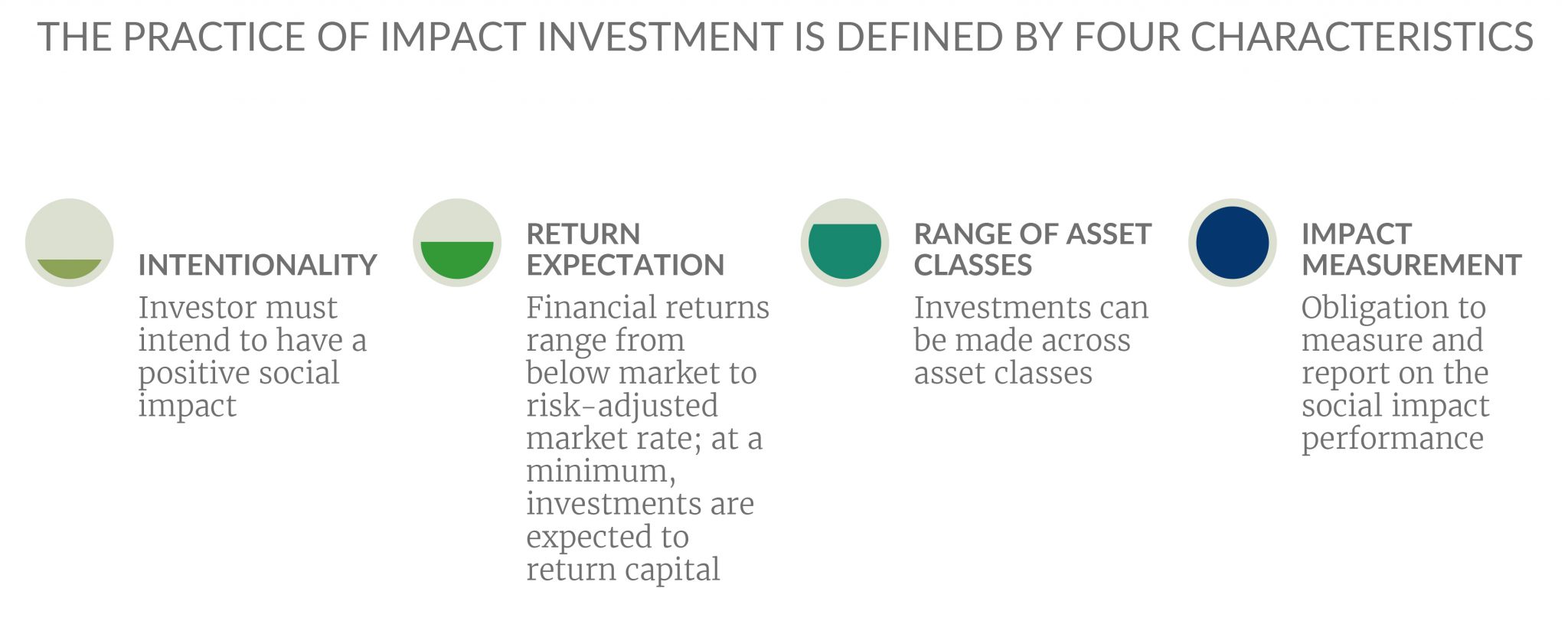 What Makes The Port a good pipeline partner of impact deals?
Mission Alignment - As a mission-driven organization, we can take on projects and initiatives that are not economically feasible for private companies and interests. Additionally, public ownership ensures the community benefits from the ultimate end-use are substantial and sustainable.
Right Tools - Our unique toolset uniquely positions us to tackle these large-scale regional challenges.
Technical Expertise & Relationship with CDCs - We have strong relationships with individual CDCs, positioning us perfectly to act as an intermediary between boots on the ground and capital sources.
A leader in the arena of impact investing, The Port offers a number of established avenues for interested investors focused on solving some of the largest challenges facing our region.
Where are you interested in making an impact?
Our DREAM Loan Fund focuses on providing opportunities for place-based small businesses and micro entrepreneurs in neighborhood business districts.
The Patient Capital Fund focuses on meaningfully increasing the inventory of sites ready for the attraction of advanced manufacturing in Hamilton County to accelerate regional growth.