Brady Melton
Commercial Real Estate Associate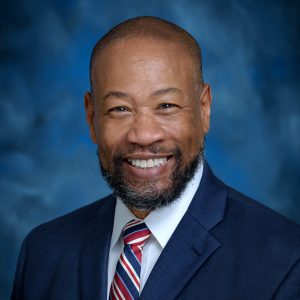 As Commercial Real Estate Associate for The Port, Brady is responsible for multi-family and commercial property pre-development underwriting and due-diligence analysis of acquisitions and dispositions in the Lincoln Heights, Price Hill, Walnut Hills, and the West End neighborhoods. He also manages the renovation and development of abandoned and neglected properties to vitalize deteriorated neighborhoods.
Brady brings more than 15 years of experience to The Port creating investment value and developing profitable real estate opportunities. As a real estate entrepreneur, he founded Green Harbor Holdings as a vehicle for his real estate investment and property management interests, through which he purchases, renovates, and rents single-family and multifamily properties. He also has been a Realtor with Federle, Inc., for more than 10 years.
Brady has served on the board of the Real Estate Investors Association of Greater Cincinnati, and recently completed a nine-month leadership program with the Urban Land Institute's Real Estate Accelerator Lab.
Brady earned his Bachelor of Science in Design from the University of Cincinnati.
---