OHIO ECONOMIC DEVELOPMENT ASSOCIATION PRESENTS 2018 EXCELLENCE IN INNOVATION AWARD TO THE PORT
The Ohio Economic Development Association (OEDA) presented its Annual Excellence Awards at its 2018 Annual Summit, held at the Columbus Renaissance Downtown, on October 18, 2018.
OEDA's Annual Excellence Awards program recognizes the achievements of individuals and organizations throughout Ohio in the areas of economic and workforce development.
"The Annual Excellence Awards showcase the best of the best in economic development and gives members of the profession the opportunity to come together and collectively celebrate the success of the economic development profession," said Jennifer Price, OEDA Executive Director.
Excellence in Innovation
The Excellence in Innovation Award recognizes unique approaches to any aspect of economic development and recognizes a person or organization that has developed innovative practices and programs. 
Winner – The Port of Greater Cincinnati Development Authority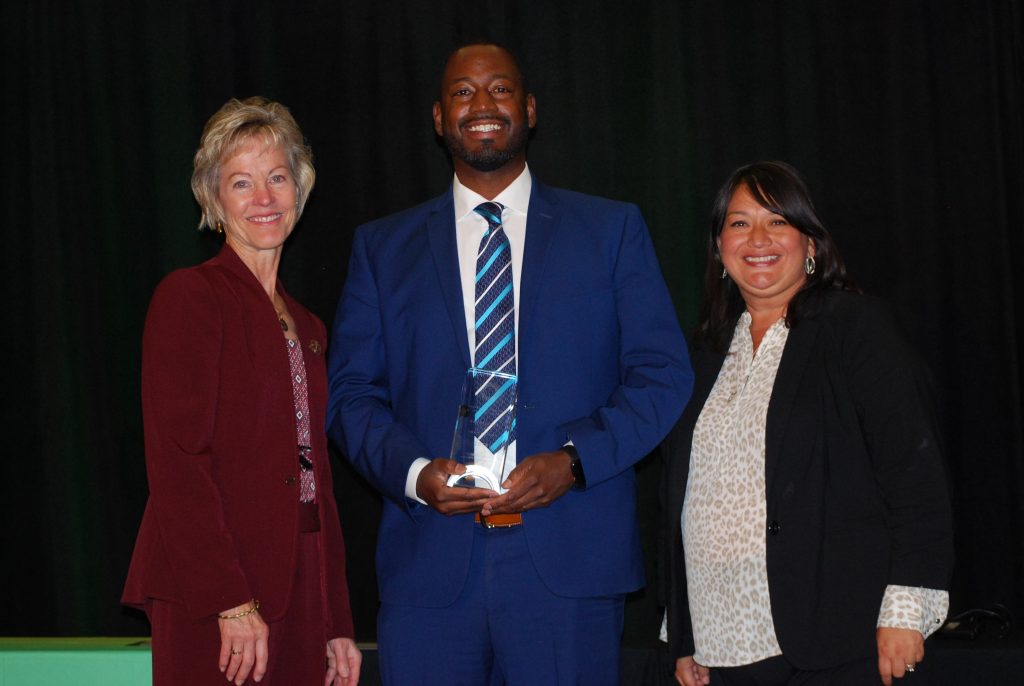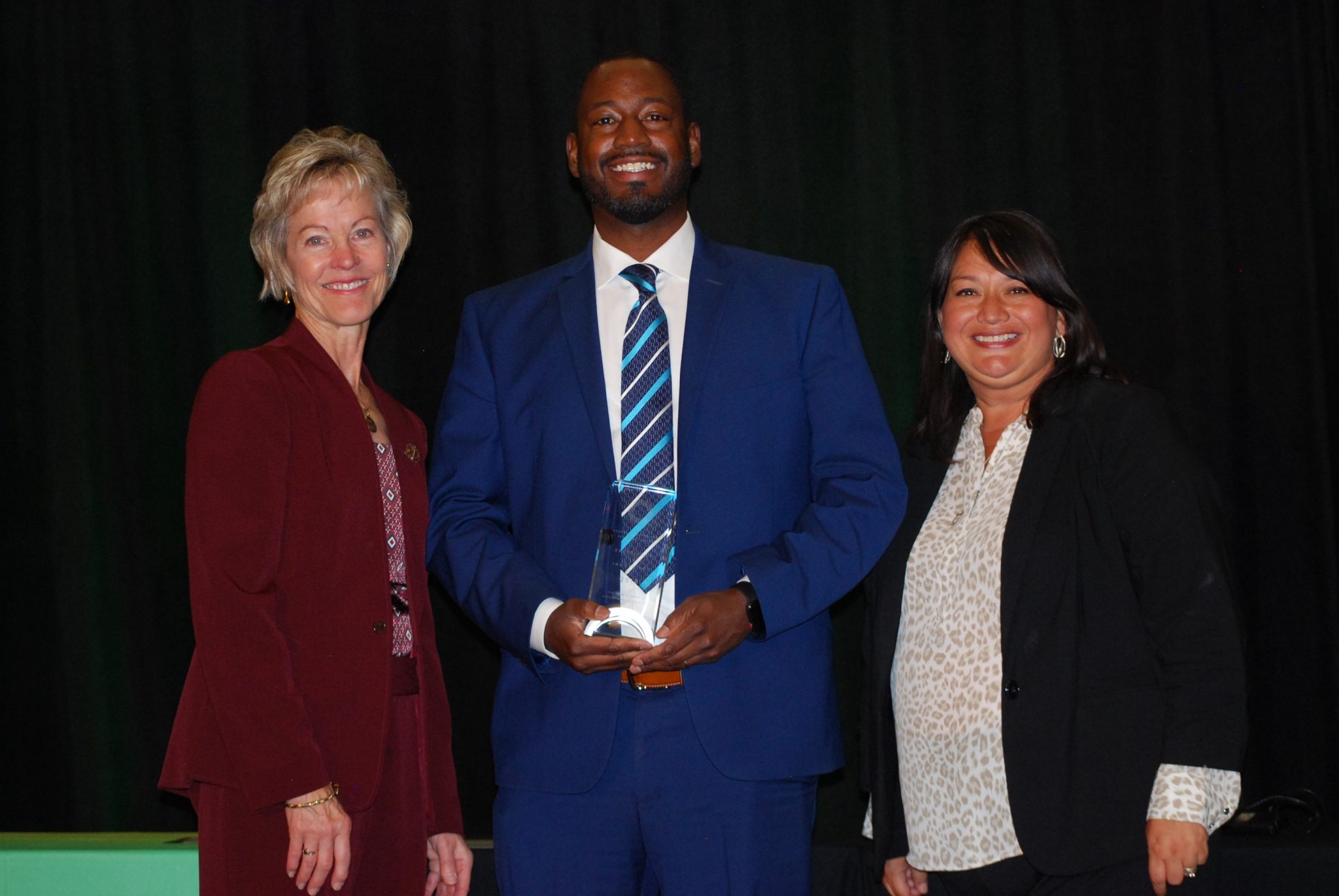 Chris Schmenk, Bricker & Eckler, The Port's Director of Commercial Development Robert Sanders and Chris Xeil Lyons, OEDA 2018 Board President.
The Port submitted the DREAM Loan Fund, established with support from The Kresge Foundation, for the Excellence in Innovation Award from OEDA. The fund has provided loans toward the costs associated with the buildout of storefronts for six small and microenterprise minority tenants new to the Walnut Hills business district on McMillan Avenue.
The Ohio Economic Development Association is the professional association for economic developers.  The association's mission is to increase economic prosperity in the State of Ohio by working together, on a non-partisan basis, with state, regional, and local development partners to advance Ohio's economy through professional development, advocacy, and networking.  For more information about OEDA, please visit www.ohioeda.com.