Redevelopment Authority announces promotions, new employees
JANUARY 17, 2018
FOR IMMEDIATE RELEASE
CONTACT:
Gail Paul, VP of Communication Strategy
Greater Cincinnati Redevelopment Authority
513.621.3000
gpaul@cincinnatiport.org
---
REDEVELOPMENT AUTHORITY PROMOTES TODD CASTELLINI, RICHARD HUDSON CPA, AND ROBERT SANDERS
AGENCY NAMES FOUR TO NEW POSITIONS – ELIZABETH EDDY, GREG HAHN, KELLEY ALLESEE, AND TAYLOR GRUENWALD
The Greater Cincinnati Redevelopment Authority is pleased to announce the promotions of Todd Castellini and Richard Hudson to the position of Vice President and Robert Sanders to the position of Director. The Redevelopment Authority also recently added four newly created positions within the economic development agency.
"At The Redevelopment Authority, we are evolving to meet the pace of change, continually building and growing a diverse team essential to delivering on our core mission of improving the economic well-being and quality of opportunity for residents of Hamilton County," said Laura N. Brunner, President and CEO. "The talent and dedication of our staff are at the heart of what we have been able to accomplish within a relatively short period of time. These changes and promotions represent the value we place upon the expertise and leadership of our teams."
Todd Castellini Promoted to Vice President of Public Finance

Todd Castellini has been promoted to Vice President of Public Finance. He joined the Redevelopment Authority in 2016 as Director of Public Finance, a position that has been integral to the expansion of the Redevelopment Authority's development finance practice that catalyzes regional growth through investment in commercial development and business expansion. Todd promotes proactive approaches that leverage public resources to solve business and community needs and unlock capital access in underserved markets. In the past two years, the Redevelopment Authority's Public Finance tools have been deployed in 19 capital projects, including Court & Walnut, Paramount Square, Nehemiah Manufacturing expansion, and Alumni Lofts historic adaptive reuse of the former School for Creative and Performing Arts. Todd received his bachelor's degree from Xavier University and spent more than a decade working at Fifth Third Bank.
Richard Hudson CPA Promoted to Vice President of Accounting and Financial Management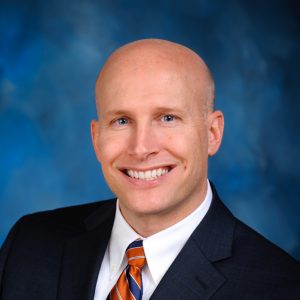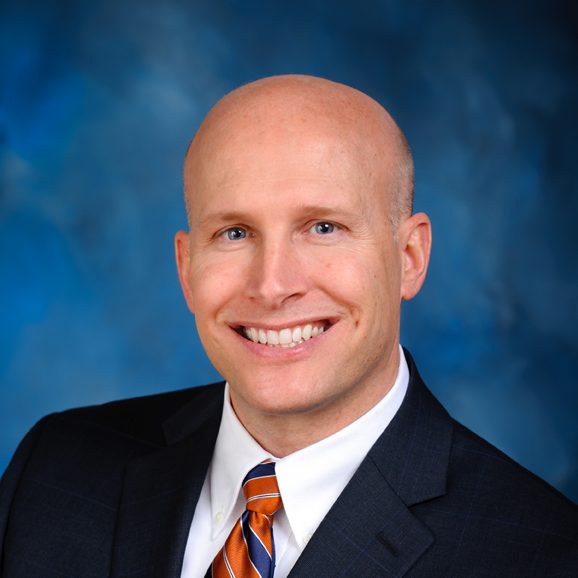 Richard Hudson, CPA, who previously served as Director of Accounting and Financial Management, has a 20-year track record of financial accounting and risk management leadership. He joined the Redevelopment Authority in 2014. As the Redevelopment Authority's lead financial officer, Rick oversees all areas of financial administration, including cash flow management, budget preparation for the boards of the Redevelopment Authority and of its managed entities, and banker relations. He provides strategic analysis to the agency for capital management, prepares financial statements and annual reports required by the Ohio Auditor of State, develops agency procedures and has a key role in the internal controls and associated risk management activities that help safeguard the agency's programs and assets.
Robert Sanders Promoted to Director of Commercial Development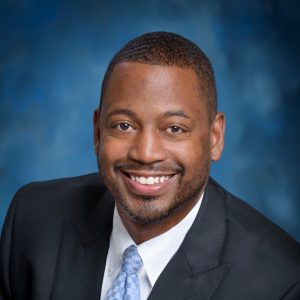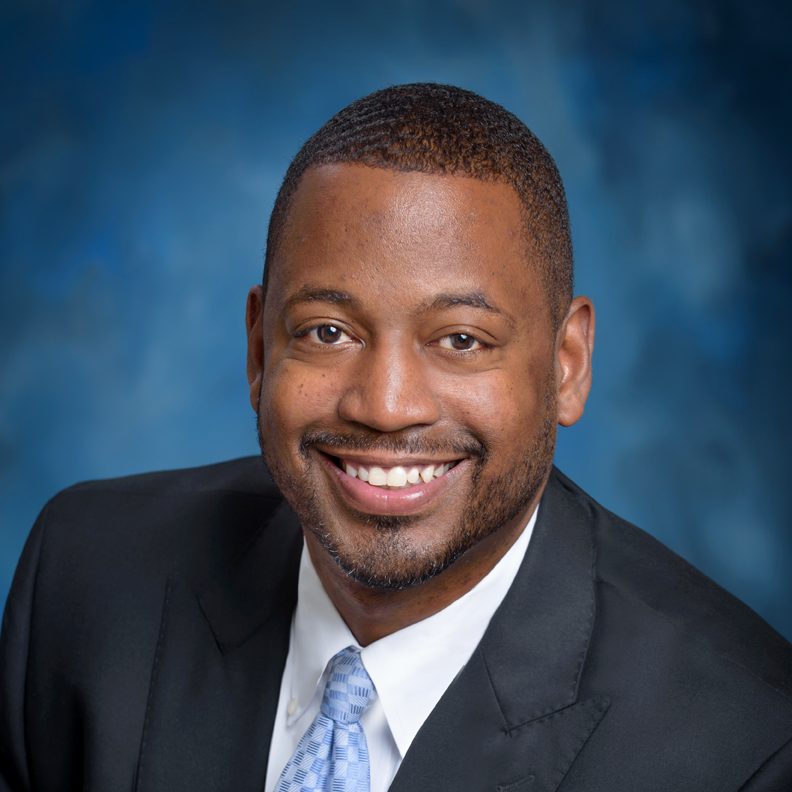 Robert Sanders has been promoted to Director of Commercial Development. He joined the Redevelopment Authority in 2016. Robert is responsible for directing the overall economic development, coordination and implementation of commercial / retail district revitalization for Hamilton County neighborhoods targeted for investment by the Redevelopment Authority. He is a key program liaison for the Redevelopment Authority's DREAM Loan program – DREAM, which stands for Driving Real Estate to Accelerate Microenterprise, was seeded with a $5 million loan from The Kresge Foundation of Michigan, to make capital available for tenant improvements to storefronts undergoing renovation. Within the program, the Redevelopment Authority is working to design and implement a program that identifies and readies minority entrepreneurs as tenants in neighborhood business districts where the agency targets public and private investment. Robert's experience includes business lending, financial analysis and commercial real estate development. Robert earned his bachelor's degree from The Ohio State University.
Elizabeth Eddy Named Director of Residential Development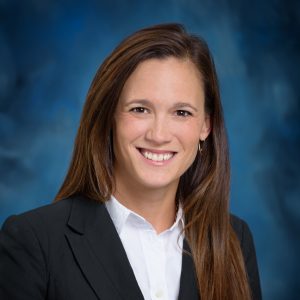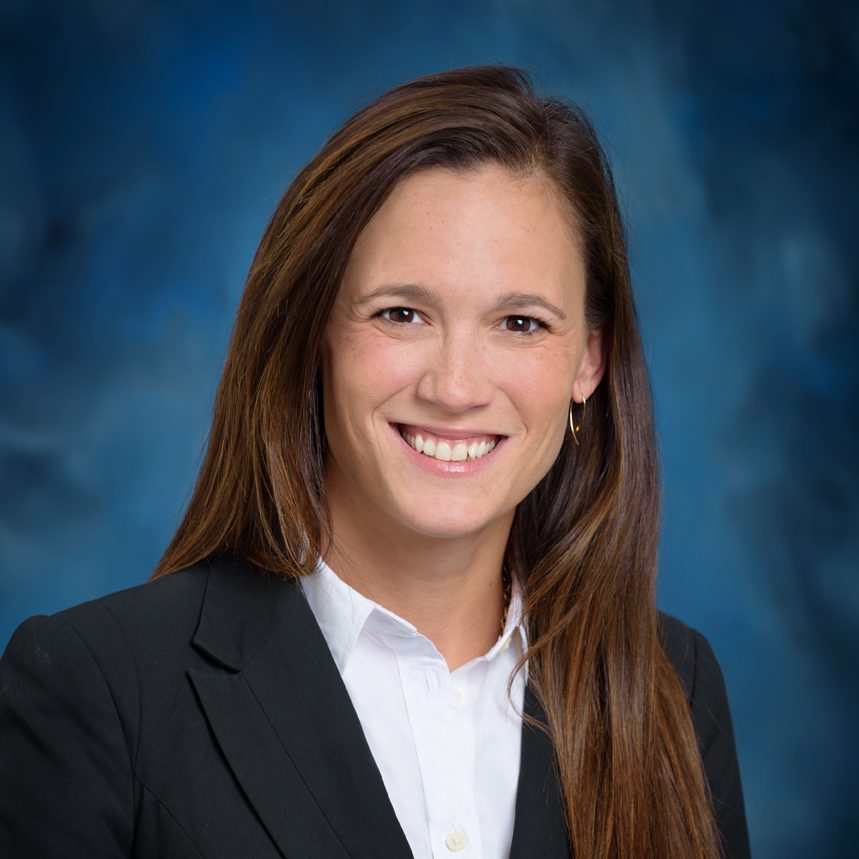 In her new role, Elizabeth Eddy oversees the Redevelopment Authority's multifaceted community partnerships and initiatives that responsibly increase housing options in target neighborhoods through rehabilitation and new construction. Liz is responsible for the planning, construction and marketing of the agency's successful REACH single-family residential rehab program that has brought new homes to Evanston and Walnut Hills neighborhoods, and is assisting with the expansion of REACH to additional Hamilton County neighborhoods. She also oversees the stabilization of historic properties, primarily through a partnership with the City of Cincinnati. Liz joined the Redevelopment Authority in 2016.
Greg Hahn Hired to Serve as Director of Public Finance & Compliance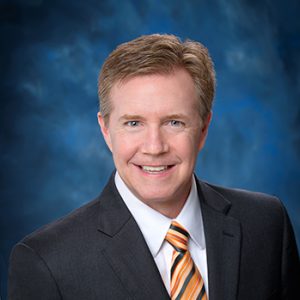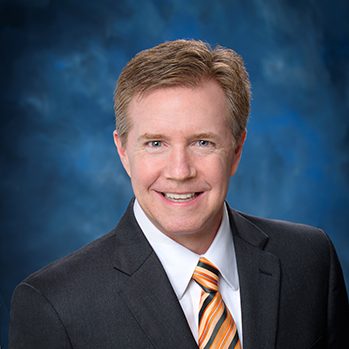 Greg Hahn has been appointed Director of Public Finance & Compliance. He brings to the position more than 25 years of experience in sales and product management principally with Fifth Third Bank in Cincinnati. At Fifth Third, Greg most recently held the title of Vice President & Portfolio Manager – Direct Pay Letters of Credit. Greg's experience includes a concentrated focus in municipal and corporate bond debt and related credit enhancement products. In his new role, Greg will ensure the Redevelopment Authority complies with debt and grant agreements, and provide management for the agency's statewide mortgage down payment assistance program, Communities First. He earned a bachelor's degree from University of Cincinnati, majoring in finance. "Greg has a wealth of expertise in financial administration and compliance and brings to this position a passion for the continued growth of our public finance practice," said Todd Castellini, Vice President of Public Finance for the Redevelopment Authority.
Kelley Allesee Hired to Serve as Associate Counsel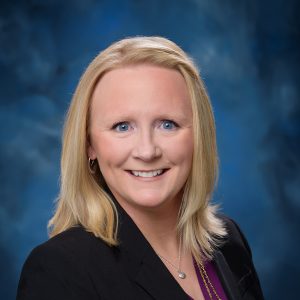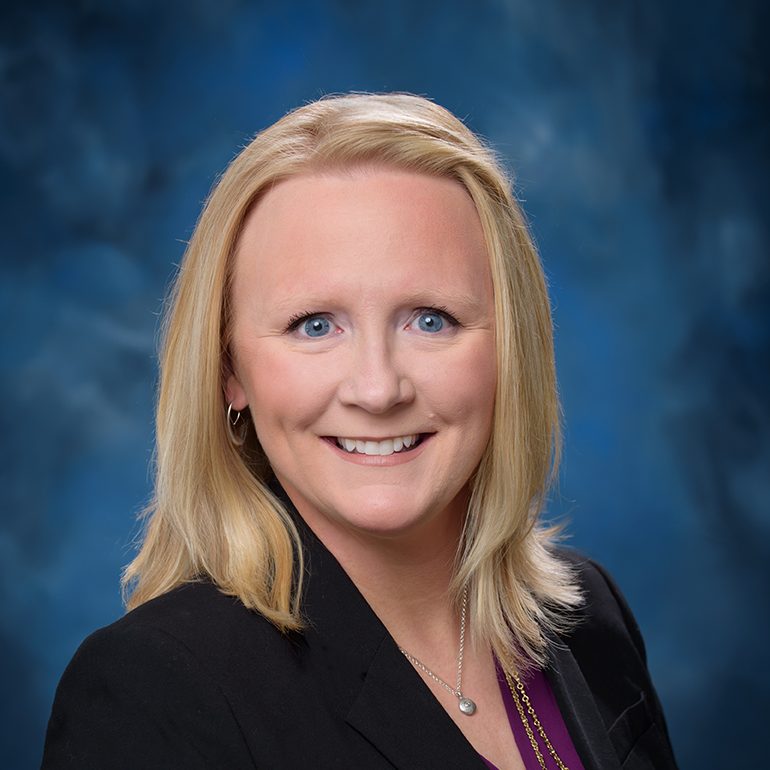 Kelley Allesee is newly hired as Associate Counsel, supporting the Hamilton County Land Reutilization Corporation (HCLRC or Landbank) in its efforts to rehab and reutilize vacant and abandoned property to its highest and best use. Kelley evaluates properties for acquisition, supports acquisition and disposition of Landbank properties, and prepares contracts and other legal documents to fully implement the tools of the Landbank. As a member of the Redevelopment Authority's legal team, Kelley assists with contracts for the agency as well as the entities it manages, and provides oversight for contract compliance.
Kelley recently worked as assistant city solicitor for the City of Cincinnati. She served as a member of the Quality of Life Division for the Solicitor, tasked to ensure best possible outcomes for distressed properties. Kelley is a passionate community advocate who provides pro bono legal services for those who are less-advantaged. Kelley earned her Juris Doctorate from Chase College of Law and her undergraduate BA in Education from Morehead State University. "Kelley has a strong work ethic and passion for the neighborhood work of the Landbank. We're excited to add her to our team," said Jessica Powell, Vice President of the Hamilton County Land Reutilization Corporation.
Taylor Gruenwald Named Commercial Development Associate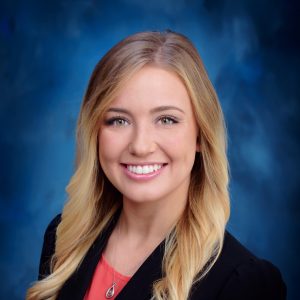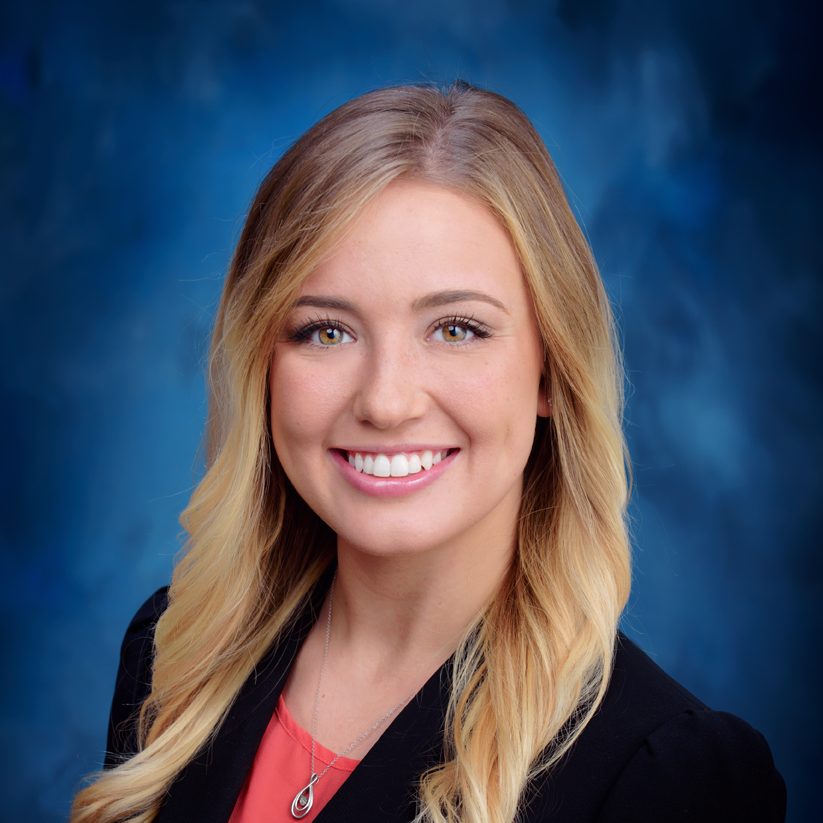 In her new role, Taylor Gruenwald provides support to the Redevelopment Authority's neighborhood revitalization initiative in all facets of community-enriching real estate development projects, with special focus on business districts located in target neighborhoods. She joined the Redevelopment Authority in 2016 after graduating from The Ohio State University's Knowlton School of Architecture with a City and Regional Planning degree. Taylor has participated in the Cincinnati USA Regional Chamber's HYPE program; is active in St. Bernard's Community Improvement Corporation; and served as a mentor in the 2017 ULI Al. Neyer UC Competition.
---
About the Greater Cincinnati Redevelopment Authority:
The Greater Cincinnati Redevelopment Authority is the new name of the Port of Greater Cincinnati Development Authority – changed in August 2017 by its Board of Directors to better reflect the 17-year-old agency's revitalization mission and role in regional economic development. The Redevelopment Authority is a public, mission-driven development finance agency focused on revitalizing Hamilton County, Ohio, neighborhoods and legacy urban industrial sites. A port authority under Ohio Revised Code 4582, our diverse suite of programs and initiatives are structured to make significant impact to improve our region in ways that reduce poverty, improve land value and create well-paying jobs. The agency is governed by a board of directors appointed in equal number by the City of Cincinnati and Hamilton County. More information at www.cincinnatiport.org.
###