Melissa Johnson named to Leadership Cincinnati Class 42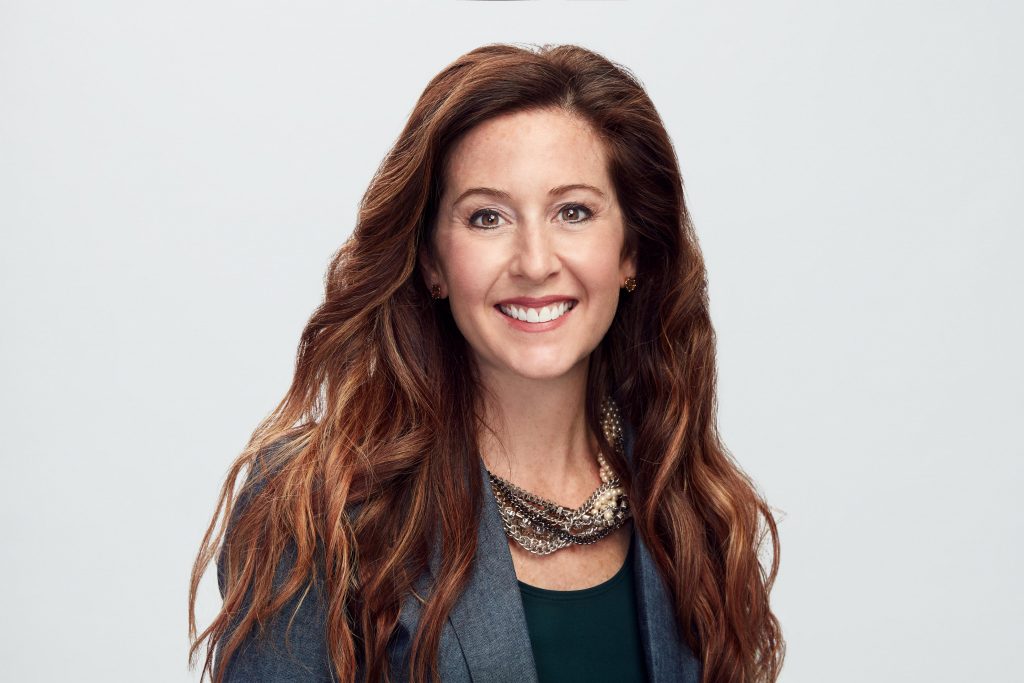 The Port is proud to congratulate Melissa Johnson, Vice President of Industrial Development, on being chosen to be a member of the Cincinnati USA Regional Chamber Leadership Cincinnati Class 42!
Melissa is an economic development specialist with a 20-year track record of improving real estate, managing multimillion-dollar capital projects and attracting funds for land repositioning strategies that facilitate growth and improve productivity and quality of life within Greater Cincinnati communities. Her expertise in manufacturing site readiness and business attraction makes her a sought-after development partner.
As a Vice President and business line leader at The Port, Melissa leads the Industrial Development strategy for Hamilton County, for which she has created the investment profile and site ROI metrics based on The Port's goal of maximizing high-paying jobs and tax return to the municipality from sites it acquires and redevelops.
Melissa is the program manager for Foreign Trade Zones #46 and #47 on behalf of the federal grantee, Greater Cincinnati Foreign Trade Zone, Inc. She executes this work under a management contract the grantee has with The Port. Melissa manages all aspects of the agreement and program delivery for the regional FTZ program. She is the lead regional point of contact, and works to promote and expand the FTZ program, applying her expertise to maximize FTZ benefits to prospective and existing companies in the 8-county region.
"I'm thrilled to be included in Leadership Class 42 with such an esteemed group of our community's leaders," shared Johnson. "I look forward to getting to know each of my classmates and gaining a deeper understanding and knowledge of the Cincinnati region."
Leadership Cincinnati is the region's flagship leadership development program designed for established, seasoned leaders who are passionate about making a difference in the Cincinnati community – ideal for Melissa and her role at The Port. This experience-based program is designed to help participants understand the assets and challenges of the region, elevate their leadership, and further engage in the community.