3731 St. Lawrence Avenue – East Price Hill
Residential Structure
This 1923 home is located within close proximity to Warsaw Avenue businesses, including Kroger, as well as the Price Hill Incline District. The 2,903 SF home provides historic architectural features.
FEATURES:
---
Single-family residence in East Price Hill.
This large structure was built in 1926.
SPECIFICATIONS:
---
2,903 SF
Residential
East Price Hill
2-story home with basement
Built 1923
4 Bed / 2 Bath
CONTACT:
---
Vice President, Cincinnati Port Authority
Information on the Hamilton County Landbank Application Process and Timeline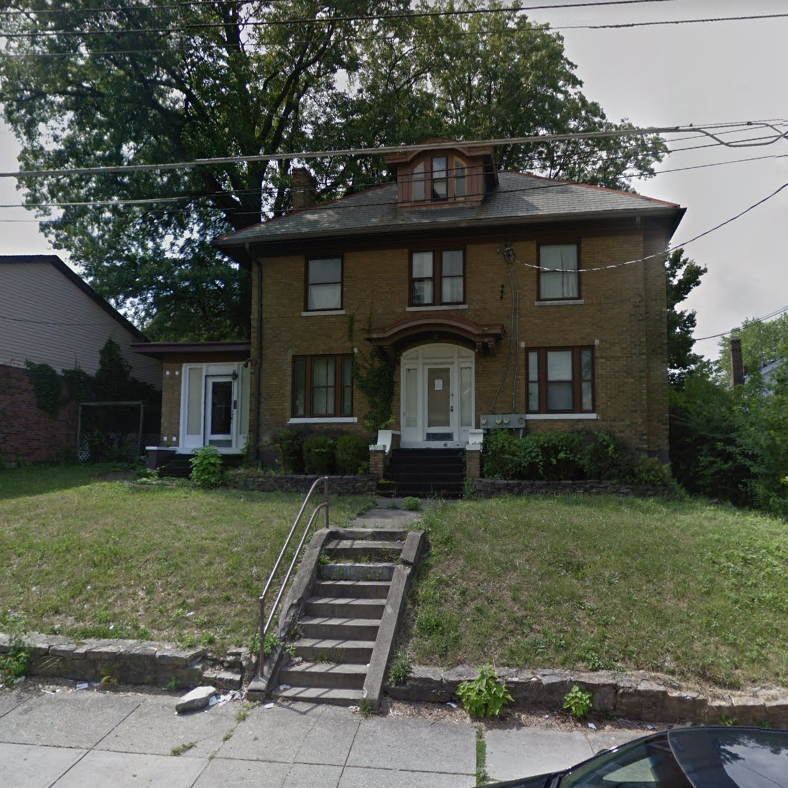 Interested in this Property? Then let's Talk!