18 Mulberry – Mount Auburn
Residential Structure
Unique redevelopment opportunity on Mulberry Street in the Mt. Auburn neighborhood. This 7,123 SF single-family home was once owned by Christian Moerlein and is being sold AS IS. Now is the time to add your vision to this beautiful one of a kind gem with large rooms and 9' high ceilings. Building is located in the Over-the-Rhine Historic District.
Property Details
Square Footage: 7,123 SF
Lot Dimensions: 90' x 100'
Beds / Baths: 6 Beds / 5 Baths (3 full / 2 half)
Stories: Three Stories + Full Basement
Year Built: 1870
Style: Brick Italianate
Contact:
Deborah Robb
drobb@cincinnatiport.org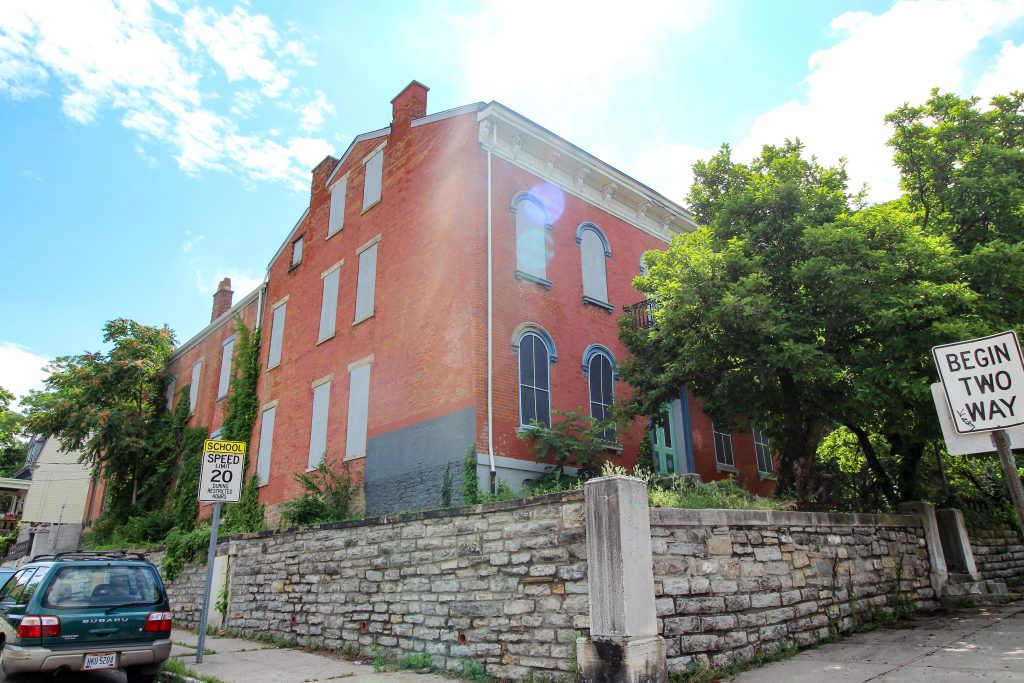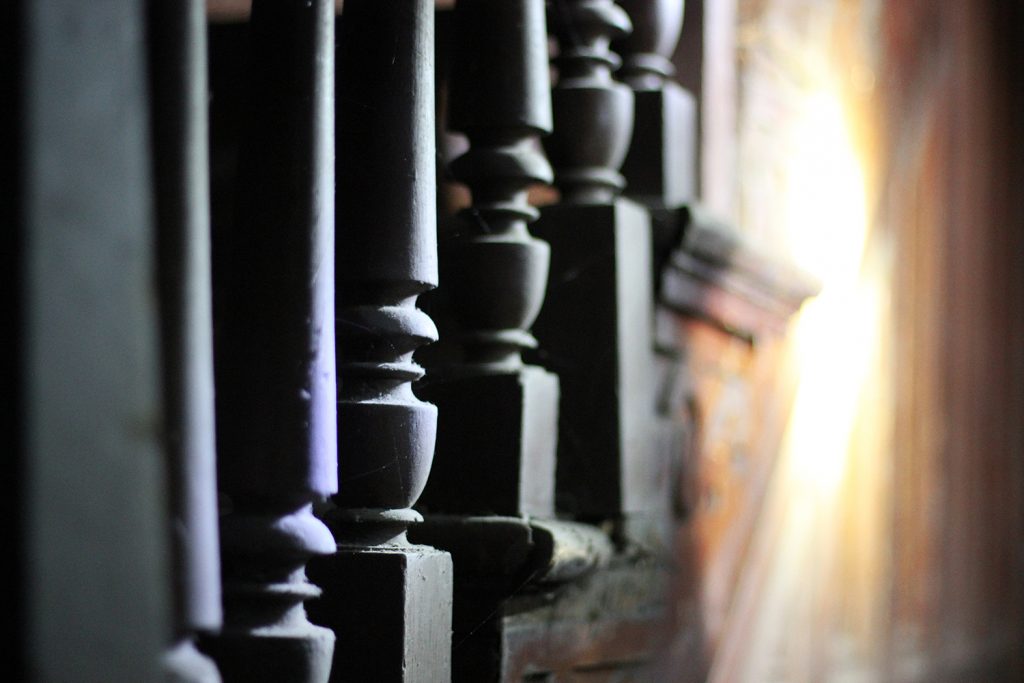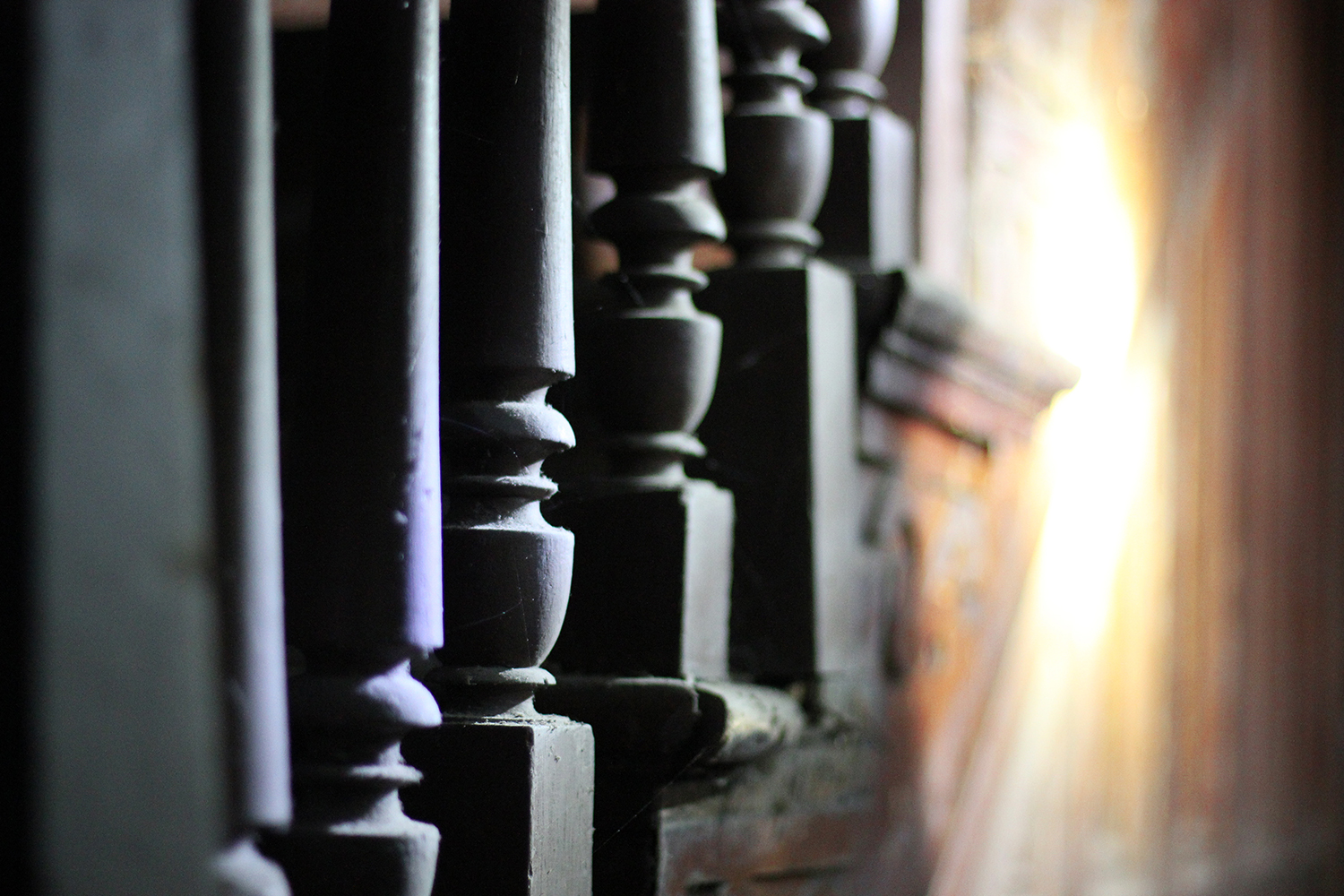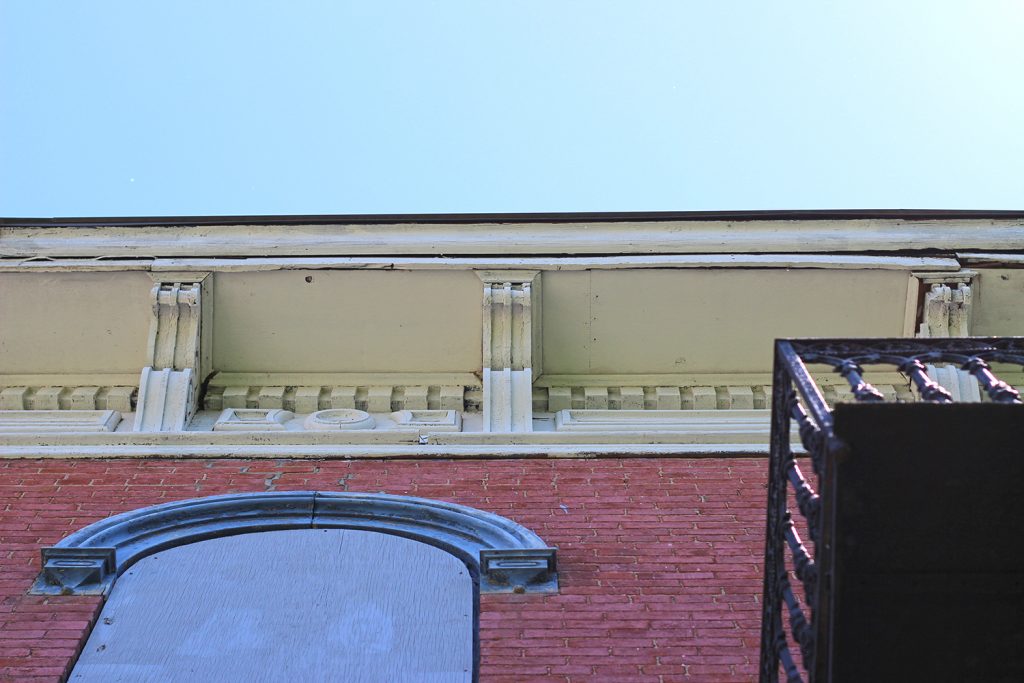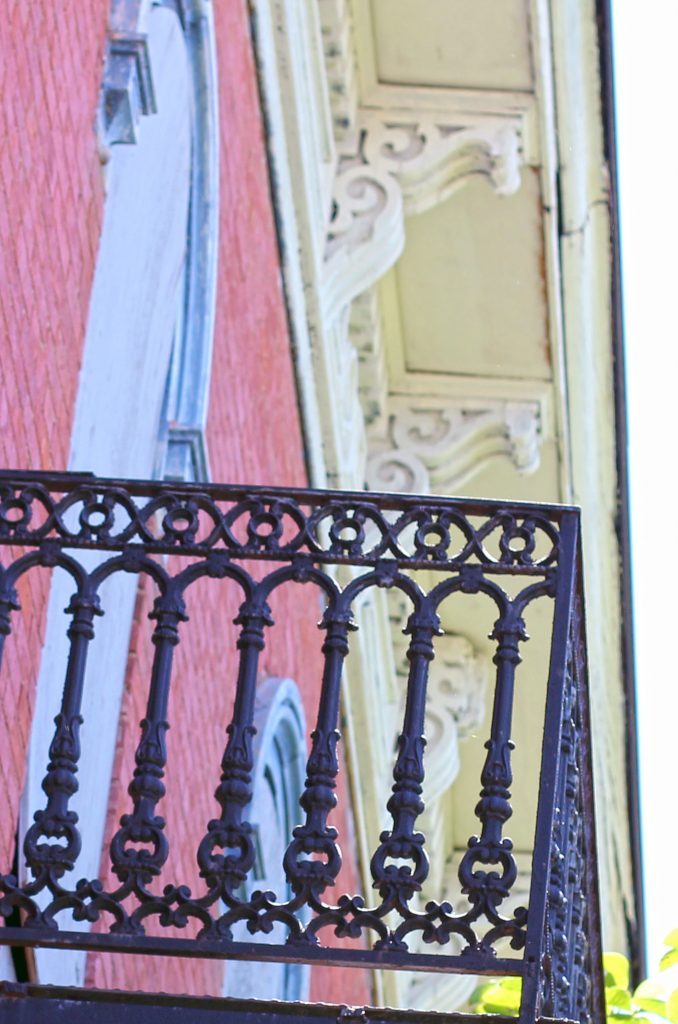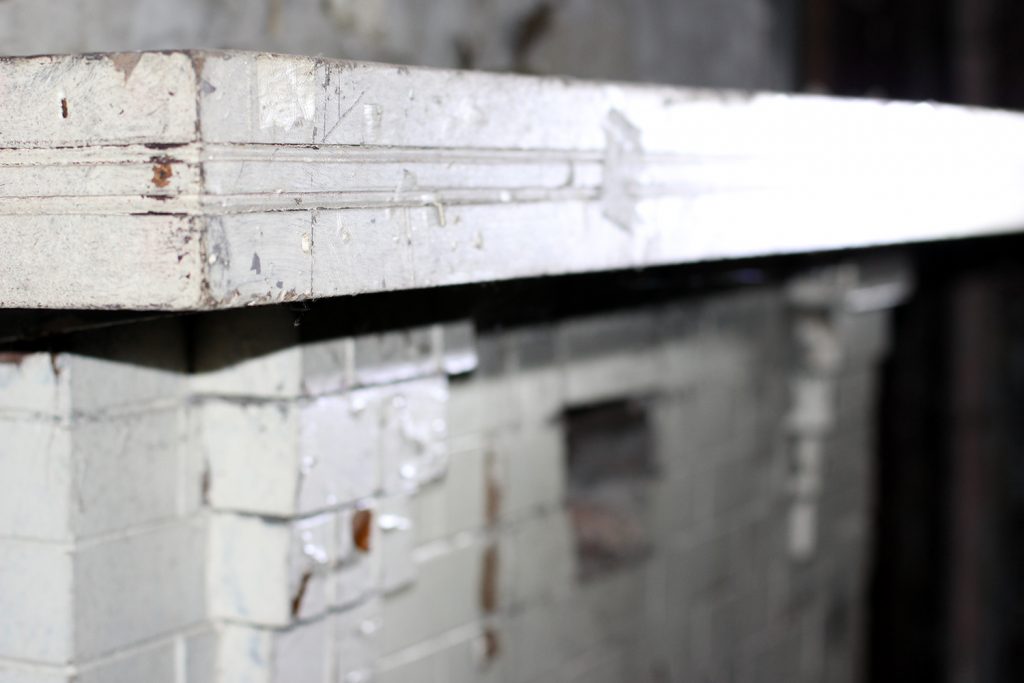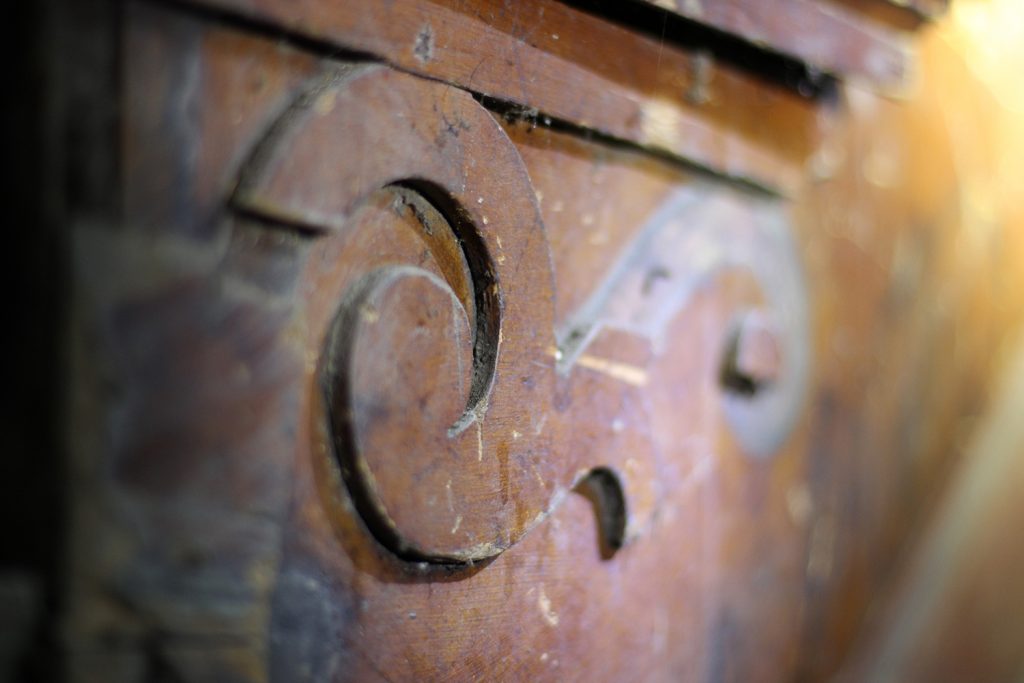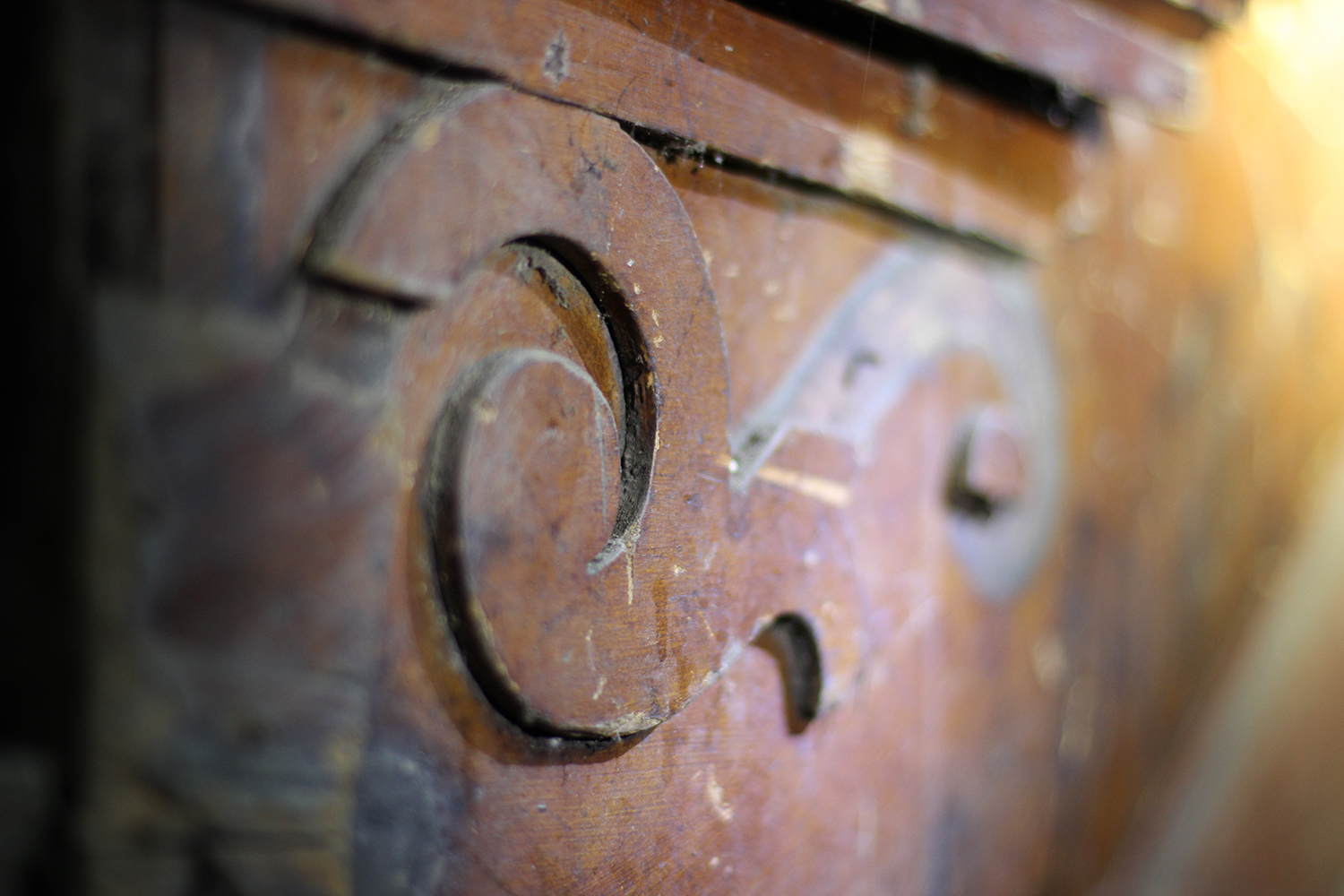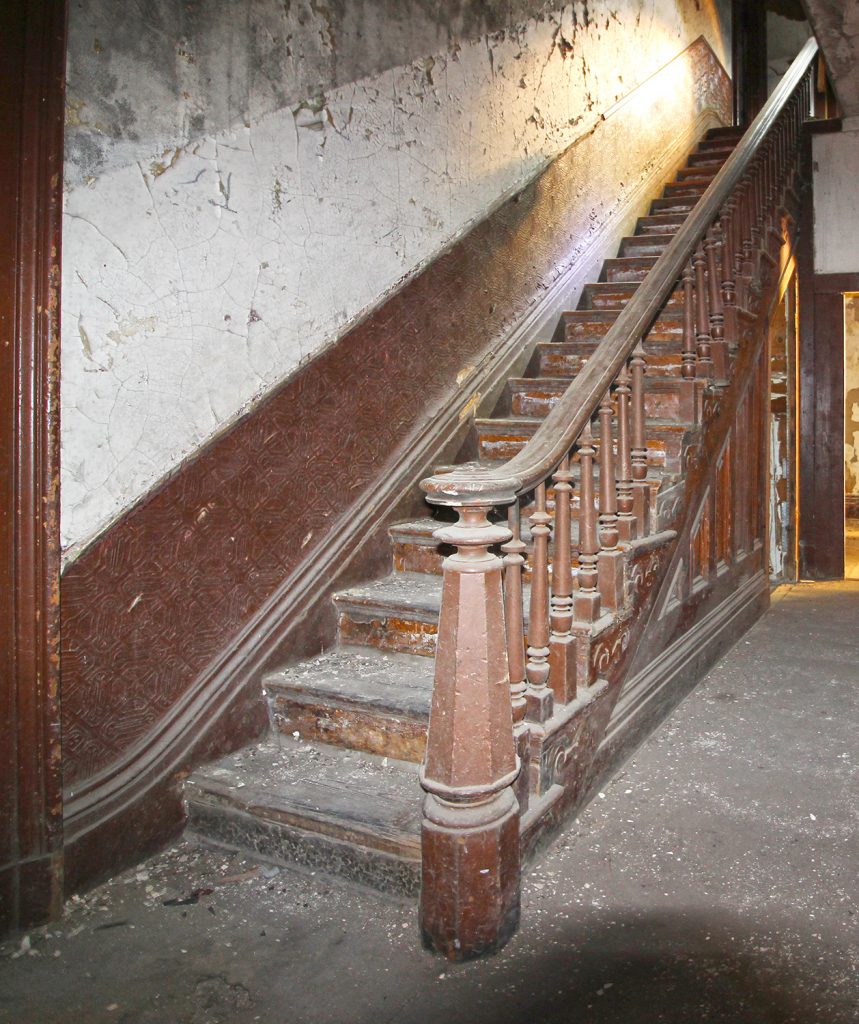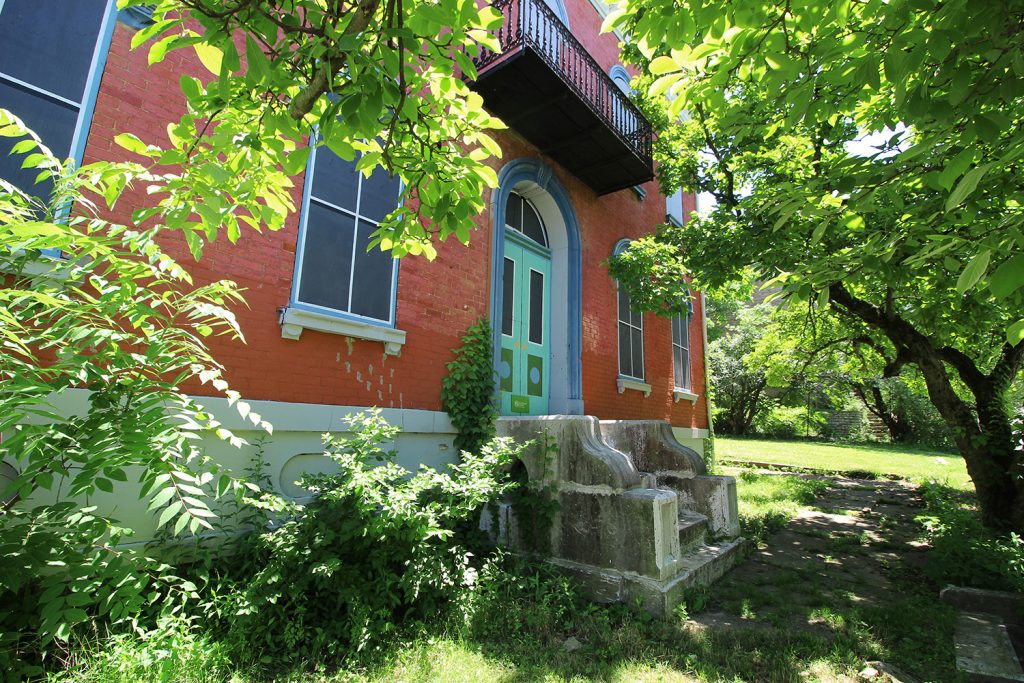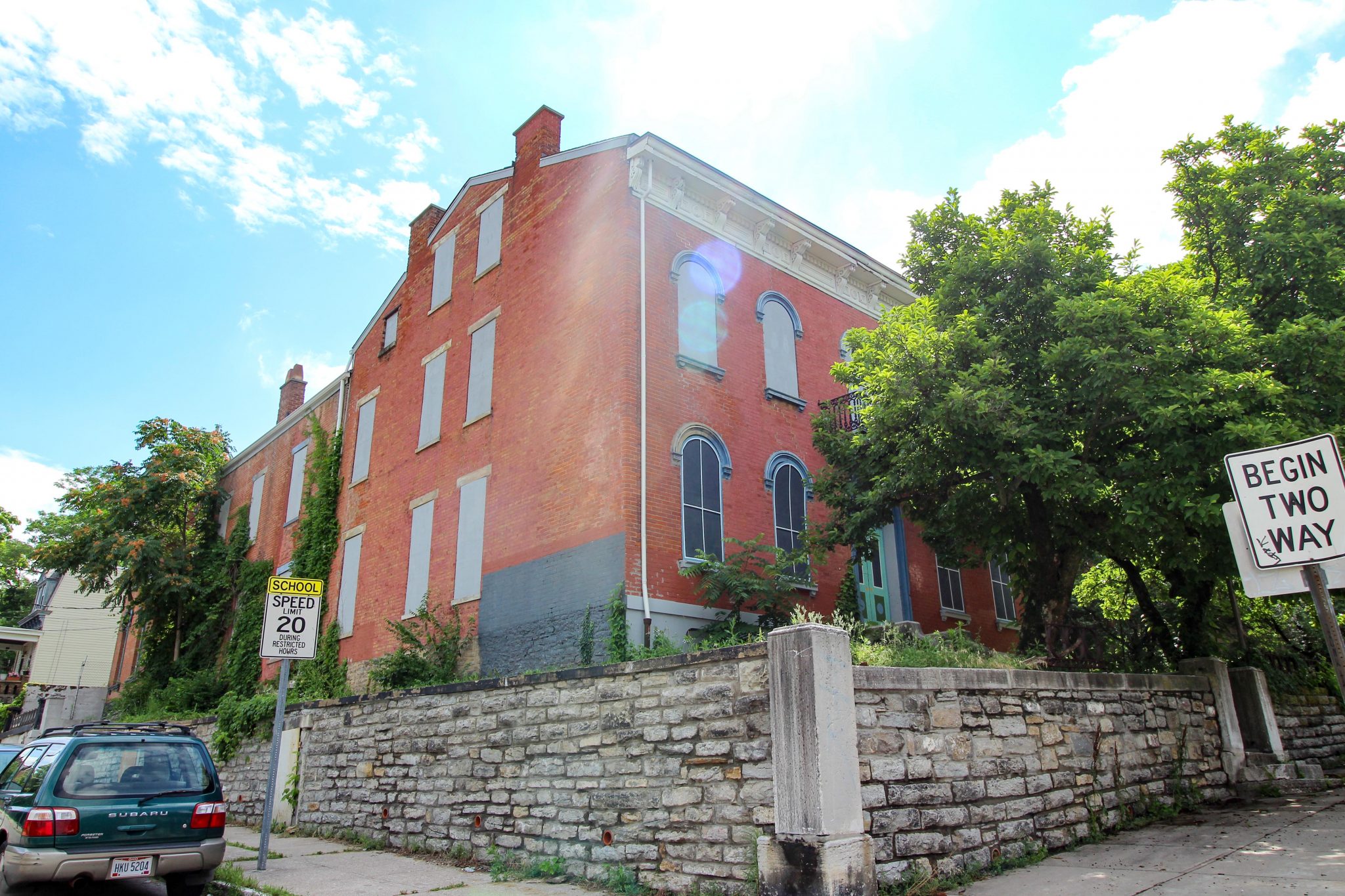 Interested in this Property? Then let's Talk!