1521 Blair Avenue – REACH Evanston
Residential Structure
This large, circa-1889 residential property is located in Evanston in close proximity to dozens of newly renovated homes. The 3,934 SF building sits on a 0.169-acre lot.
FEATURES:
---
SPECIFICATIONS:
---
3,934 SF
Residential
Evanston
50 x 150 lot
CONTACT:
---
Vice President, Cincinnati Port Authority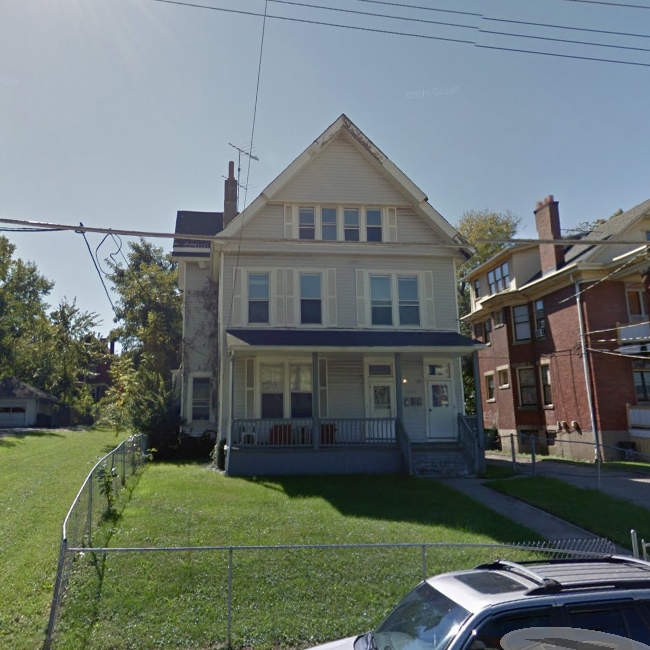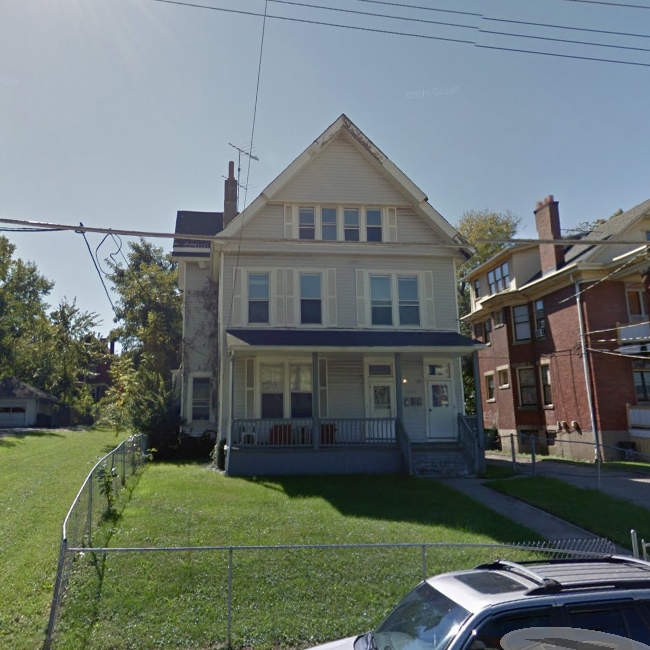 Interested in this Property? Then let's Talk!