1509 Blair Avenue – REACH Evanston
Residential Structure
SOLD – See the MLS Listing here.
---
Complete renovation of 2,048 SF older home with historic features. Built in 1891, this home is being completely rehabbed as part of REACH Evanston.
FEATURES:
---
SPECIFICATIONS:
---
2,048 SF
Residential
Evanston
35 x 150 lot
CONTACT:
---
Director of Homesteading & Urban Redevelopment Corporation (HURC) and Residential Sales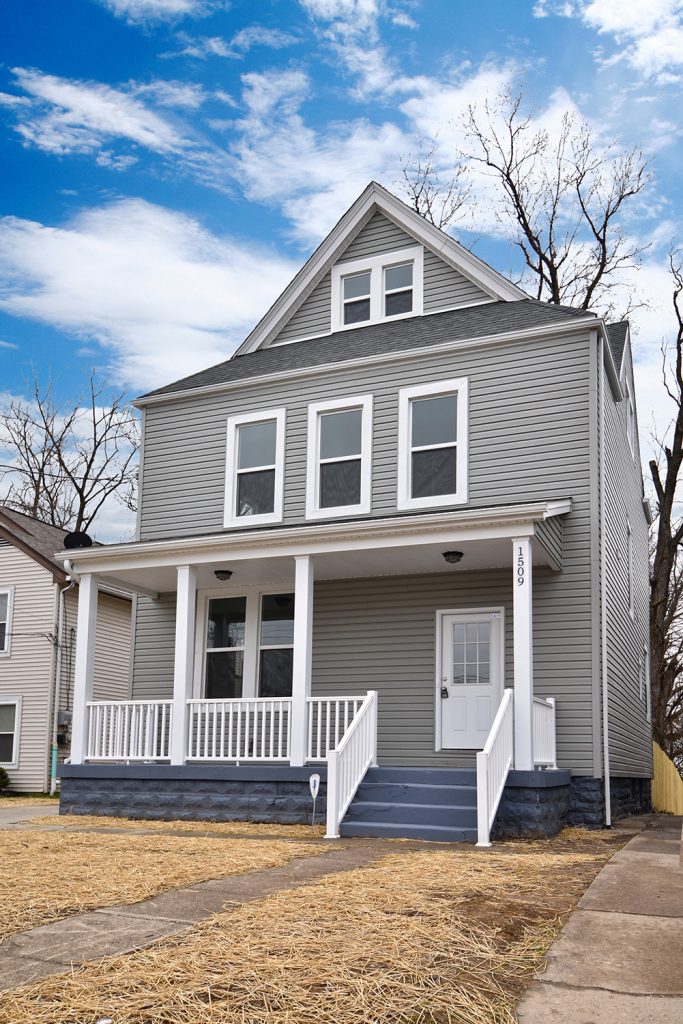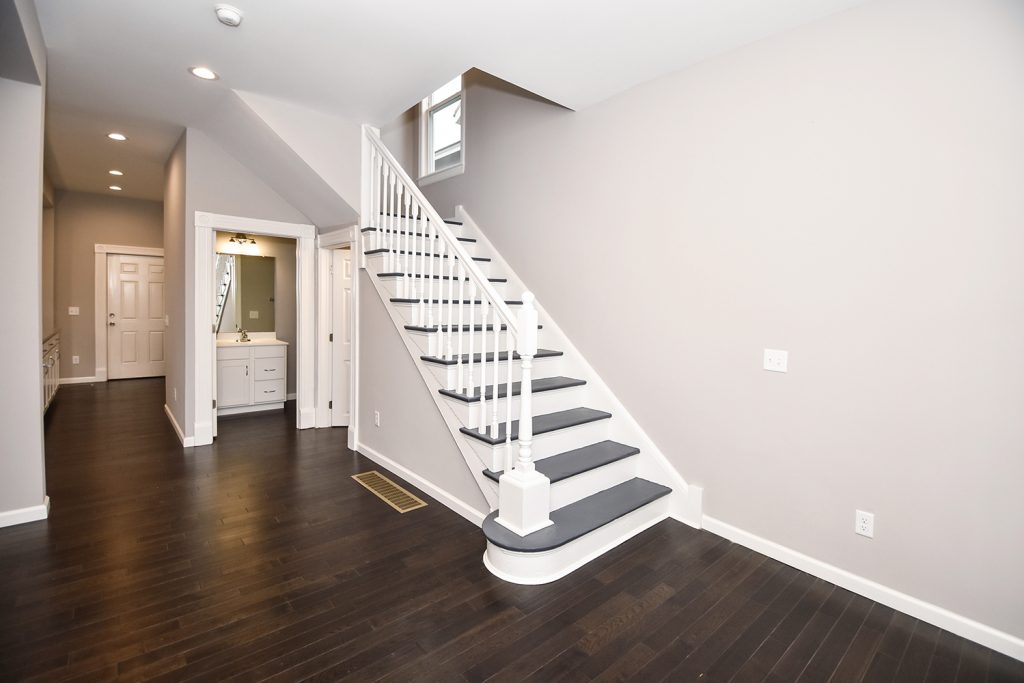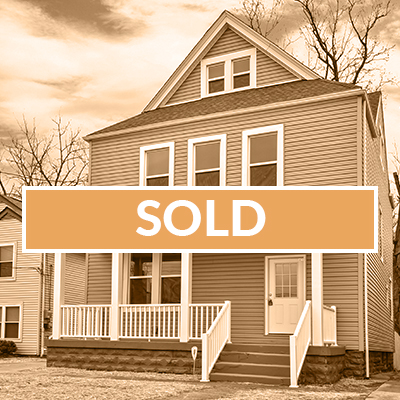 Interested in this Property? Then let's Talk!